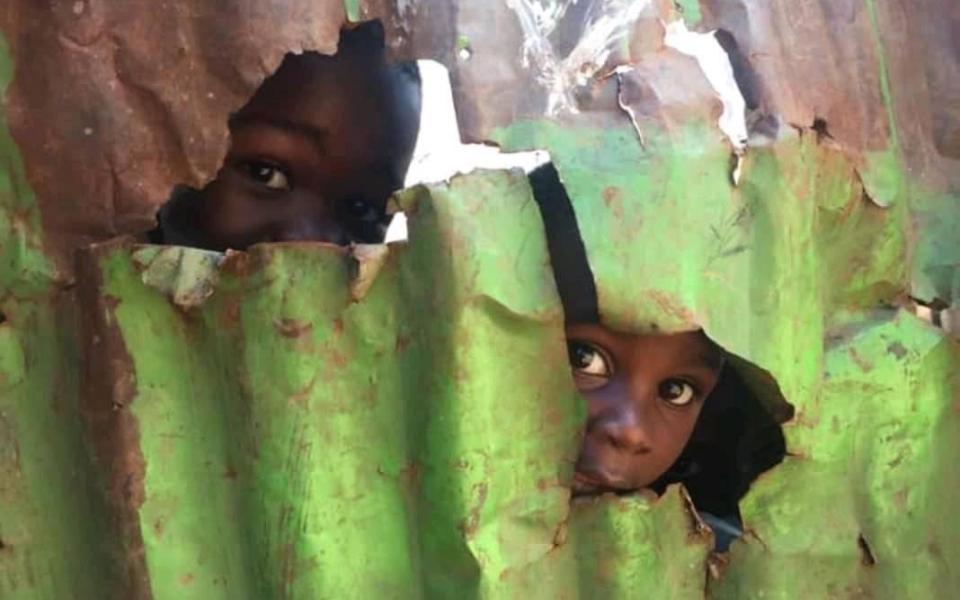 Undugu Family of Hope is a URI Cooperation Circle, or member group, based in Kibera, Kenya. Members run a food-providing program for children with the objective to reduce child hunger and improve nutrition, which enhances school performance and provides socialization opportunities for the young participants.
Two weeks ago, Undugu Family of Hope member Edwin Nzomo heard that Bishop Stephen Villaester, a URI Global Council Trustee from Mindanao, the Philippines, was going to be visiting nearby Nairobi. Edwin invited Stephen and his wife to participate in the nutrition program, meeting the children and Cooperation Circle members.
It was a moment made possible by the strong, tightly-knit URI international network. They enjoyed deep discussions about their shared goals, good food and laughter, many children's smiles, songs, and even dances. The children's curious glances turned to understanding as they learned about their URI counterparts across the world.
Learn more about Undugu Family of Hope's work here.