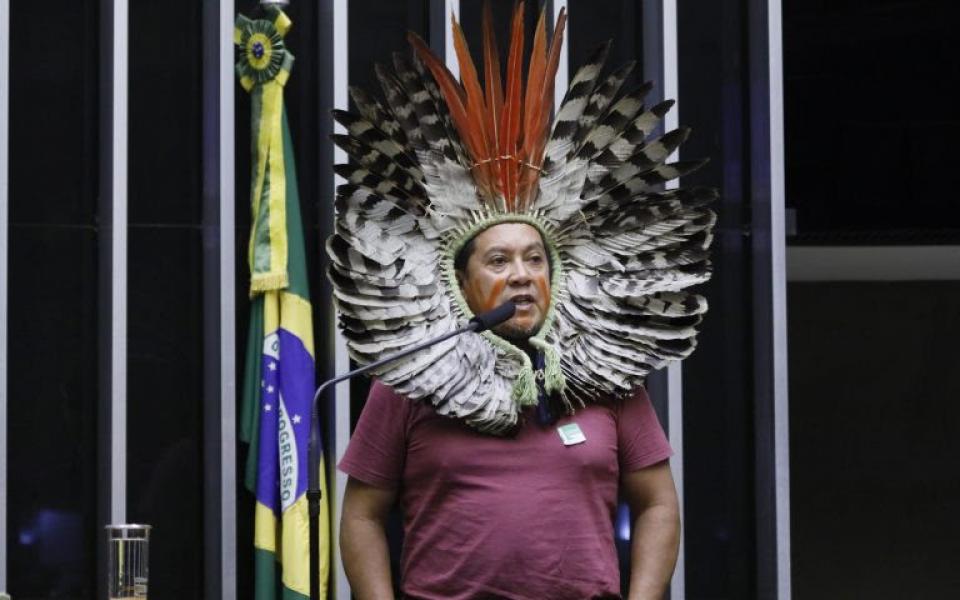 Together with a hundred entities and approximately fifty parliamentarians, on February 18, 2020, URI honored the "25 Years of the Human Rights and Minorities Commission of the Chamber of Deputies" in Brasilia.
The President of the Human Rights Commission stressed that, in addition to the voting proposals, the collegiate holds public hearings, receives hundreds of human rights complaints annually, and takes action in places where there are accusations of violations. "In the last year alone, there were 55 public hearings and nine proceedings," he said. Among the proposals approved by the commission, he highlighted the criminalization of homophobia: at the same solemn session in the House, the United Nations Universal Periodic Review (UPR) was launched.
Created in 2006, the Universal Periodic Review is the mechanism that analyzes the situation of human rights in the member states of the UN. Brazil has already gone through three cycles of this review in 2008, 2012, and 2017. In the latter, it received more than 240 recommendations. The parliamentary observatory will supervise the implementation of these suggestions.