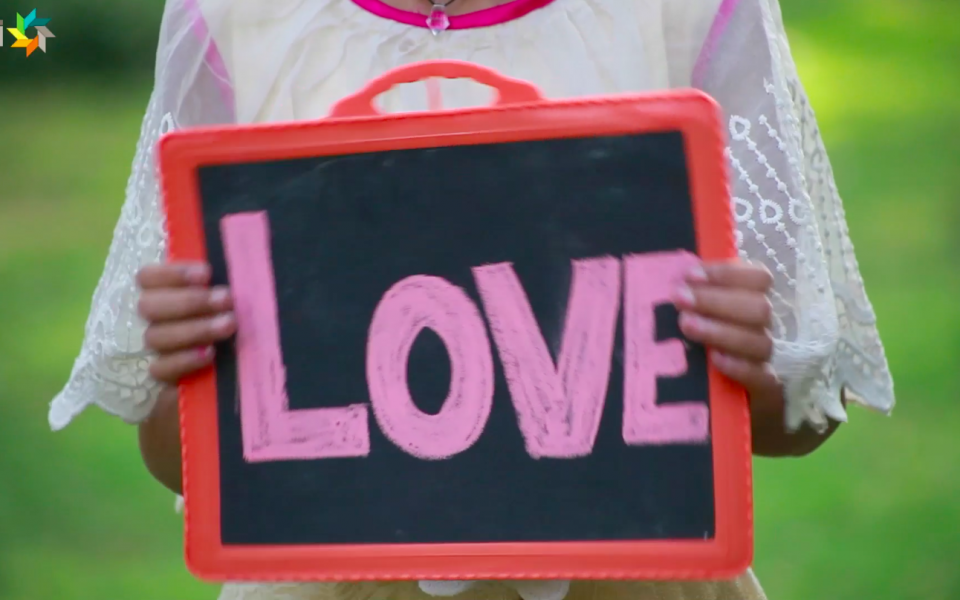 – Mansura Amdad
From the URI - North India & Afghanistan Region's blog Khwaeesh:
The world is in shambles at this moment. Never before did I feel so helpless and so panicked to see the deluge that has taken over the world. As a person who has been studying wars, understanding conflicts and working on how to resolve these problems through negotiations and by means of dialogue facilitation, I was baffled and was a fish thrown (or rather, thrashed) out of the water when the novel Coronavirus, or COVID-19, showed up within the boundaries of Bangladesh, my country.
It would be a lie had I said the outbreak of COVID-19 was not anticipated in Bangladesh in particular, or in South Asia in general. But the real problem of Coronavirus came in primarily twofold ways – the first being its rapidity, the way it spreads and kills people is still hard for my head to fully grasp; the second being our complete lack of knowledge of this new menace and the subsequent aftereffect that it promises to leave for the next few generations.
Even when the virus is pictured with a small rate of killing, the situation seems terrible for me. What about countries with under-par healthcare infrastructures? What about densely populated countries? What about places with poor governance? What about the persons most vulnerable to its exposure? What if the dead is one of your grandparents, or my newborn cousin, or one's pregnant aunt, or a street child's rickshaw puller father? Many cannot stop worrying when they are awake, many cannot build fortifications on the back of their minds when they are having nightmares – and here we are, living through a nightmarish, bizarre, apocalyptic world.
So, we may have hit rock bottom. The human civilization may have prioritised going faster than ever before, but it is now put on a halt. We look at an uncertain future, one without proper knowledge of how long will this continue, where next should we even go, and how exactly would we survive while making sure that the people surrounding me are also living to see the daylights?
The answer that I happen to tumble upon every time, is that when we hit rock bottom, the only way to go is up.
How do we go up? The answer seems to be, as ever, love.
Love for yourself. And at the very same moment, love for the others. The ones we see. The ones we do not see. The ones we cannot immediately see.
For the sake of the other, we learned to live through this plague. The ever-detached millennials, or those hailing from the nervous nineties, we all started to grasp that we do love our parents. The time that was granted by dint of lockdowns came as a breather to many who had been caught up in the whirlwind of the ever so mechanised life. Economic productivity may have gone down, but what a time to be alive when one sees human creativity flourishing from within homes! Through paintings, through jazz instrumentals, through songs, through dances, through recitals – people are sharing what they love to do, what keeps them going in a gloomy world! Those of us who had been aloof of the world – we have suddenly become matured; out of the blue we have suddenly learned to be aware of the little birds chirping from the harsh urban balcony, we have barred our socializing parents from going out for their little evening addas, we have learned to be resilient and aware in order to save the person next to us – all of a sudden, we have been given a lesson of Viva la Vida, Ode to Joy – the celebration of, and love for life.
While it is regretful that a disease had to show the overall human civilization the value of its core – namely, the passion for the things we adore, the humane qualities, and the burning urge to live another moment and die another day – I guess at least it taught us what life is. How valuable every single moment is. How important fighting the darkness together has become.
Our healthcare systems may have broken down, our mental health may have had its worst hit in a collective manner in this catastrophe. But we live. We live, we draw those gasps of breath dearly, we fervently pray for those who are fighting this disease within their body, for those who are battling in the front lines as doctors and researchers; we try our best to help those who are trying to ensure the poor do not suffer from hunger and other essential needs; we try to rebuild on a foundation which may have broken in a different age in the past.
We will prevail, because the love for a peaceful life is stronger than anything else in this world.