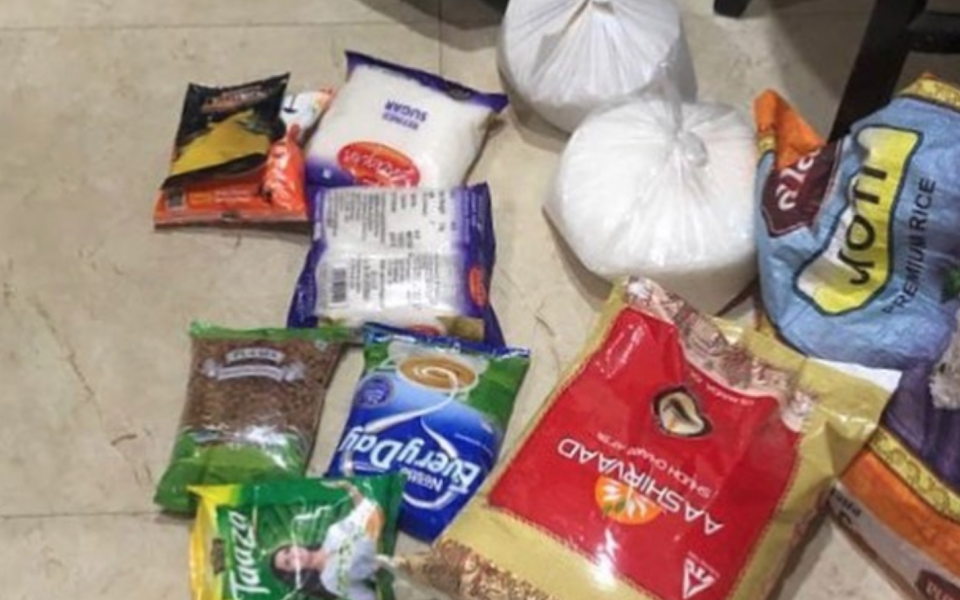 In the difficult and trying times brought upon us due to the COVID-19 situation and the resultant, month-long lockdown, the situation of marginalized communities of people who use drugs was particularly very critical due to food shortages, as many amongst them were on treatment and care for treating HIV, HCV, and TB. They require a nutritional diet for their medicines to respond to their health conditions.
The Misbah centre, based in Aya Nagar of the National Capital Region, New Delhi, was particularly struggling to support their community members at the centre given that the stigma associated with drug use and HIV continues to haunt community members, even during treatment and care. They are often viewed through a moral and/or punitive lense and subjected to criminal sanctions instead of public health.
About 20 such community members, who are in need of prevention, health, and harm reduction services at the Misbah NGO in Aya Nagar, were found to be abandoned by their families.

United Religions Initiative has been working with religious leaders to fight stigma related to drug use and related health conditions from a health and human rights-based approach. With the active initiative of Ms. Subhi Dhupar, Regional Coordinator for URI-North India & Afghanistan, Ms. Gurpreet from Super Sikh Foundation, and members from Sparsh Foundation & Alliance India, the community members at MISBAH were provided with rations, cookies, chocolates, water, pillows, detergent, and ready-to-eat food to make their conditions a little bit better.

Such stories come up as a ray of hope in these difficult times. If you stay around Aya Nagar, please leave something for them.

Address: MISBAH CENTRE, E-254 phase 5/6 AYANAGAR.