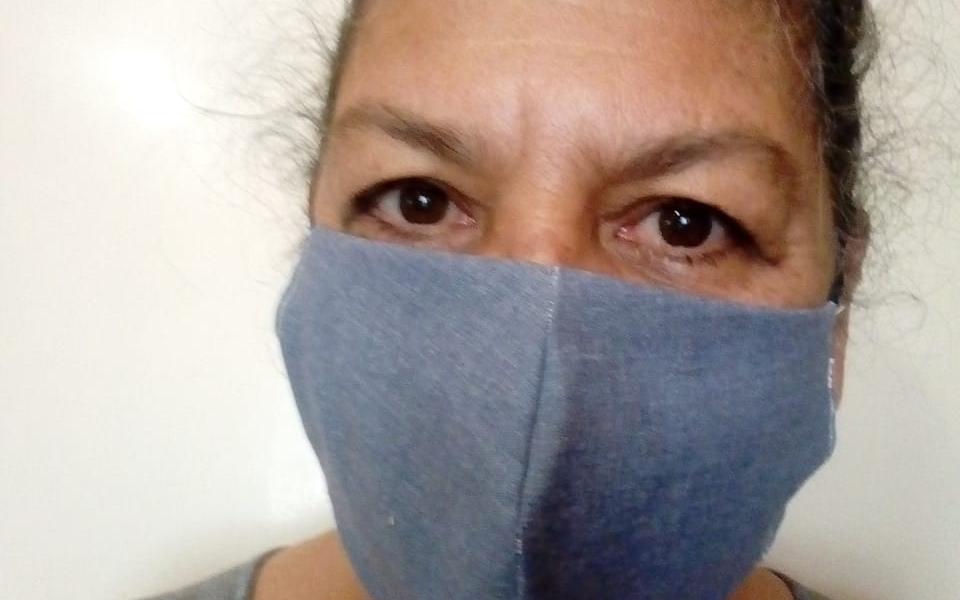 CC Unakita and CC Sonrío, Argentina.
Susana Bello is a member of CC Unakita and CC Sonrío in Buenos Aires. Today we share a chapter in your resilience story amid the economic adversities caused by the Covid 19 pandemic.
Since March 20, the Republic of Argentina has been quarantined as a preventive measure against the spread of the pandemic. Due to this situation, Susana had to paralyze her main economic and livelihood activity for her family (86-year-old mother and daughter), which is a mini market where she sells school supplies, sweets, among others. Since they are at home Susana tells us that there have been several good moments to highlight such as being able to share quality time with her mother and daughter, they have cooked together, they have read, played, ordered, etc.
 However, with the passing of the days the economic worries began to put pressure on her and in the midst of the situation, Susana got some bags full of fabrics and her neighbor Fernanda lent them a sewing machine. Verbatim she tells us "we took advantage of the demand and we began to sew with mom reversible washable masks. I didn't think I was going to sell that many, we are both super entertaining. Every face mask I sew, I put the intention of health for whoever uses it. It is a creative way of generating the money I need to pay so many expenses. Thank you universe for this opportunity!
Mom is happy because she loves cutting fabrics and sewing with me. So we are three generations of women supporting each other. My daughter, who is a psychologist, is treating people who are suffering from stress, anguish, fear free online and via WhatsApp. So each of us 3 is contributing as far as possible to this situation we are experiencing. This quarantine has done me very well, I am enjoying it very much! "
If you are interested in have a conversation during this such special moment we are facing please contact Gisela: [email protected] 
Click the yellow arrows to scroll throught the photos in t he slideshow below.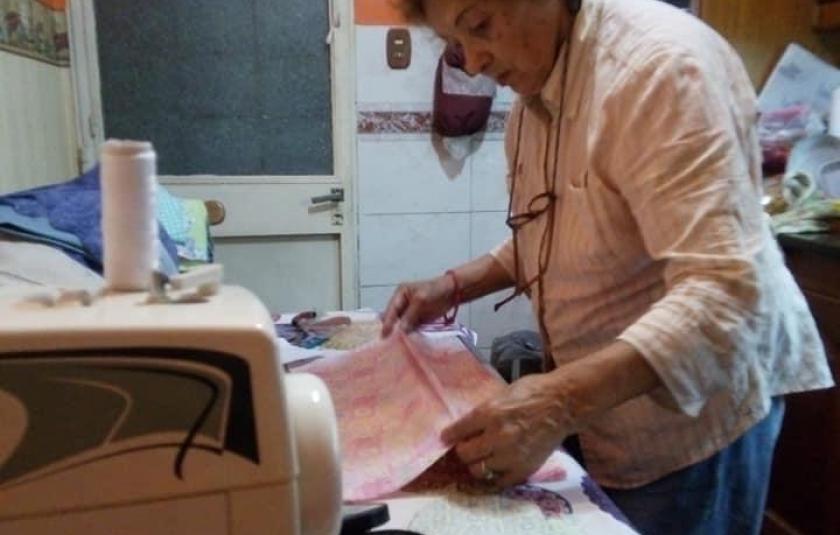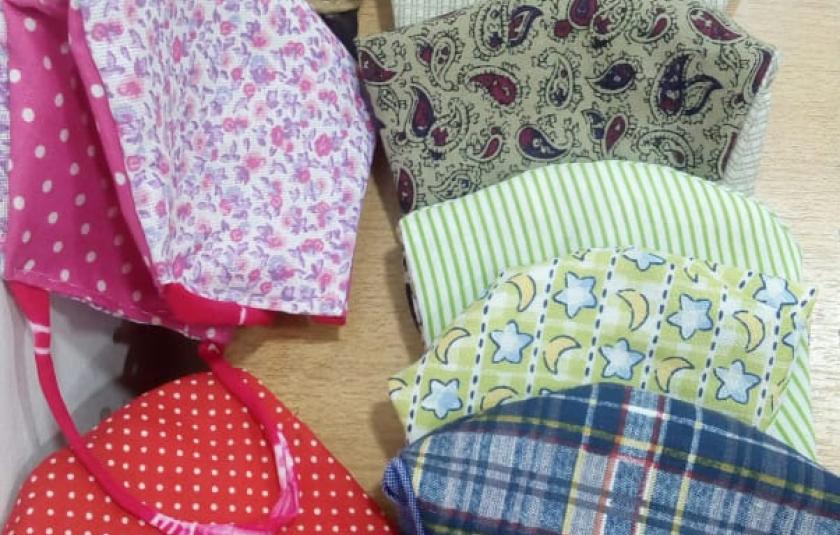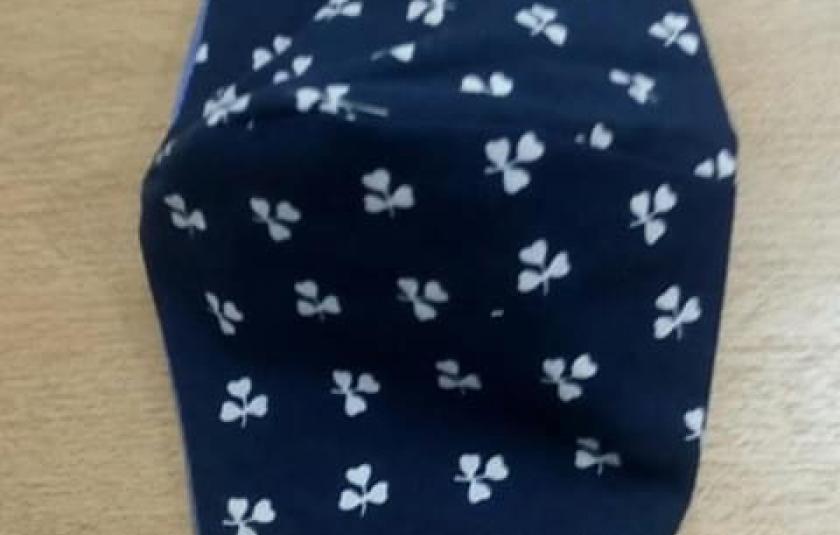 Cooperation Circles Involved