Through games, we transform the hospital environment and create bridges of love.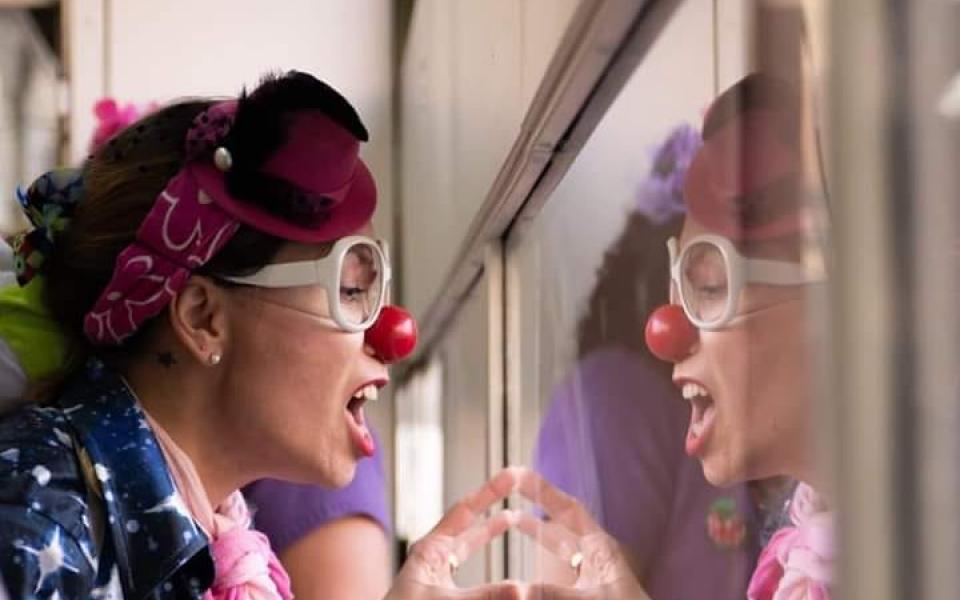 We are hospital clowns. We support health professionals.
Traditions
Atheist
,
Buddhism
,
Christianity
,
Taoism
Location
Castelar,, Buenos Aires, Argentina
SONRIO visits a public hospital twice a week with the aim to build bridges connecting patients, those sitting beside them, and health professionals through games to diminish stress and emotionally ease the stay at the hospital. They wish to build empathy and support to their brothers and sisters going through a difficult moment. Since the inception of the group, they have expanded their area of reach, also supporting health professionals in awareness campaigns to prevent sexually transmitted diseases and participating in the Integral Sexual Education Program. In many schools, they use games to provide very important information to children, adolescents and adults. They teach hospital clown skills to those who are interested and would like to be able to reach those supporting refugees and disaster areas. To fund their work and expansion, they present "Varietes" focused on themes such as peace, recycling, and unity.
SONRIO team members belong to different faiths, but they feel very much connected through love and volunteering, having the same purpose of peace and human wellbeing. They exchange their particular religious experience, enriching each other in their dream of a union to serve others - the neediest people in situations of emotional and physical weakness.