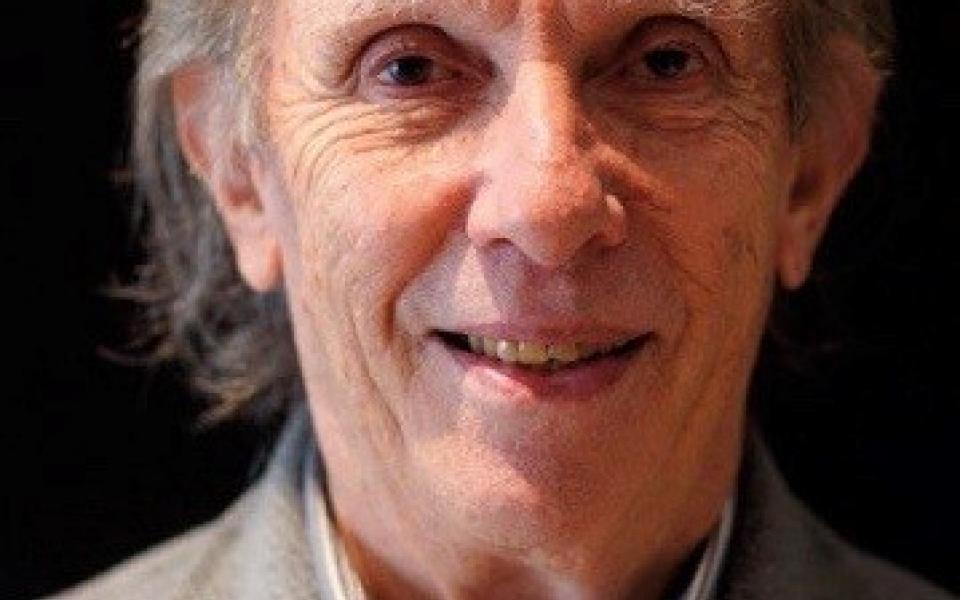 Avinu, Our Father, We have committed faults, we have stolen, we have slandered; we have strayed from your path, we have been arrogant and arrogant, we have been violent; we have been cynical and rebellious, we have been impulsive and stubborn; we stray from Your commandments and Your laws of good; We made a mistake and induced our neighbors to it.
Hear Avinu, Our Father, our prayers, spread over us Your mercy, mercy and compassion, and accept, with Your benevolence, our prayer. Accept our words and the meditation of our hearts.
Induce us, God, to abandon the path of evil, come quickly and save us from our impulses, help us to change and direct our actions towards good in order to take care of Your creation.
Heavenly Father heal the sick and help them to come closer to Your teachings with a humble heart. Please, Our Father, help medical professionals, give them physical and mental strength so, as they have been doing until now, they can continue with their important activities in favor of their neighbor.
Avinu, Our Father, continues to give Your merciful strength to all those human beings who, without distinction, give themselves daily to help us.
Please, oh God, give comfort to all families that have suffered the physical loss of a beloved ones and that their soul can be linked to the chain of life.
Our Father, Avinu, also receives, with Your mercy, our prayer for our Argentine nation and its government. Pour Your blessing upon this country and upon all the other countries that exists on the face of the earth, Your Creation, and upon all human beings who exercise their authority with justice and righteousness. Inspire them with the spirit of Your law and Your justice, so that peace and quiet, happiness and freedom always prevail in our country and in all others.
Amen. Amen. Amen…
Arieh Sztokman, Rabbi
"He who sows love reaps peace"
Cooperation Circles Involved