Teaching mutual respect and encouraging interfaith cooperation in Argentina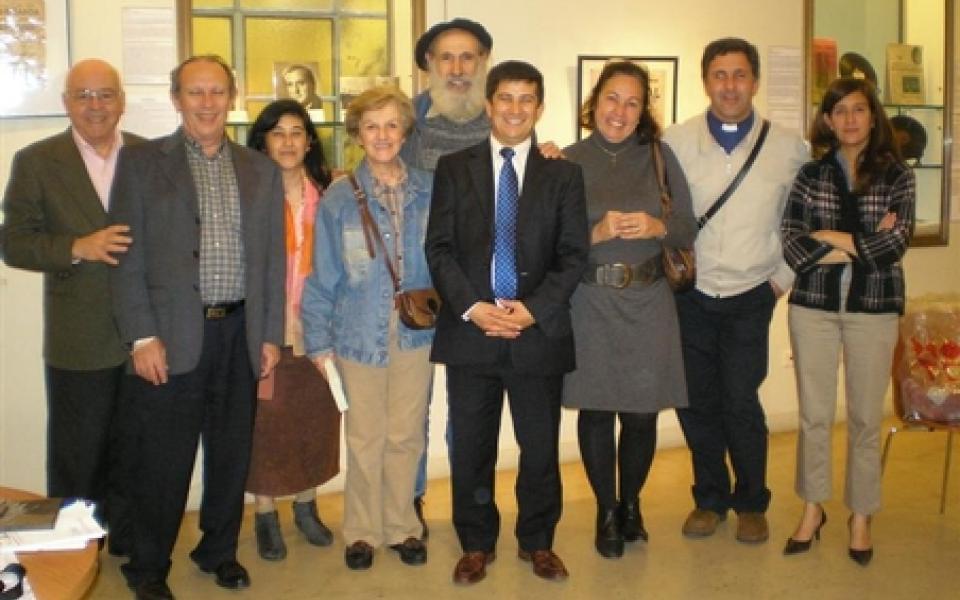 "Our purpose is to provide the community with a space of encounter, reflection and celebration of diversity."
Traditions
Christianity
,
Islam
,
Judaism
Location
Buenos Aires, Argentina
Escuela de Amor promotes knowledge and understanding among Muslims, Christians and Jews through weekly dialogues in Argentina. They use texts and readings of the three faith traditions to highlight the common values. They are also often invited to visit schools to speak about religious identity and interfaith cooperation. Through panels and workshops students at the primary, secondary and university level learn about their different identities as well as the huge possibilities that mutual respect and interfaith cooperation can bring; in 2010, they had Buddhist and indigenous friends join their panel. This Cooperation Circle (CC) was the initiator of the Bridge Builders Program. This program is funded by an award given by the US Embassy in Buenos Aires for a youth project for URI: Fundacio´n Judaica and Fundacio´n de la Amistad Argentina Turca. One of their CC leaders, Rabbi Arieh Sztokman, was also asked to guide an interfaith visit to the Holy Land.