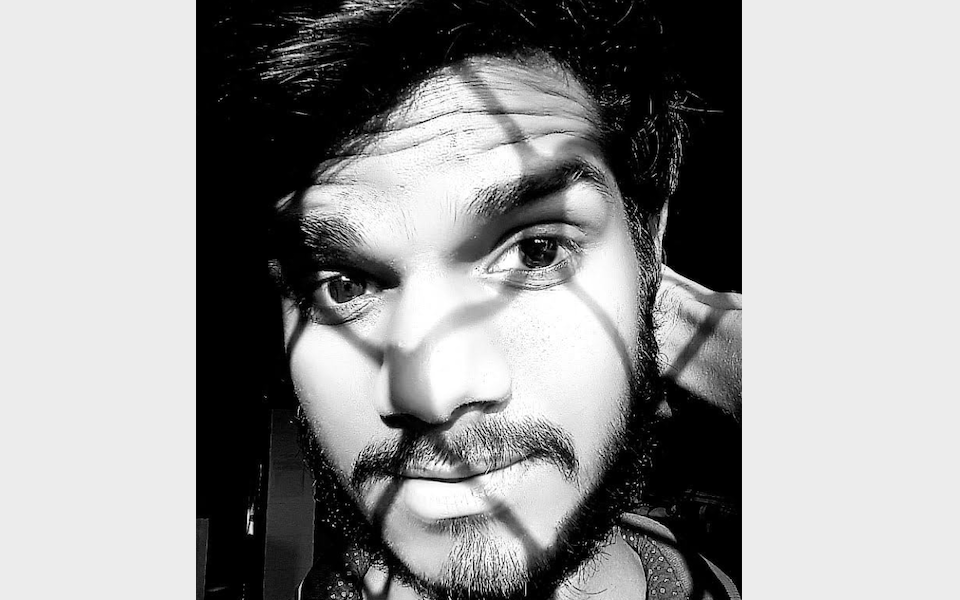 AK Kumar, a member of Prayas Juvenile Aid Centre (JAC) reflects on his experience of working with children during quarantine rather than staying at home. He shares all he has learned from the COVID-19 pandemic. Prayas JAC Society is a Cooperation Circle (URI member group) located in the Jahangir Puri area of Delhi, India. This group works for neglected, street and working children of different religions.
Kumar writes, "I started living with the children I worked for. Because we could not come and go from outside during the epidemic, I have chosen to work with these kids directly rather than working from home." 
"Suddenly after one-and-a-half months, everything got changed into my life. Our family savings started running out, I had to borrow money from my friends to run the home somehow. I could have asked for the support from the organisations but I thought there are many who are in need more than us. But my father keep us all motivated. And yes I must thank the organisation I am working with Prayas JAC Society, who sent salary into my bank account on time."
In further reflection, Kumar states that "with the help of some of [his] friends," he has found ways to cope with the situation and he is looking forward to having the "good days" back. Kumar concludes his reflection with gratitude and positive sentiments going forward: "At last just want to say that keep yourself and others safe and help the needy around you. Love you all."
See more details in the Facebook post, where AK Kumar shares his experience and the ways in which his efforts align with Prayas JAC Society's mission of ensuring a just and peaceful society with concern for the well-being of children.