Working in favor of adolescents irrespective of religion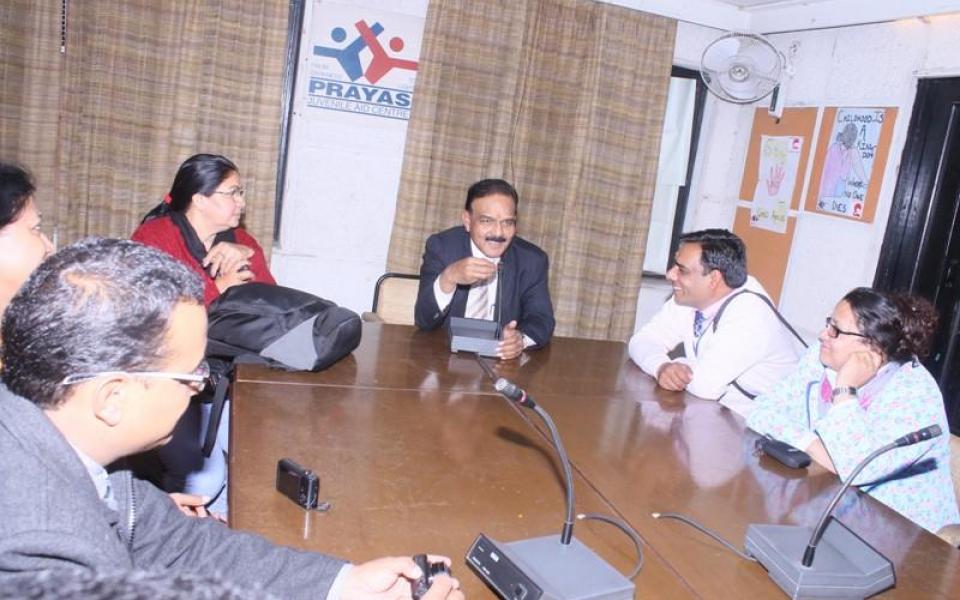 "Our purpose: to protect children; to help provide justice; stop child and women trafficking irrespective of any religious, communal and class differences; and also to uphold communal harmony."
Traditions
Islam
,
Christianity
,
Hinduism
Location
Rohini, New Delhi, India
This Cooperation Circle (CC) is located in the Jahangir Puri area of Delhi. This group works for neglected, street and working children of different religions. It has successfully implemented and integrated a program for the rehabilitation of neglected children. In 1999 Prayas Juvenile Aid Centre launched a shelter home as a pilot project of the Ministry of Social Justice and Empowerment, Govt. of India. It is one of 236 centers all over India working in favor of adolescents. It is largely working for social and harmony justice across the country in eight states directly serving about 80,000 marginalized children, youth and women. Members of this organization believe that the well-being of women and children ensures a just and peaceful society.