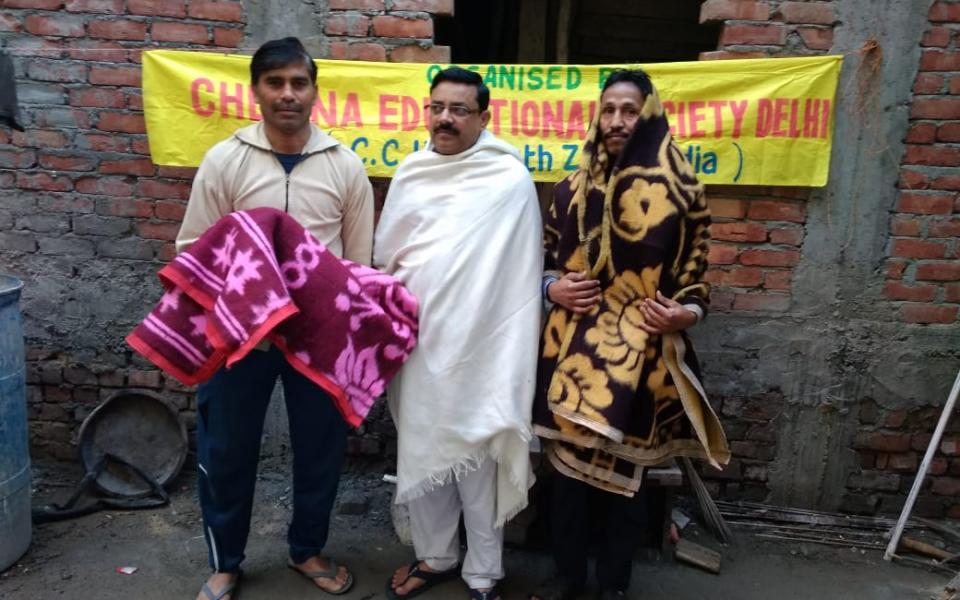 Written by Atharva Mehendale, Community Project Manager, URI - North India & Afghanistan
Chetna Educational Society, one of URI's oldest Cooperation Circles, was registered on 19th January 1990. Since then, it has been working relentlessly for the social and economic upliftment of the poor and the underprivileged in Delhi NCR.
While provision of primary education opportunities to all was what it begun with, its scope gradually expanded to include community awareness programs on consumer affairs, consumer awareness, conservation & protection of the environment, promotion of road safety measures, and the impact of road safety on public administration, the society and the environment. Furthermore, woman empowerment is another area that it actively works towards. It has been organizing stitching and tailoring workshops – and thereby providing vocational training to women from all walks of life to make them self-reliant and more independent. Chetna Educational Society's broad sphere of work has not taken it away from what originally laid its foundation – education. It continues to conduct classes for children up to class 5 – thereby using educational upliftment as a weapon against urban poverty. It has been over the years receiving grants from the central and state governments for all of its exceptional activities.
Dr. D.K. Mishra – Chairman, Chetna Educational Society considers URI to be an agent that brought about a transformational shift in the way NGOs in India view religion. He further added how it was URI that spearheaded the use of religion as a tool to promote peace and sustainable community building. It is a platform that brings together individuals and organizations around the world who would want to create a social impact. This is what prompted Dr. Mishra to align with URI as a Cooperation Circle. This association has been of mutual benefit to both. He recalls how URI gave him countless opportunities to travel across the length and breadth of India, and to join a network of likeminded organizations and individuals. It facilitated a platform for sharing of ideas and a new 'view' towards the use of religion as a binding force for community building. Dr. Mishra sticks by Swami Vivekanand's ideal of 'obey one, respect all' – and this very ideal has helped him work in a sphere that aligns with URI's activities.
Sustainable societies are built on the premise of social and economic equality and the principle of inclusion. Dr. Mishra critiques how NGOs working in this field are perceived as business enterprises working for profits. He therefore calls for a need to bring about an active discussion about the scope & work of not for profit organizations in the society, and to create a platform for underprivileged communities to be heard. Furthermore, he thinks there's an ardent need to bring to light a common ground between people that come from different faiths and to use religion as a tool for community mobilization.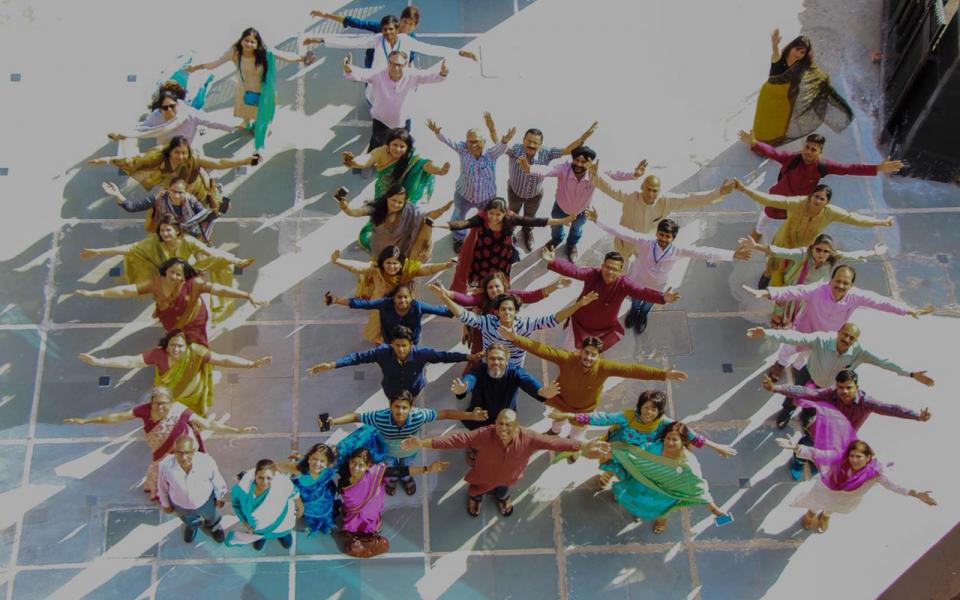 Cooperation Circles Involved