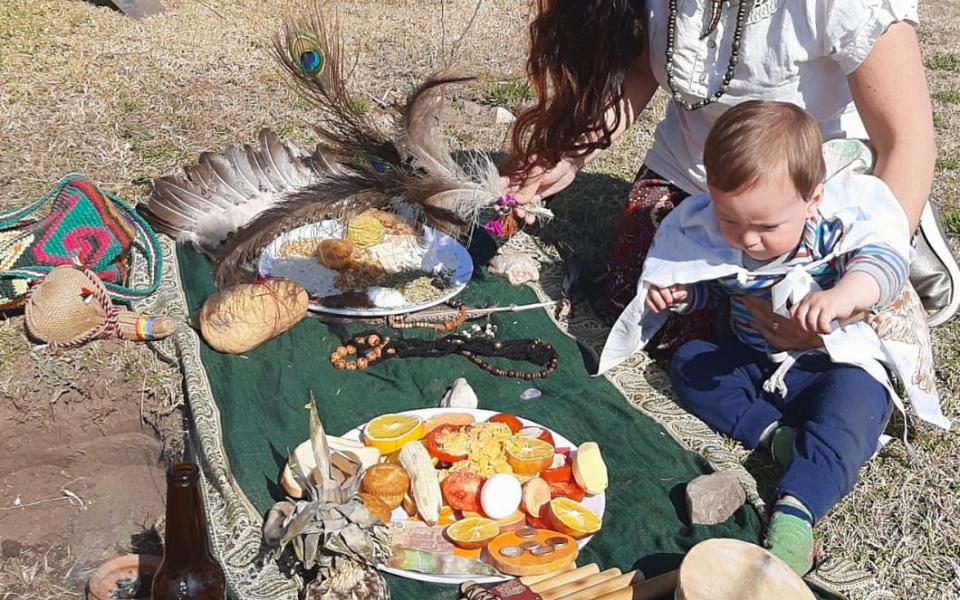 The ritual takes place every August 1st. This tradition is celebrated by indigenous peoples and includes different rituals ranging from purification to gratitude.
The smoke is part of a purification process and the tradition marks that it must be done with muña muña, rosemary, sage, against grass, although incense, myrrh and sandalwood are also used.
The home, business, work space and even the closest people in the affections must be smoked to remove bad energy and start a new cycle. The offerings that are deposited can be of the most varied kinds, chewed coca leaves, fruits, breads, sweet preparations, dough made with boiled potatoes, with a salty flavor and dark gray coloring due to the ash of some plants, tobacco, chicha (drink derived mainly from the undistilled fermentation of corn and other cereals) or another fermented beverage, wine, food of all kinds, gifts in the form of thanks for what Mother Earth always gives to us.
This year 2020, due to the confinement, the members of the CC Yacu Yura performed our traditional ritual each from their home, agreeing the same time so that the energies were connected despite the physical distance.
In the photos is Yanina Arias, second contact of the CC with her little son, who is already beginning the introductions to the celebration because the tradition is transmitted from father to son and thus remains in time.
Please scroll the yellow arrows to see the slideshow.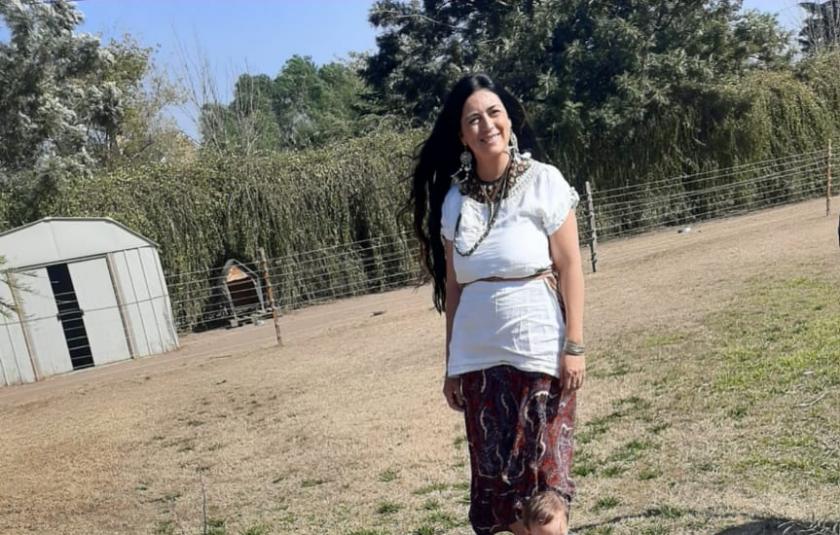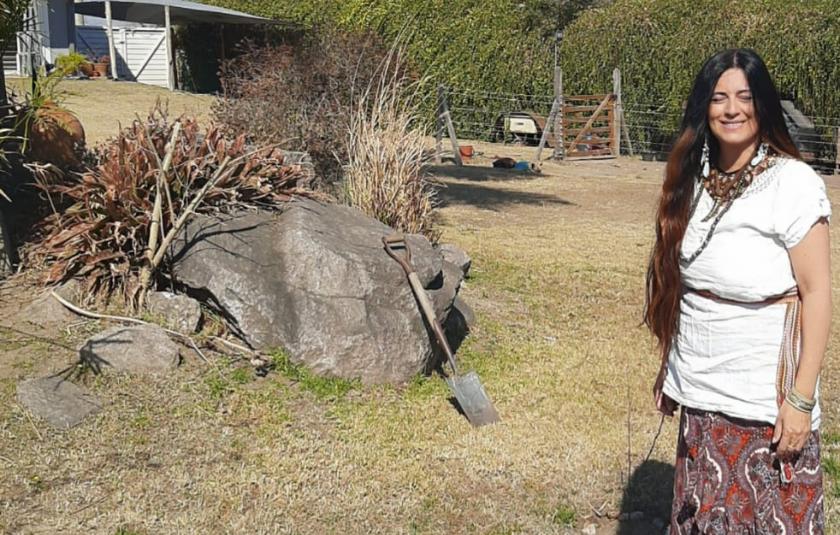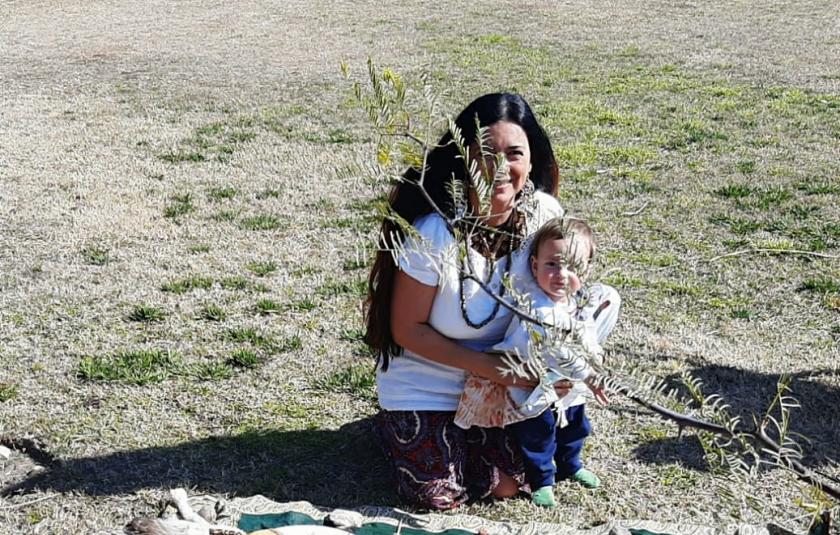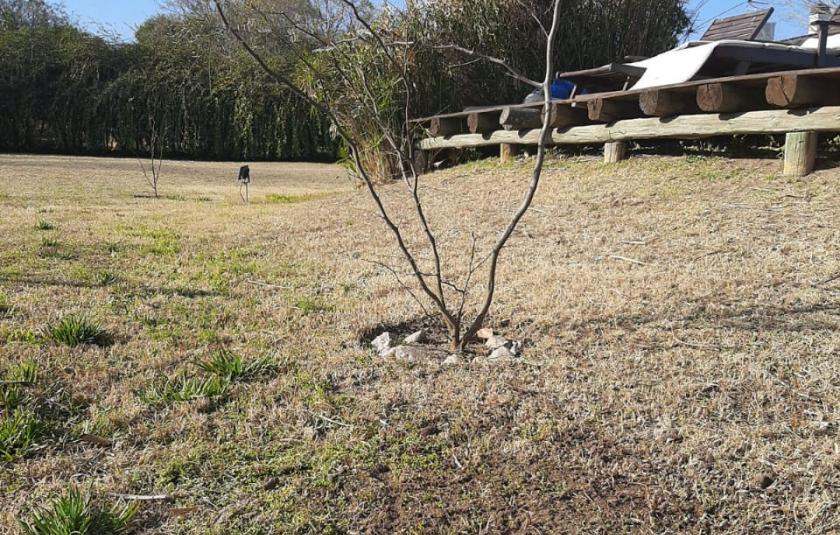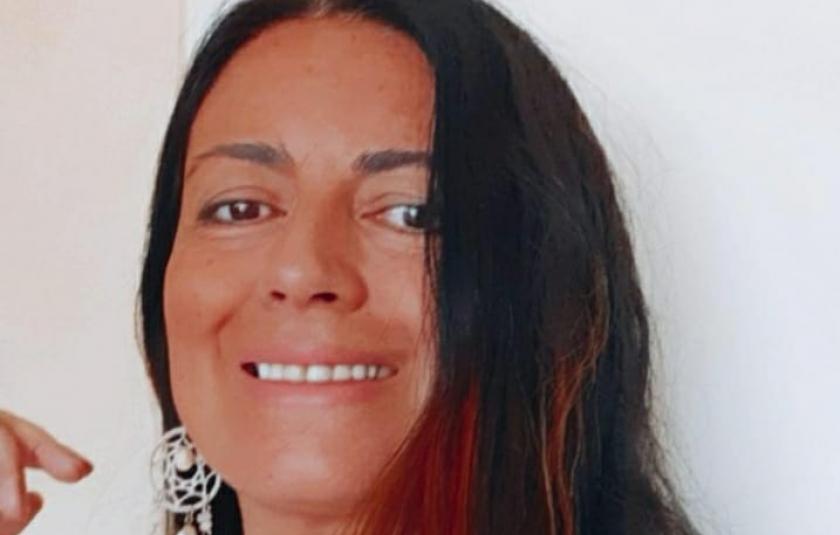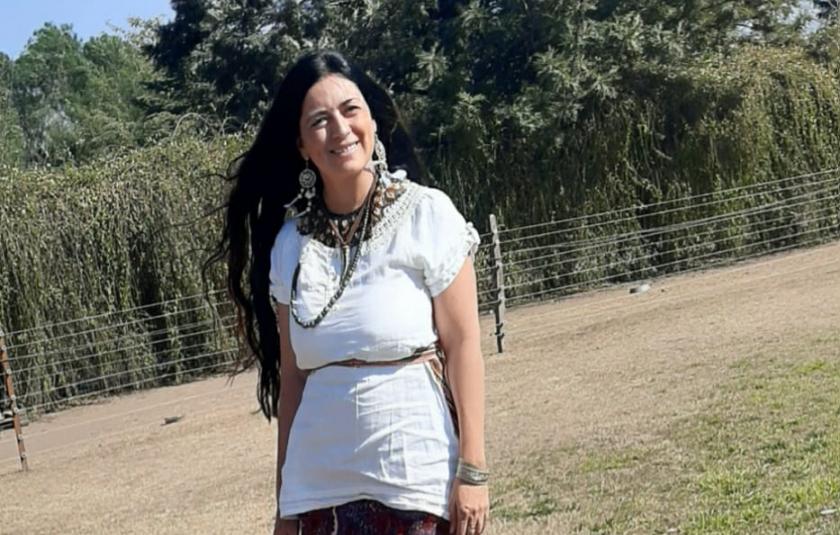 Cooperation Circles Involved