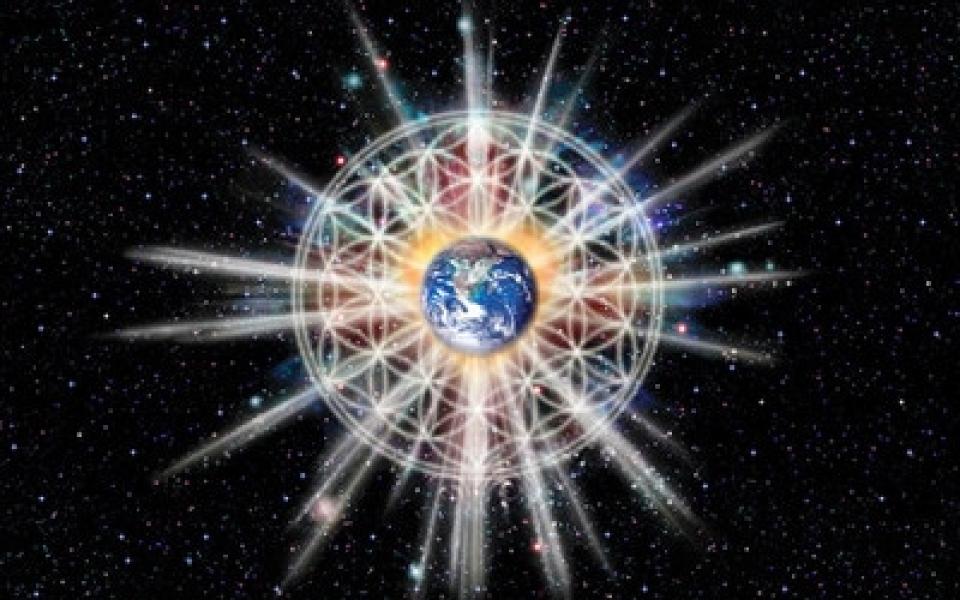 At the time, with a 25-year career in financial services, investment banking and private equity investing, 18 years ago I was searching for a not-for-profit to get involved with, one where I could make a meaningful difference, one that I felt was going to make a difference in the world. By total happenstance, I was introduced to Bishop Swing, who was instrumental in founding URI three years before.
Not involved with organized religion, I had never heard of Bishop Swing or URI. Over lunch, he told me the story of the founding of URI, its mission and the challenges they faced. Having had a lot of professional and volunteer experience in fundraising and having played leadership roles in several volunteer organizations, I said to myself, "Here is an opportunity to get involved with an organization that is going to change the world and perhaps I can add some value." At the end of lunch, I said to the Bishop that I wanted to learn more. Several weeks later, he called to invite me to a meeting of friends of his who were advising URI in some strategic planning, with an emphasis on fundraising and other organizational issues. I accepted.
On the prescribed meeting date, I walked into the URI conference room for the first time and was surprised to see some of the "who's who" of the San Francisco business and philanthropic community, many of whom I knew. Also in attendance was Lynne Twist, one of the founders of Pachamama Alliance, the founder of the Soul of Money Institute, a world-class fundraiser and a college classmate and long-time friend. I said to myself, "If these are the people involved with URI, it will succeed in making the world a better place."
I took an active role in the initial strategic planning group that became the President's Council and in the President's Council itself. I attended what I believe was the first Global Council Meeting in Seoul, South Korea; traveled with Bishop Swing, his wife, Mary, and others from the President's Council to Jerusalem at Easter; attended a meeting of the MENA Region leadership in Petra, Jordan; and attended the Assembly of the URI Southeast Asia and the Pacific Region in Kuala Lumpur, Malaysia.
Everywhere I went, I met people involved with URI, people of many different religions and beliefs, and time and time again I heard them say, usually with emotional tears, "URI has changed my life, it is changing my community, it will change the world!"
Four years ago this month (October 2020), Bishop Swing and Executive Director Victor Kazanjian invited me to join the URI Global Staff as Director of Institutional Advancement, assisting in fundraising, global partnerships, and with other administrative issues. When I saw the job description, I told my wife, Connie, that if someone asked me to write a job description for the ideal role for me at this stage in my life, this is it! My life and role with URI are truly what I want to become and what we at URI are doing is making the world what I want it to become, a better place for my children, my grandchildren, and generations to come.
- Biff Barnard
URI Director of Institutional Advancement
---
See more stories in this series: "Being What We Want to Become."