Nini Wilson, a member of CC Mukua, designed some 2021 agendas with a Panamanian artist.
The diaries are hand painted, they have four different models, with a value of $ 15 each. The funds collected will be used to help albino children in the Veracruz community of Panama.
Since 2020, Nini has been developing a project to help and make albino children visible so that they are treated equally in all social spheres.
If you want to collaborate with the purchase of an agenda you can contact Nini by whatsapp at +507 6792-4223 or
@ Nini.Ibewga Instagram  Facebook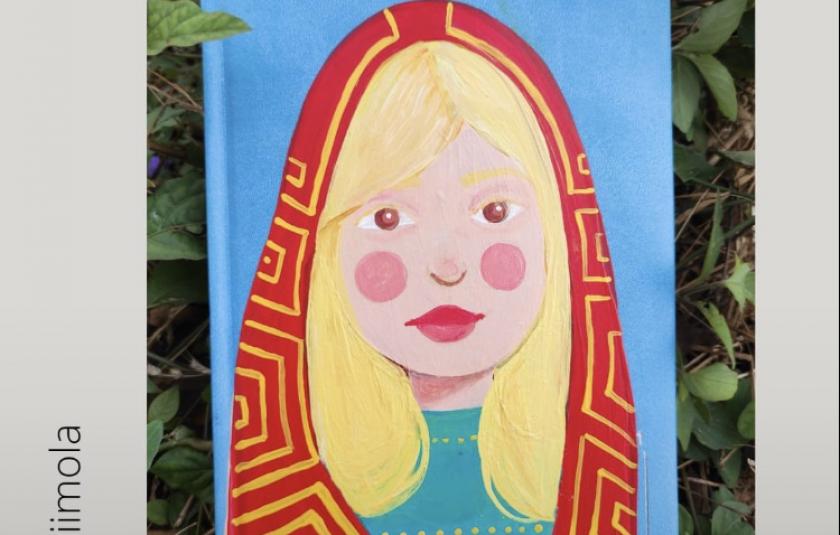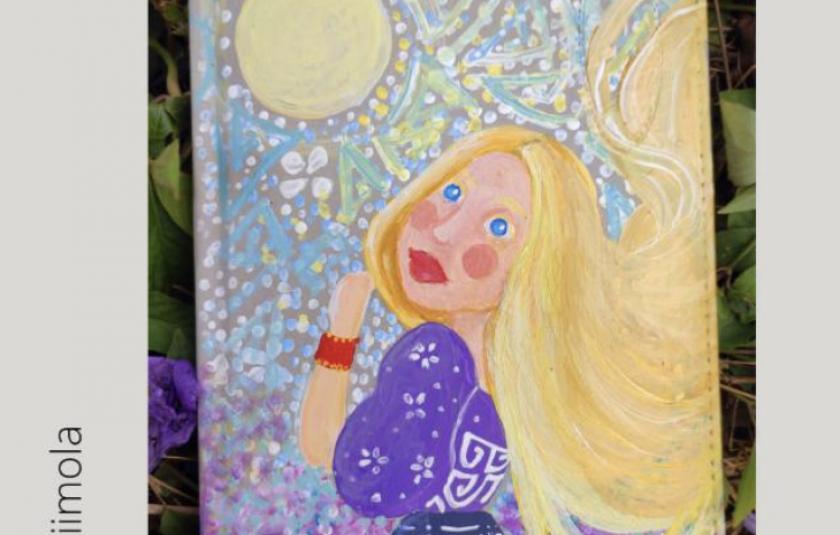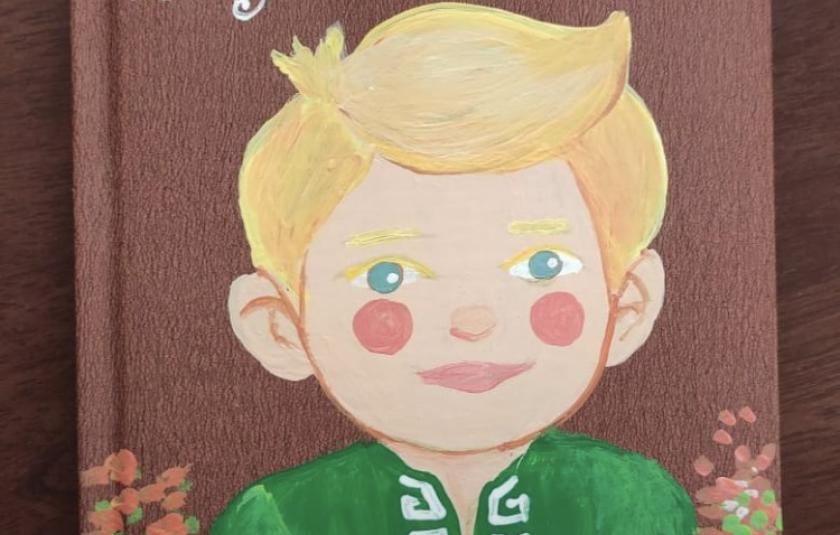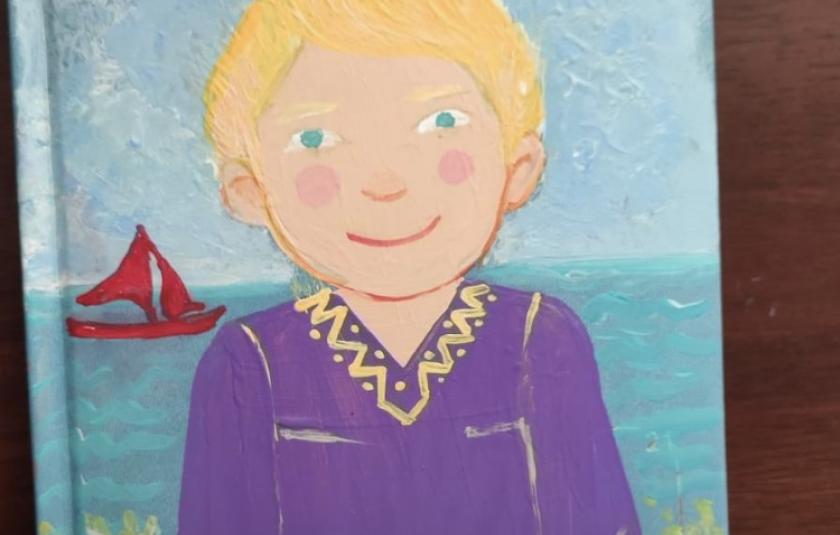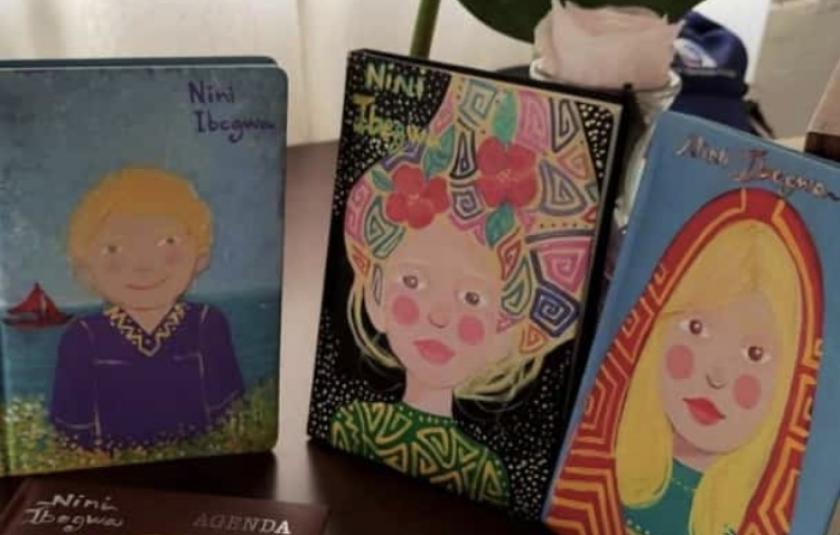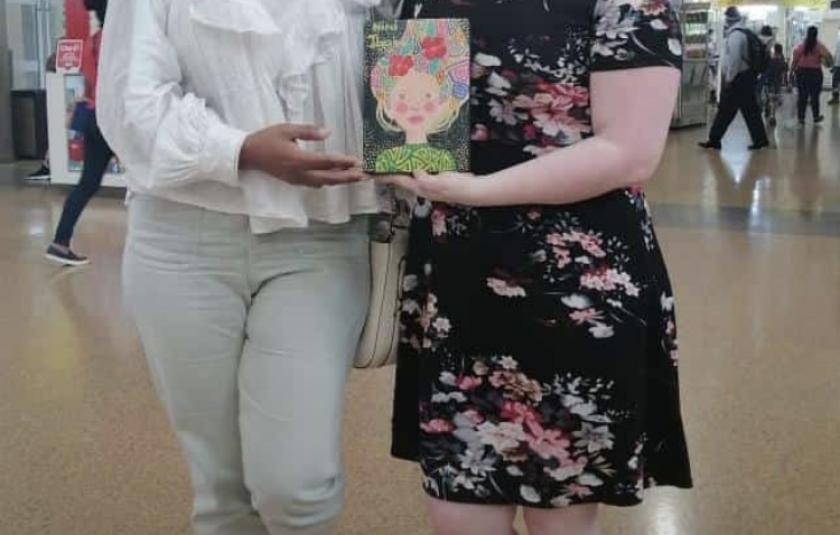 Cooperation Circles Involved