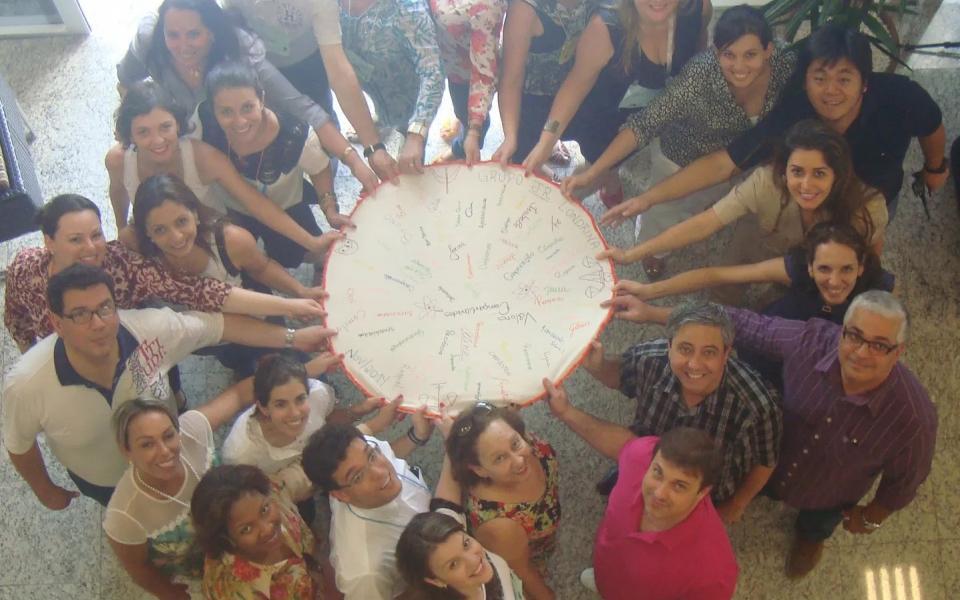 Give a warm welcome to the newest three groups to join the URI global network. We are excited to announce the first URI Cooperation Circle in Colombia!
Learn more about these groups, called Cooperation Circles (CCs), here. We are now 1071 Cooperation Circles working in 112 countries!
---
Asociación de Líderes de Comunidades de Fe – Teusaquillo Territorio de Paz
A new member group from Bogotá, Colombia, this group promotes peace and reconciliation between those who have clear differences but want to build trust. They have built a community open to dialogue, respect for differences and inclusion.
---
COMPAZ-LD: Conselho Municipal de Cultura de Paz de Londrina
A new member group from Paraná, Brazil, this group is a 5-year-old organization that runs Peace Education Projects. Some of their highlights include: the passing of laws contributing to peace in the city; interfaith campaigns and shared actions; restoration circles; trainings and courses.
---
Have A Dream (HAD)
A new member group from Cairo, Egypt, this group provides youth from all around the world with well-organized programs and rich cross-cultural experiences to benefit their own community. Members are proud of successfully giving the opportunity to 539 volunteers to travel in their programs in 37 countries in three continents.