On 18th December 2020 at FGA church Bakar Mandi band road Lahore Pakistan, Bright Future CC members came together to celebrate a special Christmas Program with representatives from different faith communities - Christians, Muslims and Sikh. Organized by URI Bright Future CC in Pakistan, 120 children and 115 youngsters participated in this program. Bright Future volunteers and Sunday school students performed different activities for the Christmas programme.
One highlight was having members of different faith communities cut the cake together! Overall it was a beautiful interfaith celebration.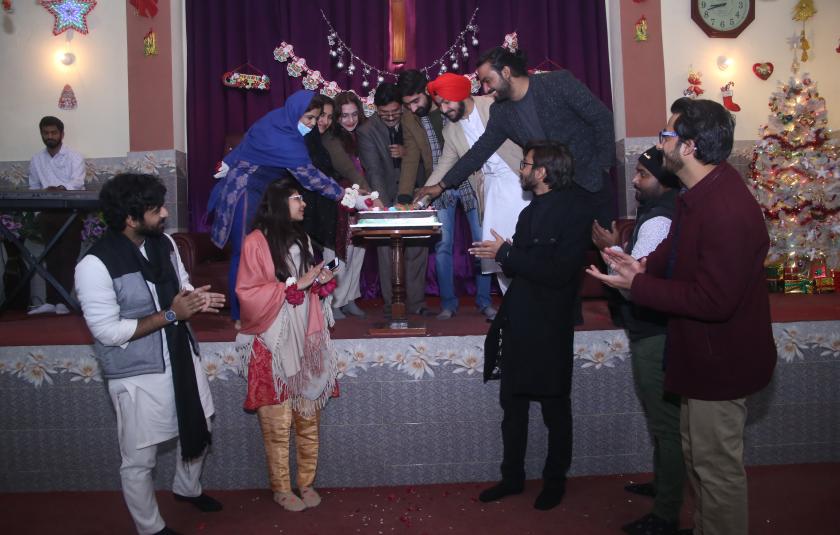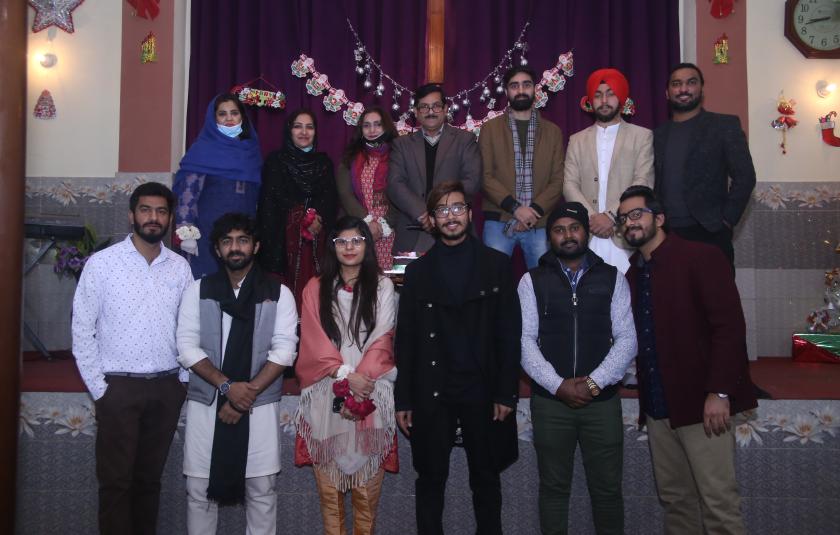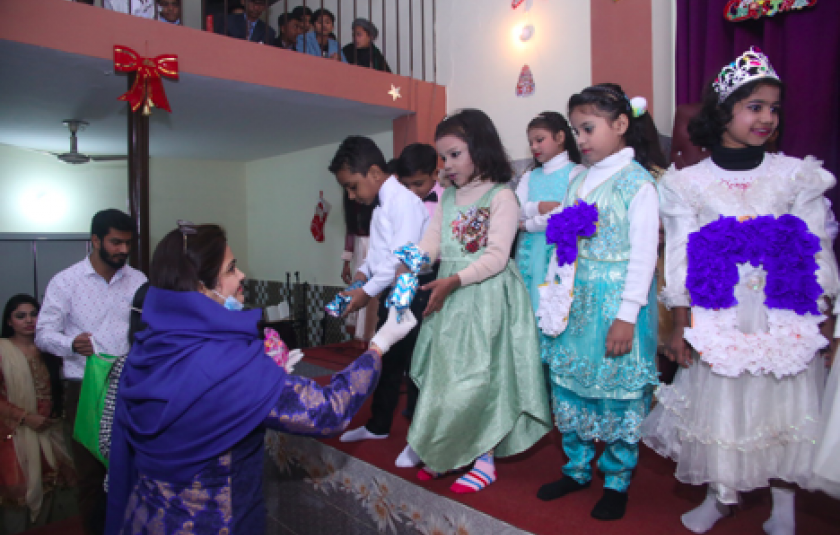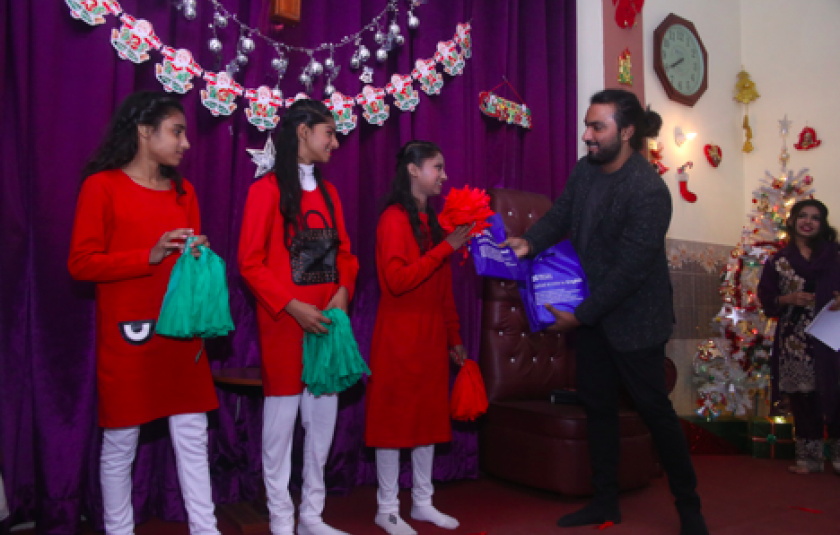 Participants in this programme inlcuded: 
Peter Malaki (Bright Future CC Coordinator URI) 
Pastor Younus Indiryas (FGA Church Lahore) 
Gulzaib Singh (Sikh Sahab) 
Joshua Dilawar (ITA Organization)
Ms Fatima (ITA Organization) 
Mrs Saima Noor (wife of Noor-ul-hassan actor of Pakistani dramas) 
Sidra Tul Muntaha, Chemist Qaseem, Zain Imran, Amir Khan and John Malaki.