Positive changes to young lives and women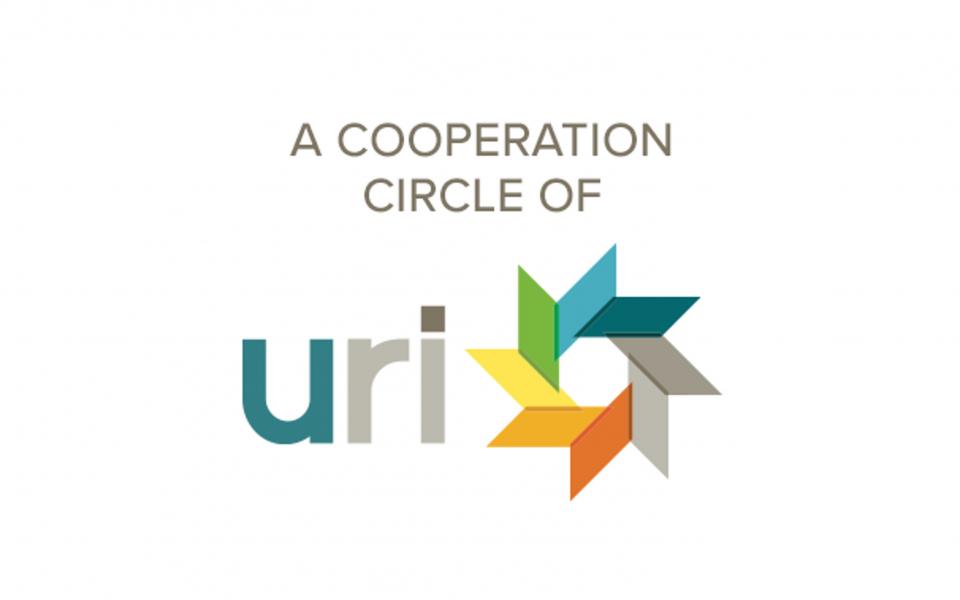 "Our purpose is to empower children, the youth, and women through education and interfaith harmony."
Location
Lahore, Punjab, Pakistan
Bright Future aims to bring a positive change to young lives and to ensure a better life for women and children, primarily through education and musical programs. There is a great deal of social disparity between people of different religions in Lahore, Pakistan, so the group works for peace and harmony among people of different faiths and for gender equality.