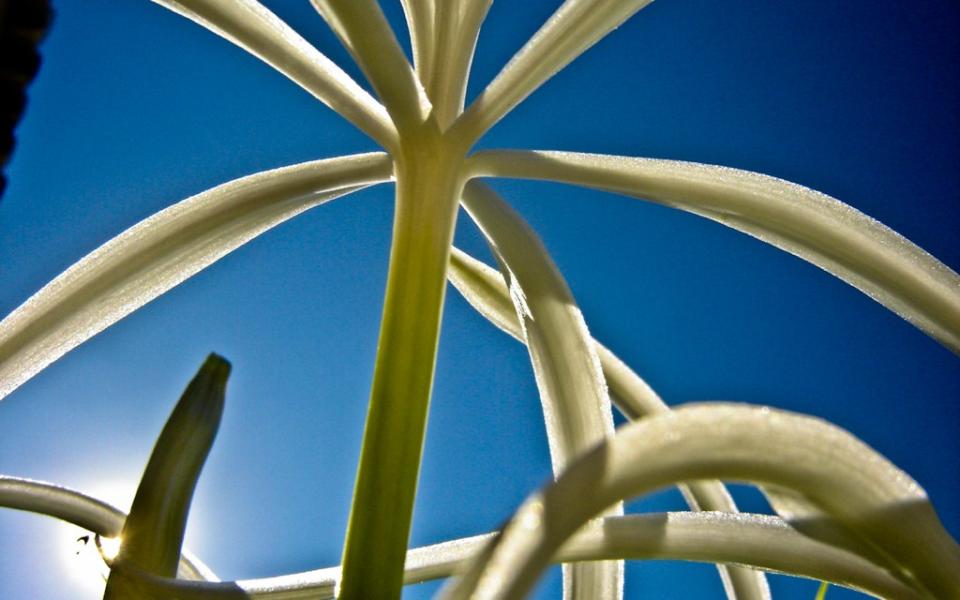 As we nurture the spirit of URI, let us renew the power of prayer and positive intention that unites our global community and awakens our hearts and souls. See the full series of posts here.
---
Power of Prayer and Positive Intention - Nature Meditation
Prayer and reverence for the sacred takes many forms. As a diverse faith community, URI is graced to receive prayerful expressions from so many different sources.
"The metaphors of the divine are clearer when you understand many languages. The language of nature is something that really strikes me. I do nature photography, maybe as a way to envision better its harmony and beauty. I love to spend a day hiking and taking pictures of flowers and landscapes. That is a form of meditation I have learned. To find the best lighting, angle and focus of a flower, to take its picture, is to co-create with God at that moment. It is an art-form full of spirituality for me."
- André Porto
André Porto is a founding member of URI and a former Regional Coordinator for the Latin America and Caribbean region. Currently, André is a professional astrologer and photographer living in Rio de Janeiro. Receive the fruits of André's nature meditation. Andre's photos can be found at Instagram (@portoastrologia) and Flickr.