The table of Interreligious Dialogue and Culture of Peace (DICPaz) of the city of Santa Fe held a discussion between the Christian confessions and the Jewish community on the occasion of the celebration of Pesach (Passover) and Christian Easter. Different members of the CC Builders of Bridges (a URI member group) participated.
The Agudas Ajim synagogue welcomed all the participants from the different religious communities for the celebration of these two dates. Its main theme was to remember the most important and significant historical events through knowing their stories, understanding their traditions, as well as rites, the gastronomy, and the music of these important dates for the two traditions.
The discussion was carried out in a very pleasant way and in a spirit of brotherhood.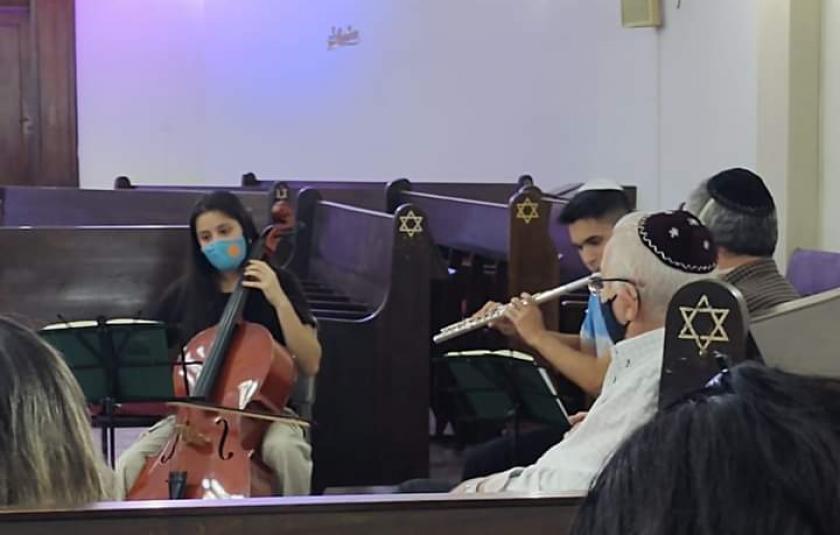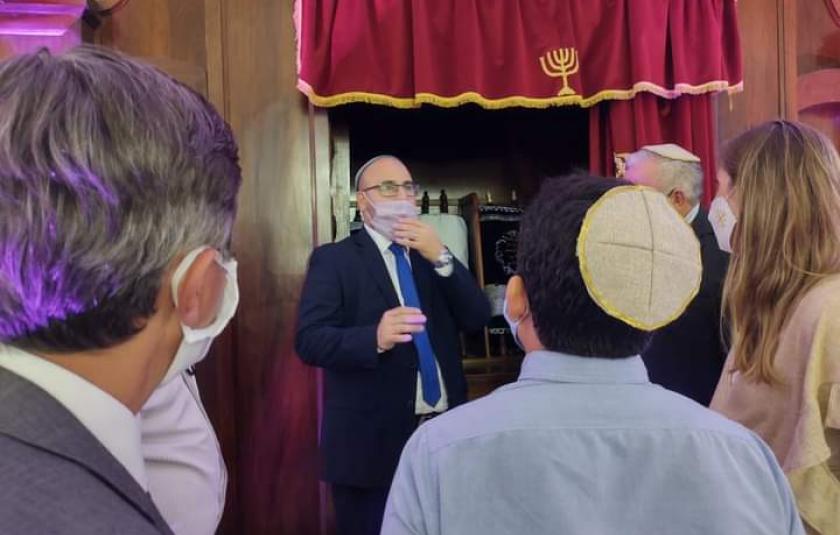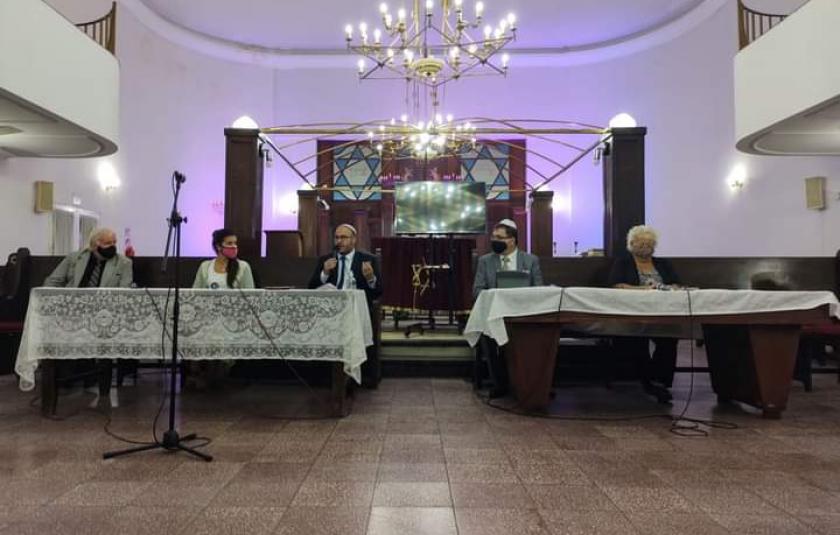 Cooperation Circles Involved