Helping the neighbor through promoting religious diversity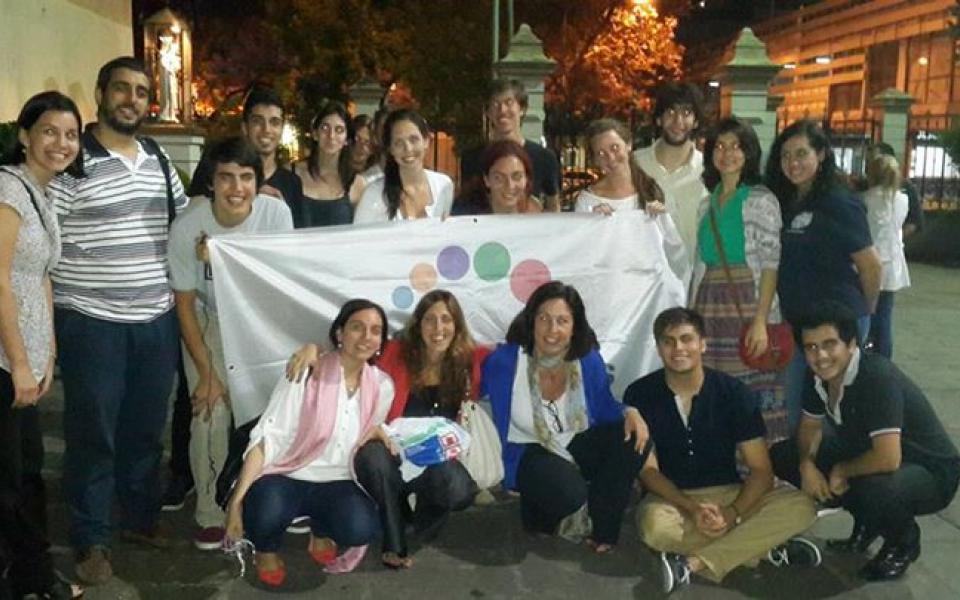 "Our purpose is to organize social assistance activities from a macro ecumenical vision and jointly with members of different religions raising awareness of others in society."
Traditions
Christianity
,
Islam
,
Judaism
Location
Buenos Aires, Argentina
Bridge Builders is a group of young adults active in their Christian, Jewish and Muslim communities who participated in a program ran by URI, Fundación Judaica and Fundación de la Amistad Argentina Turca and funded by US Embassy 2009/2011 in Argentina These participants chose to continue working and being involved in social service action together. They organize events, activities and workshops with a social/solidarity base to learn the practices, manners and beliefs of Christianity, Judaism and Islam. They meet periodically to determine initiatives that we will carry out according to the needs of the community in Buenos Aires where the CC is based. They are committed to improving the lives of people. Among their highlights: interfaith camps, interfaith movie debates, the creation of an interfaith calendar, youth encounters, baking bread for friends in the streets, thanksgiving, and theatre for children.