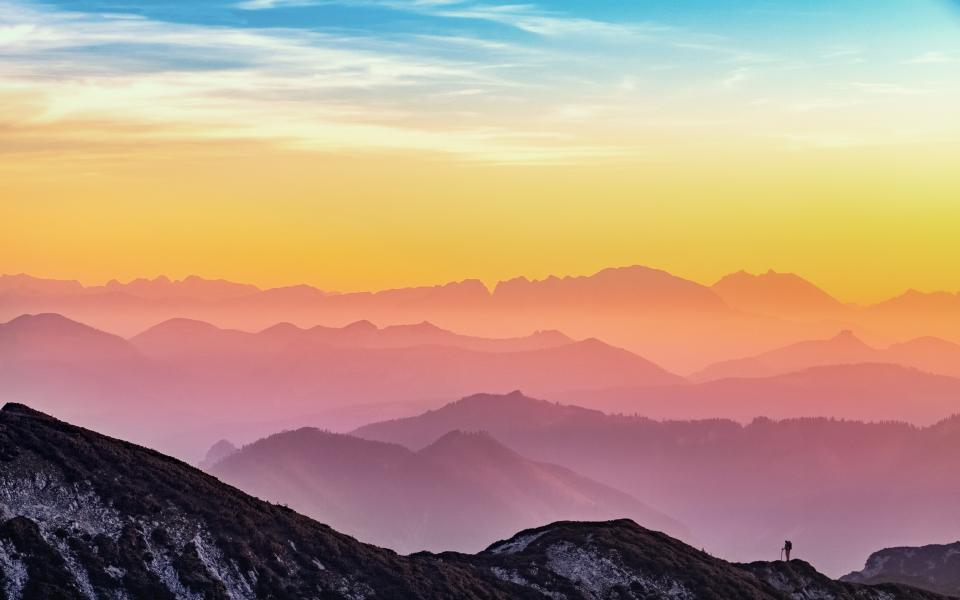 As we nurture the spirit of URI, let us renew the power of prayer and positive intention that unites our global community and awakens our hearts and souls. This week we receive a prayer "with the earth" by John Philip Newell and a perspective on the place of joy in renewing a relationship with nature by Michael McCarthy. See the full series of posts here.
Excerpt from John Philip Newell's book, Praying with the Earth: A Prayerbook for Peace. 
To the home of peace, to the field of love, to the land where forgiveness and right relationship meet, we look, O God, with longing for earth's children, with compassion for the creatures, with hearts breaking for the nations and people we love. 
Open us to visions we have never known, strengthen us for self-givings we have never made, delight us with a oneness we could never have imagined, that we may truly be born of You, makers of peace. 
May the love of life fill our hearts. May the love of earth bring joy to heaven. May the love of self deepen our souls. May the love of neighbor heal our world. As nations, as peoples, as families this day, may the love of life heal our world. 
John Philip Newell, currently living in Scotland, is a Celtic teacher who calls the modern world to awaken to the sacredness of the earth and every human being. He calls himself "a wandering teacher, seeking the well-being of the world." 
Excerpt from Michael McCarthy's book, The Moth Snowstorm: Nature and Joy.
Michael McCarthy speaks about joy as vital to relearning our connection with nature.   
Joy has a component, if not of morality, then at least of seriousness. It signifies a happiness which is a serious business. And it seems to me the wholly appropriate name for the sudden passionate happiness which the natural world can occasionally trigger in us, which may well be the most serious business of all.
The natural world is not separate from us, it is part of us. It is as much a part of us as our capacity for language; we are bonded to it still, however hard it may be to perceive the union in the tumult of modern urban life. Yet the union can be found, the union of ourselves and nature, in the joy which nature can spark and fire in us.
Michael McCarthy is a British environmentalist, naturalist, newspaper journalist, newspaper columnist, and author.