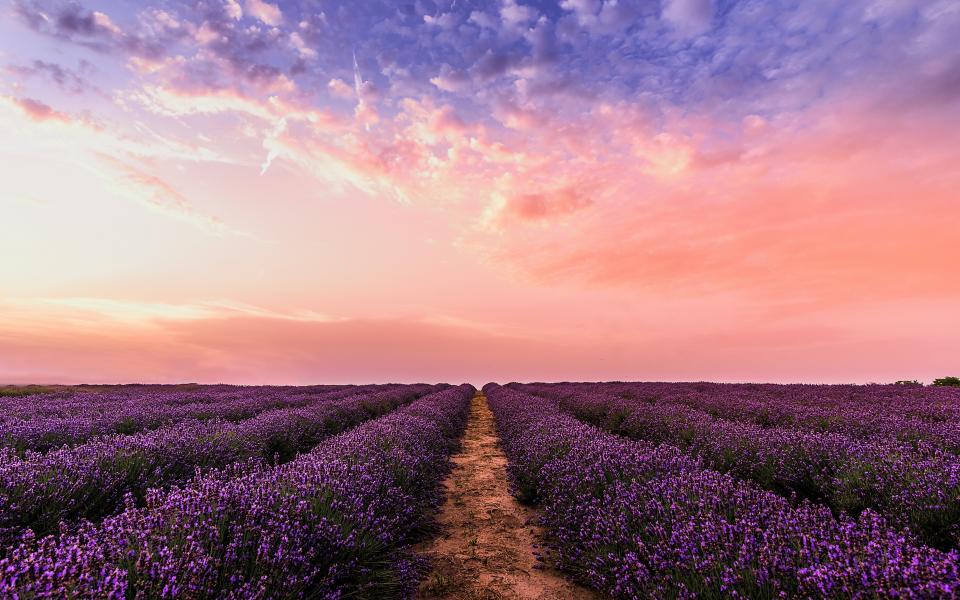 Power of Prayer and Positive Intention - A Bouquet of Offerings
As we nurture the spirit of URI, let us renew the power of prayer and positive intention that unites our global community and awakens our hearts and souls. See the full series of posts here.
---
A Bouquet of Offerings
Our URI global community is blessed with offerings of prayer from different perspectives and traditions.
Prayer shared by Karimah Stauch, Regional Coordinator for URI Europe
O Allah!
Grow light in my heart,
light in my eyes, light in my ears,
light on my right, light on my left,
light above me, light beneath me,
light before me, light behind me;
and grow for me light –
light in my tongue, light in my muscle,
light in my flesh, light in my blood,
light in my hair, light in my form and appearance,
light in my self,
make this light flexible and strong.
O Allah, gift me with the light already present inside and out.
Prayer shared by Qutub Kidwai, Regional Coordinator URI West India Zone
I am sharing the couplet of prayers by Sufi Saint from Punjab Baba Bulleh Shah. I am his staunch follower. I love this couplet. It is what I firmly believe in and this is my favorite prayer. 
DO NOT BREAK THE HUMAN HEART,

AS IT WHERE THE GOD RESIDES

                            - BABA BULLEH SHAH
Perspective shared by Francisco Morales, URI Global Council Trustee from Latin America and the Caribbean Region
Dear brothers and sisters of URI, this beautiful idea of sharing perspectives of the Power of Prayer and Positive Intention is very important in order to understand the different expressions of spirituality that exist in the world.

The social world has great and beautiful ways of expressing that power. For example, in our indigenous Aymara culture, the songs are fundamentally what we call rogativas. These rogativas mix traditional languages together with traditional instruments. Something particular in our traditions is that Indigenous languages are the expression of the understanding of our unity with the natural whole.
Indigenous languages in themselves contain the power of healing because language is the result of the bond between our social environment and our natural environment. For our culture, the natural sounds, the song of the birds and the howl of the wolf, etc. are the songs of our mother's land. A concrete example is that the URI keeps this beautiful diversity. Thanks, URI.
 
Perspective shared by Samira Barucija, Regional Coordinator for the Multiregion
For me, one of the most important lessons I was taught about prayer is about praying for others. If you remember someone in your prayer and you wish them well and you pray for their health and wellbeing. For each of the prayers you send to others with good intentions, the angels who are around you say, "Amen, for/to you too."
This thought means a lot to me:  that others' well-being is connected to mine and that praying for others is dear to God and he rewards me for taking care of others. If we are going to make this life a competition, let it be in the blessings and prayers we send to others and in how much we care for others.
Prayer shared by Fred Fielding, Global Council Trustee, North America Region
God, thank you for this opportunity.  
Please help me/us do the very best job I/we can.  
Amen