Despite the escalating tension in the Holy land, people from different faith gathered at Daliat al-Carmel to share Iftar together in a show of peace! #Iftartogether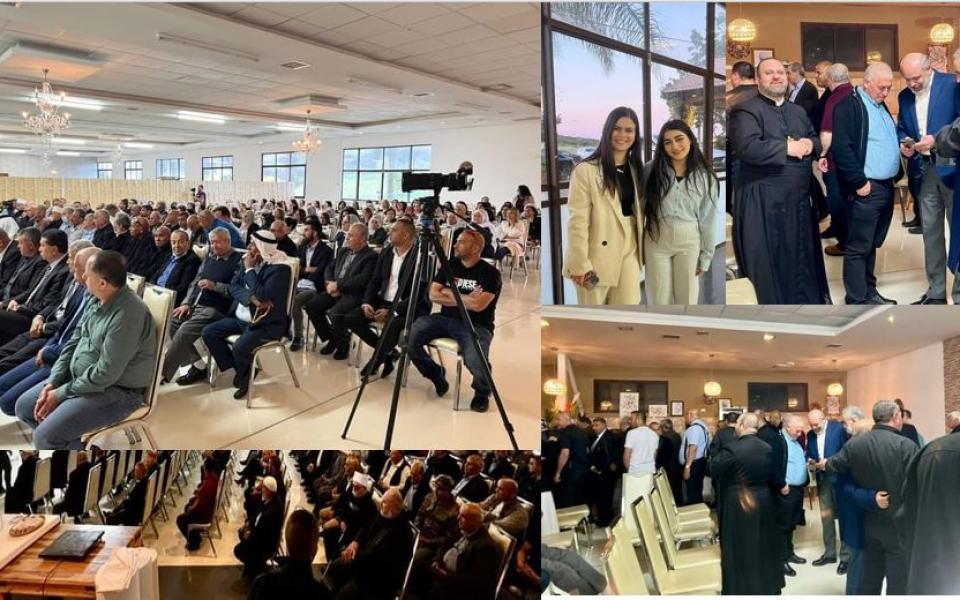 Amidst tension and confrontations across the Holy Land, over 300 Muslims, Jews, Christians, and Druze peacebuilders gathered at the Druze Community Center with palpable excitement and concern to show their wish and willingness for peace and connection across peoples and faiths.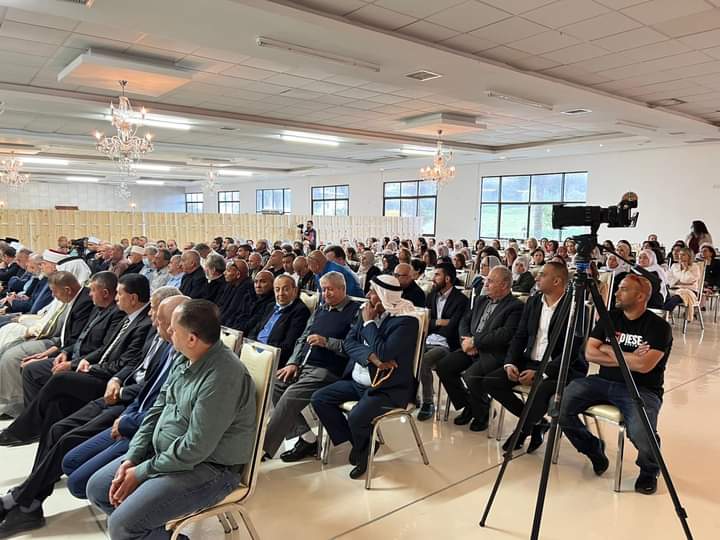 Speeches and prayers were offered by Daliat al-Carmel Mayor Raqib Halabi, Palestinian Mufti Sheikh Isaid, Abrahamic Reunion Members Fr. Nael Abu Rahmoun, Anat Lev Or, Siham Halaby, Dr. Khalid Abu Ras, Ghassan Manasra, an Ahmediyya Sheikh, and a video message from David Less, among others.
All the people are coming today because of the situation today, they are excited to show that they want to stop all this chaos, to show all the world that we don't want war, we don't want chaos, we need to be one unit, one love." – Father Nael, Abu Rahmoun from the Abrahamic Reunion.
Also in attendance were Young Peacebuilders Hanan Halaby, Shahed Bagdady, AR Israel Director Abed Alsalam Manasra, AR Israel Co-Chair Sheikha Najah Kabaha, and many others.
"It was lots of people today, it was, I told you, all the people were excited to be there because of the situation," said Abed Manasra, after the event.  
"It was more public, and this is what we wanted to make. In our Iftar in Nazareth, it will be another level for other people.  It was a very very very great Iftar tonight, alhamdulillah we succeeded there and insh'allah we will get more and more success, and this is the beautiful part of our strategy here, to make different Iftars with different levels and different dimensions. I hope, insh'allah we will also succeed in the next Iftars."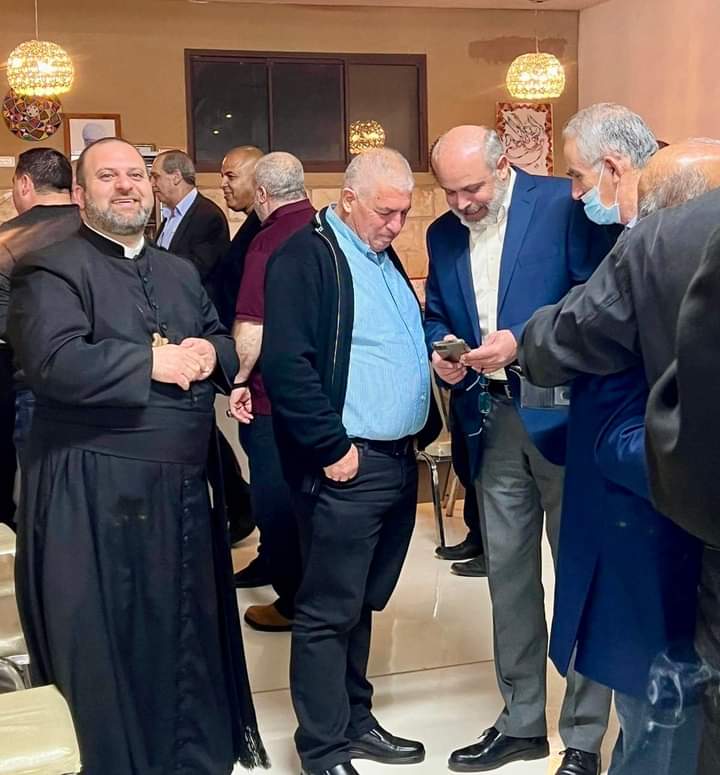 Following the event, the Peacebuilders continued to several other meetings and Iftar gatherings, including a second Druze Iftar, and a meeting at Dr. Khalid's in Eilut.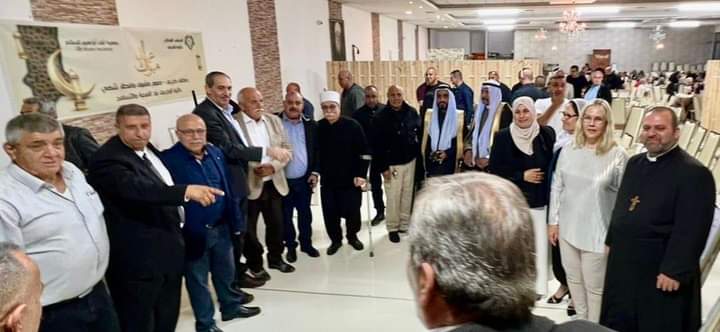 Ramdan Mubarak ~ Ramadan Karim!
IFTAR FUNDRAISER CONTINUES!
Please continue to support our Iftar Fundraiser as we work to raise funds for all these badly needed gatherings.