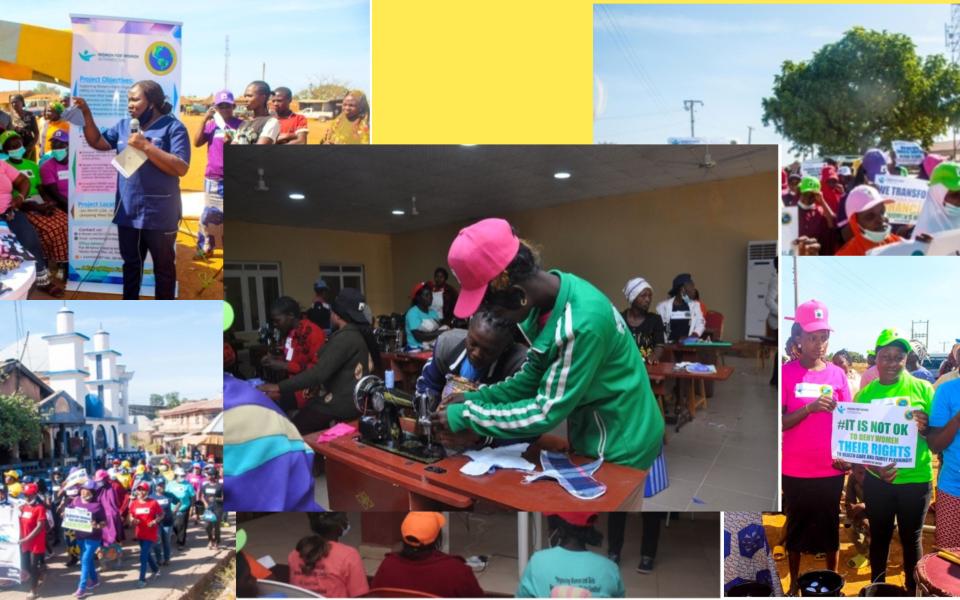 The Women and Girl Child Rescue and Development Initiative CC in Nigeria is supporting two communities in Plateau state through the production, packaging, and branding of reusable sanitary pads. 
This project aims to empower and improve women and girls' reproductive health and rights conditions.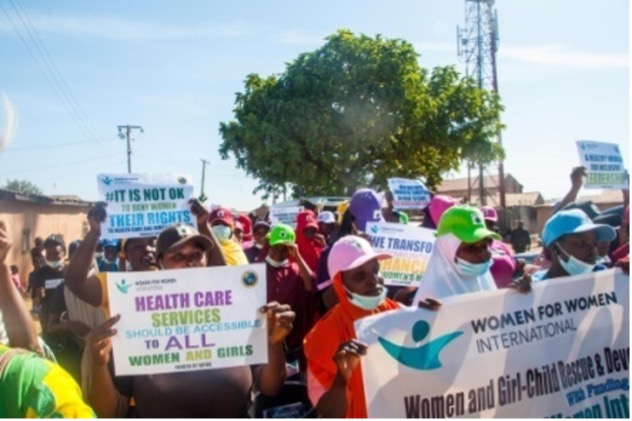 The initiative also seeks to deepen the knowledge and skills of women and girls on the legal, economic, socio-cultural, political, and religious dimensions of reproductive health/ hygiene and rights to ensure full participation in leadership, peacebuilding, and national development.
Through the awareness campaigns, capacity-building training, and the distribution of reusable sanitary pads and other hygiene products,
100 Community women and Girls have improved knowledge of  reproductive health and rights
100 Community Women and Girls have access to reusable sanitary pads and other hygienic products.
A women's support group structure was created in both communities and will serve as the women's advocate for reproductive health rights.
Establishment of Gender Unit  in the organization
Economic empowerment of 100 women  through the training of production, packaging, and branding of reusable sanitary pads