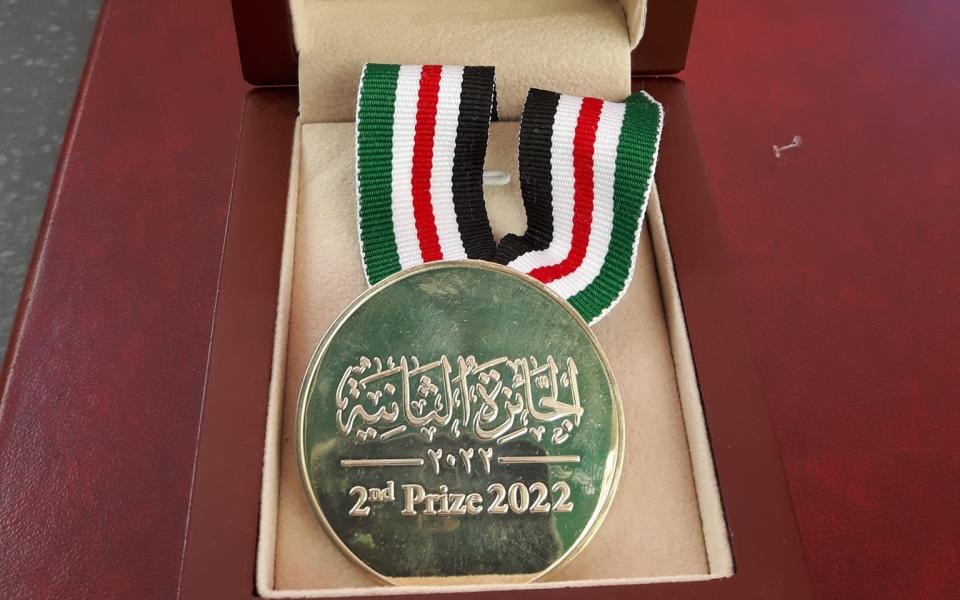 URI Lienz CC from Austria won WIHW (World Interfaith Harmony Week) 2nd prize for their project "Roots of friendship - Mariam meets Maria".
The World Interfaith Harmony Week was first proposed at the UN General Assembly on September 23, 2010, by H.M. King Abdullah II of Jordan. Just under a month later, on October 20, 2010, it was unanimously adopted by the UN and henceforth the first week of February will be observed as World Interfaith Harmony Week.
Every year hundreds of project reports are submitted for the prize and this year URI Lienz CC's incredible efforts have been recognized and awarded with 2nd prize. A group of like-minded people from different religions have been working for peace and friendship in Lienz / Austria since 1995.
For this year's WIHW URI Lienz decided to make a strong, meaningful connection to 350 refugees living in a refugee camp in Northern Syria. It is their most wanted aim, that people from Lienz have a direct connection to the people in Camp MARIAM. It is not only about money but also about a lot of love.
They provided children in the camp and children in Lienz with art materials and asked them to carry out the same activity. Then, they hung posters about world religions in a house in Lienz and asked the children in the camp to hang up posters of the 99 Names of God.
Also, they sent seeds for growing herbs and flowers and pray that their connection allows them to also grow hope. Children in Austria have a lot of things and will learn gratitude and resilience by connecting with the little heroes in the camps.
URI Europe team congratulates URI Lienz CC on this great success
If you would like to learn more about this project and the work of URI Lienz CC please visit https://www.bildung-frieden.net/