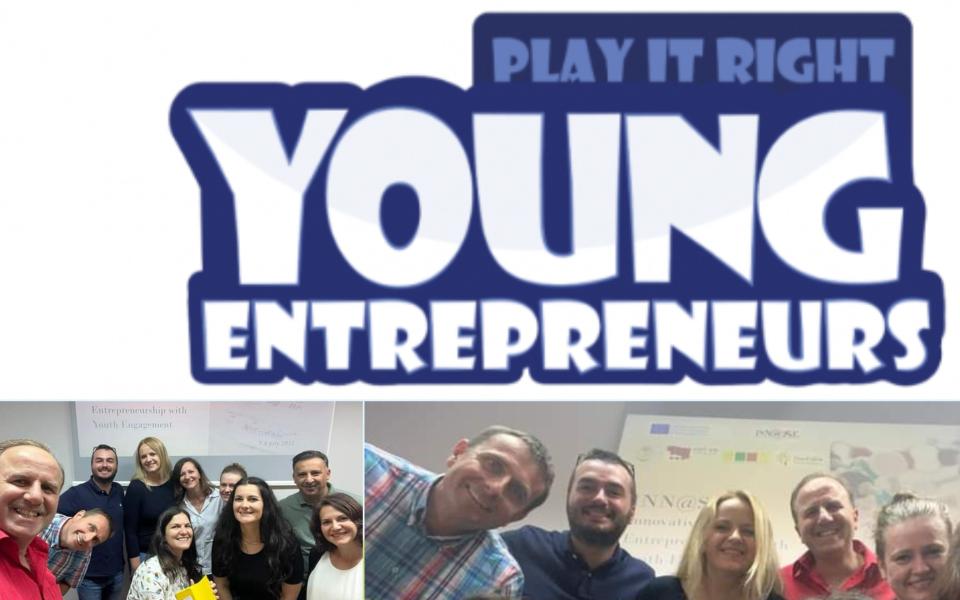 Play it Right- Innovation for Entrepreneurship
Innovation and technological advancement have always been part and parcel of economic growth and transformation in our communities. It has helped to address socio-economic challenges and support communities through crises. For instance, the COVID-19 pandemic devasted many countries but also boosted creativity, ingenuity, and innovation in countries affected by the pandemic. This showed the critical importance of continuous innovation.
Desert Bloom CC together with INN@SE innovative, Pedagogical University of Cracow, Poland, ART-ER- Italy, and ARNO - North Macedonia collaborated on a two-year "Innovative Social Entrepreneurship with Youth Engagement" project aimed at raising awareness about social entrepreneurship and its contribution to realizing the global sustainable development goals.
One of the key innovative outputs of this project was an educational game, " Young Entrepreneurs, Play it right" which was designed to improve social entrepreneurship.
INN@SE innovative, one of the partners of this project published on their website that the game is designed for young people willing to become social entrepreneurs. It comprises six interrelated stages suggesting the journey of a social entrepreneur from a pre-planning stage until the designing and planning stage. It takes up to 30 minutes to complete. The game is just an example based on certain assumptions; hence, its inputs and outputs depend on the social problem or issue tackled and the local context.
The cross-continental cooperation between Desert Bloom CC and partners has contributed to the development of entrepreneurial competencies of young people to positively engage in society, exercise leadership, and become involved in social change.
It has inspired beneficiaries to act as change agents who create innovative solutions to face their communities' issues and challenges by adopting social impact and innovative approaches.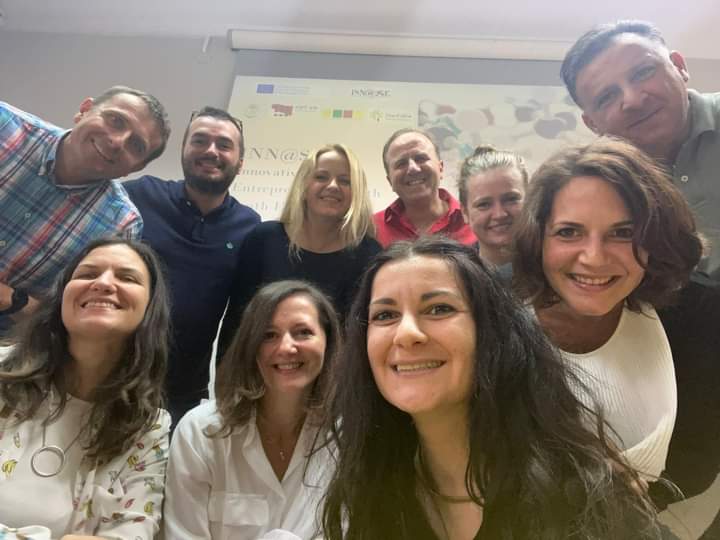 The overall project has enhanced existing services and created new practices and methods to promote young people's engagement in social entrepreneurship.
This project is EU funded under the Erasmus+ program.
Photo credit: Desert Bloom CC, INN@SE, URI MENA