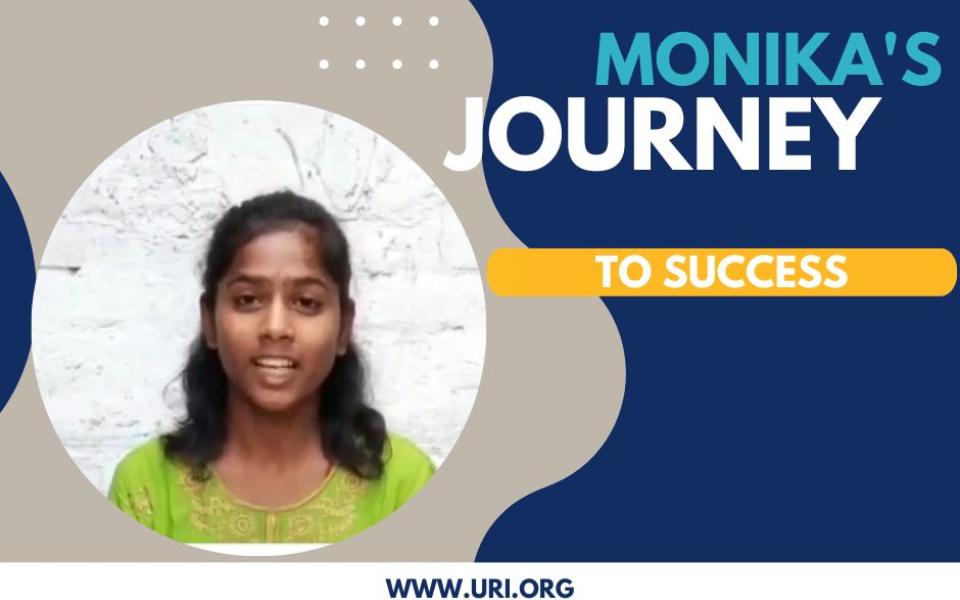 Meet this amazing girl called Monika who is passionate about studying and now shares her journey with us!
Monika is now an 18-year-old, soon to be 19. Like many other children, she didn't receive proper guidance and encouragement at a young age. People used to discourage her saying how her brothers were more successful than her and that she wouldn't be able to reach the same heights as them.
Although supportive of her attending Government Girls Senior Secondary School, her parents had a genuine worry about how she being a girl would be able to attend school and return home safely. She wasn't able to clear concepts at her school as teachers in schools teach an entire class as a group and cannot always attend to individual students. 
Her fortune changed in 2016 when she joined a social service organization called Choti Si Khushi, where she got the guidance she was seeking to clear her doubts in subjects like maths and science. The teachers at Choti Si Khushi assisted her with higher education as well. Before joining this Organisation, Monika was never tutored and thus didn't receive proper guidance for clearing her doubts, but teachers at Choti Si Khushi like Sunny sir helped her become better at maths and science.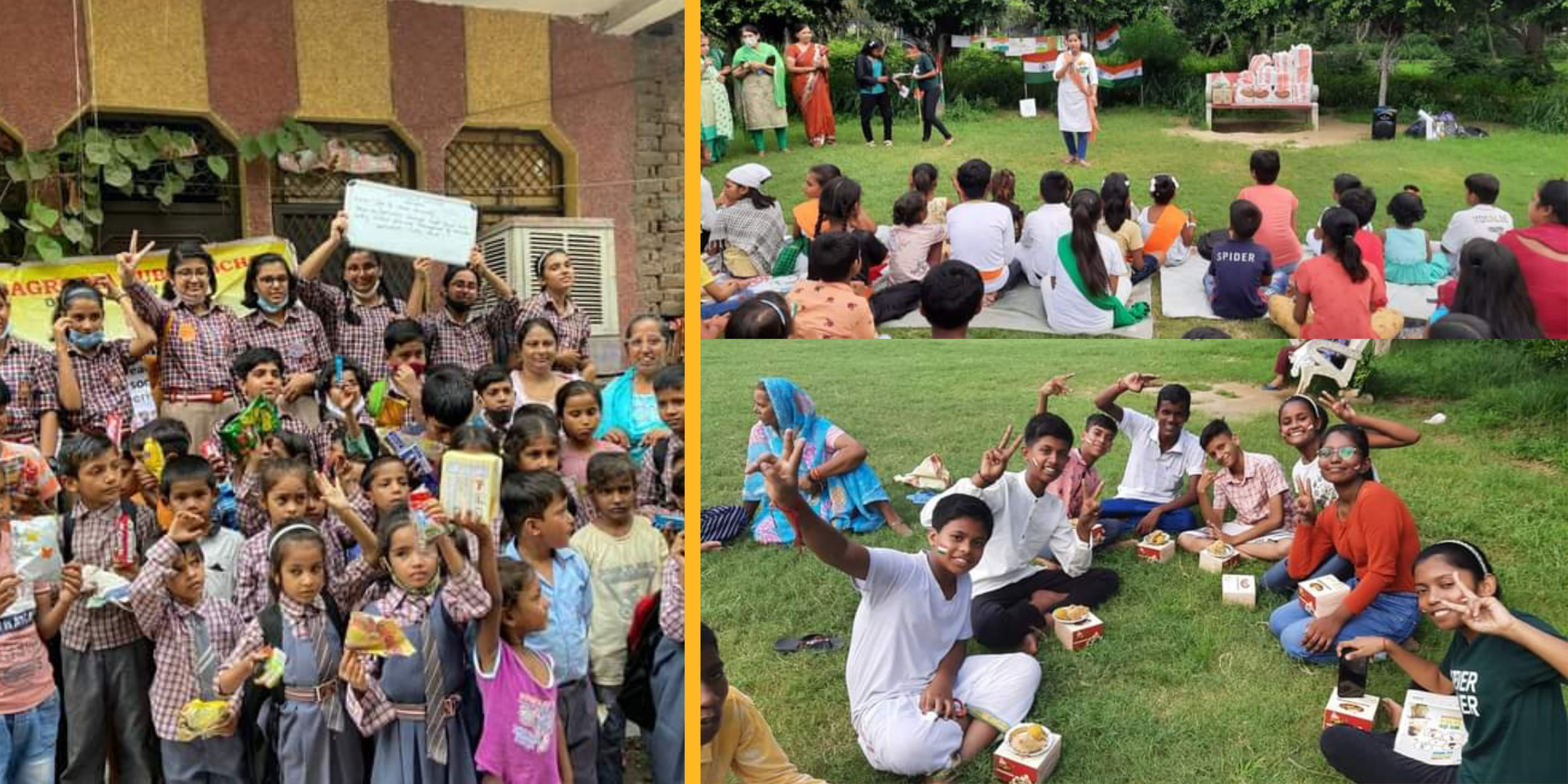 With the support of the capable teachers at Choti Si Khushi, Monika was able to clear her entrance which was not able to do before in fifteen days. Today, she attends her dream school Rajkiya Pratibha school.
Monika's parents were proud of her and this great achievement. She also studied the Company Secretary Course and secured 157 out of 200 which was another great accomplishment for her. Her dream is to teach the students at Choti Si Khushi 'Law', engage in social service, and aspires of becoming the company secretary at Choti Si Khushi.
Choti Si Khushi recognized her potential and included her in a project called Little Lamb Project. Through this project, Monika further developed her overall skills including her passion for music. Music classes were arranged for her where she was taught to sing professionally. This led her to participate in many music competitions in which she won prizes.
The efforts of the Organisation have helped her clear her exams, develop her skills, and has also helped boost her confidence. She expressed her joy by saying that she always dreamed of success but was able to achieve it because of the capable teachers at Choti Si Khushi and that their contribution played a major role in making her dreams a reality.