It is nearly impossible to overstate the significance of Kiran Bali's leadership in URI, which comes to a close on 31 August 2022.
First, in terms of longevity, Kiran has been the Chairperson of the Global Council of Trustees for more than half of the history of URI. She has been a constant leadership presence over several iterations of the Global Council as well as during the height of COVID.
Founding Trustee and President Emeritus, The Right Rev William E. Swing, recalls
"With her ready humor, her British accent, and ever-present availability, Kiran led, and URI prospered."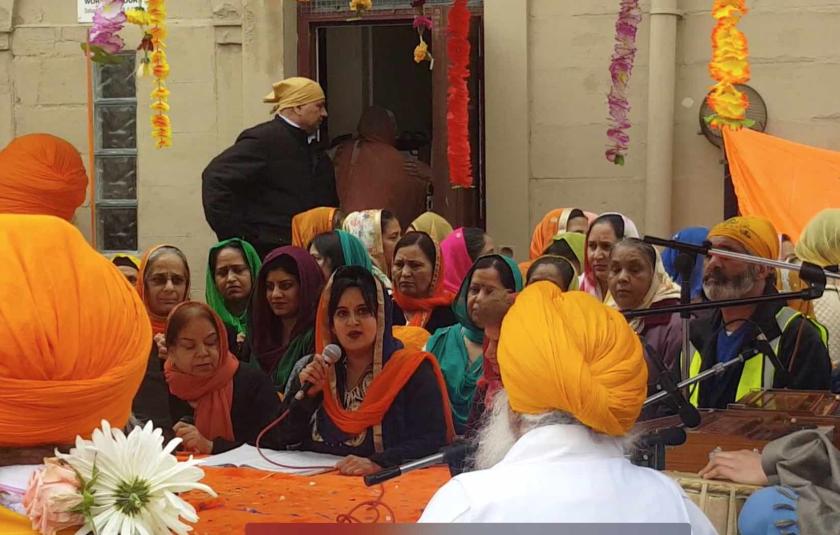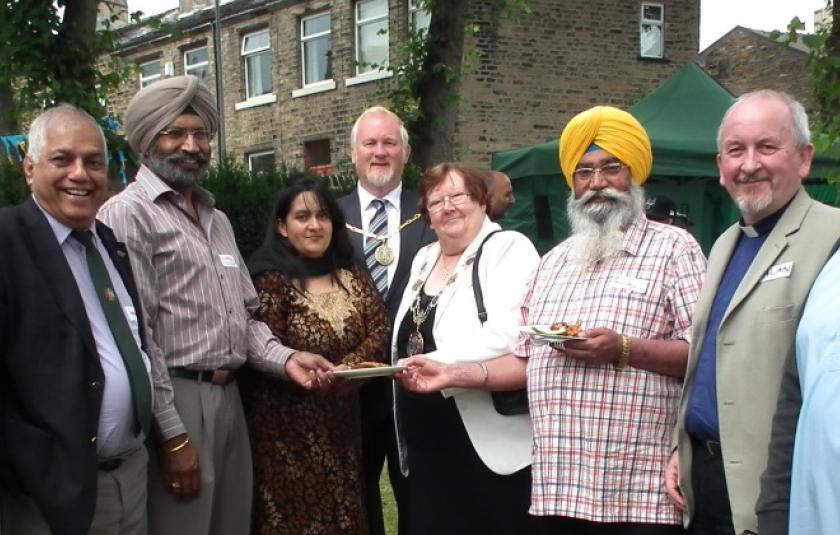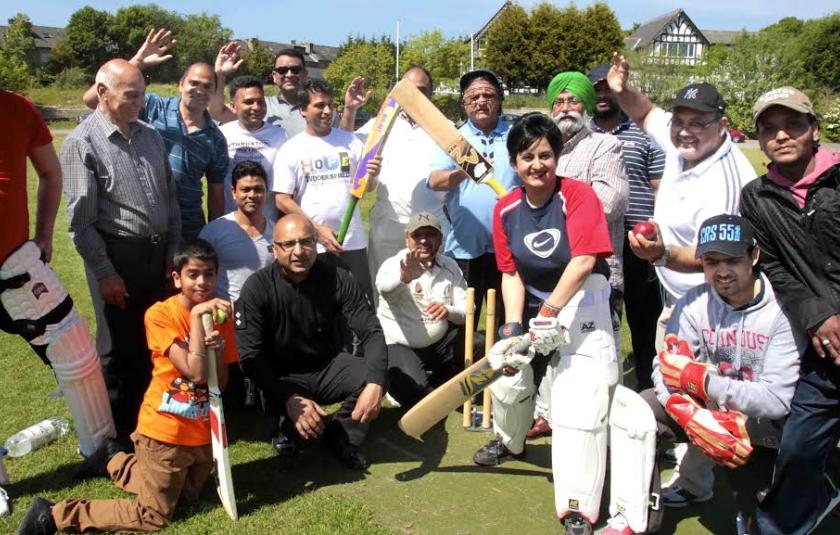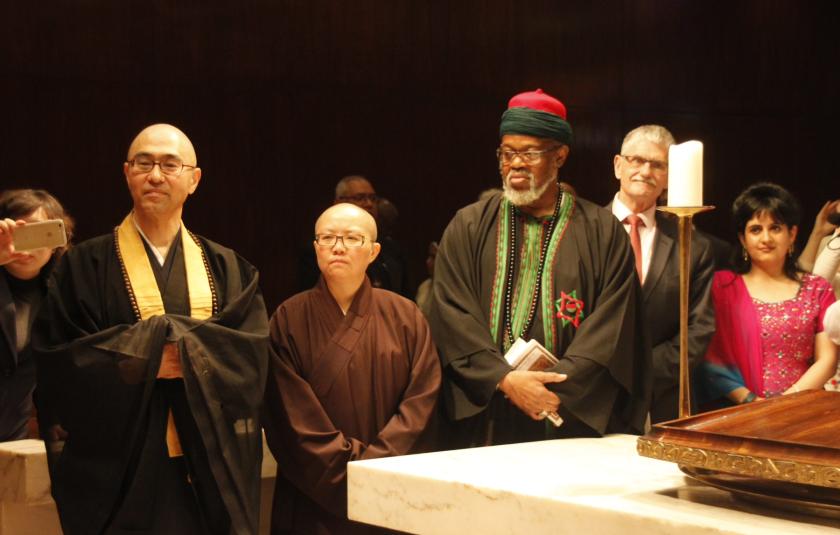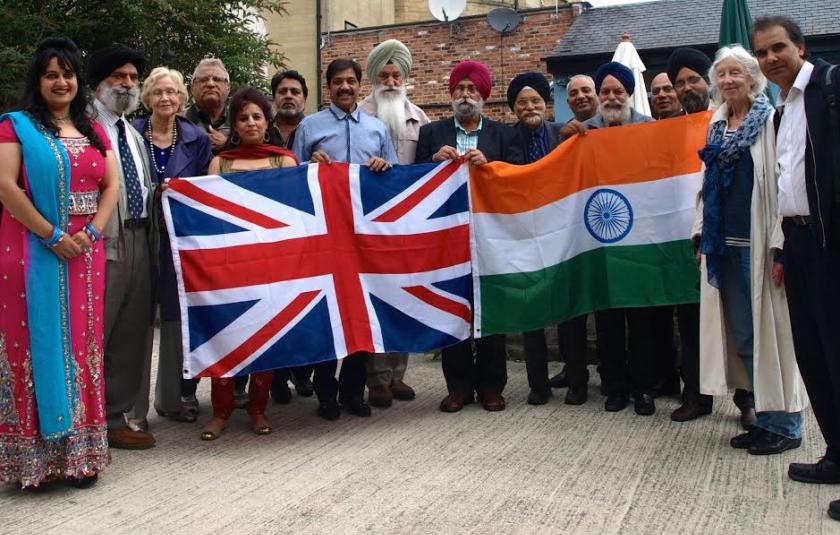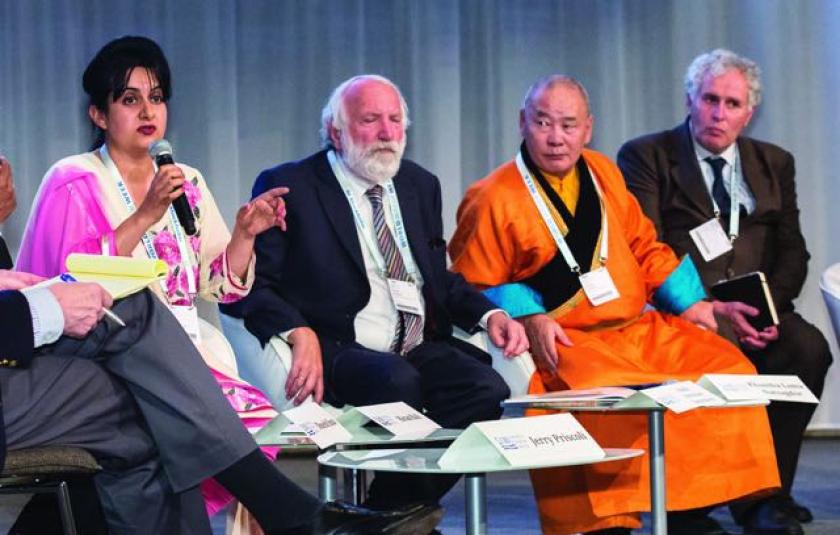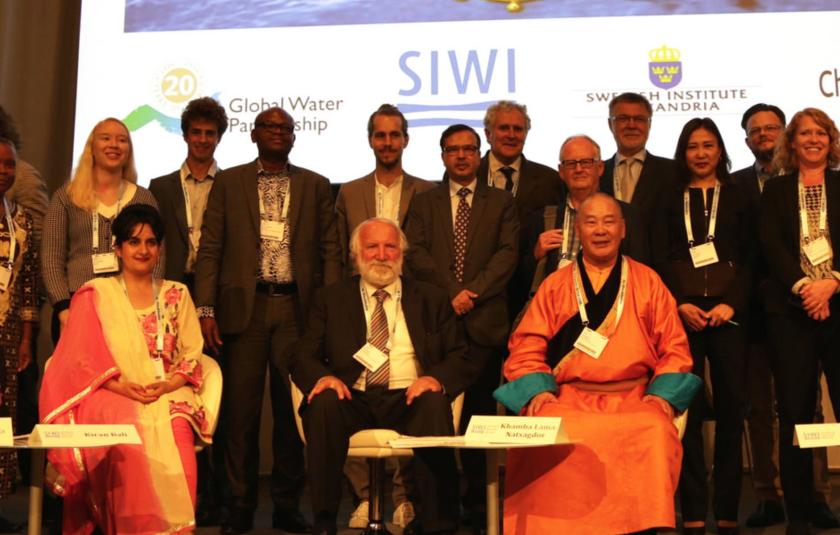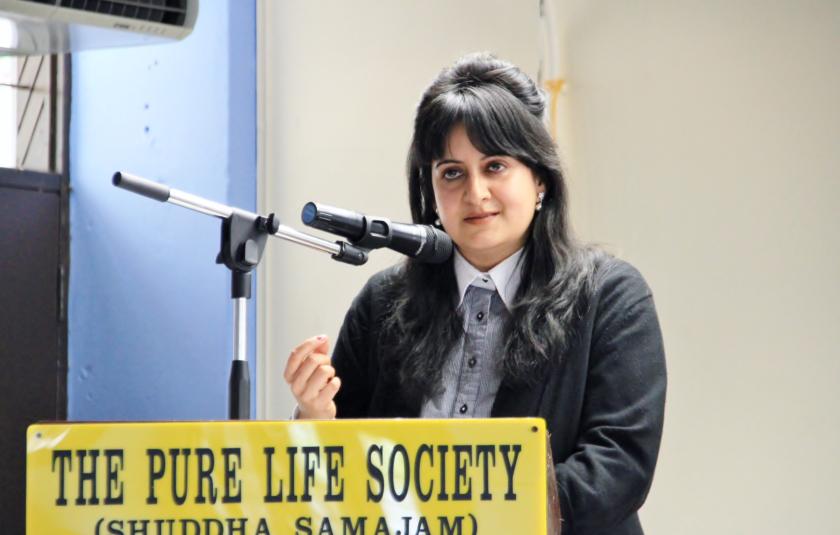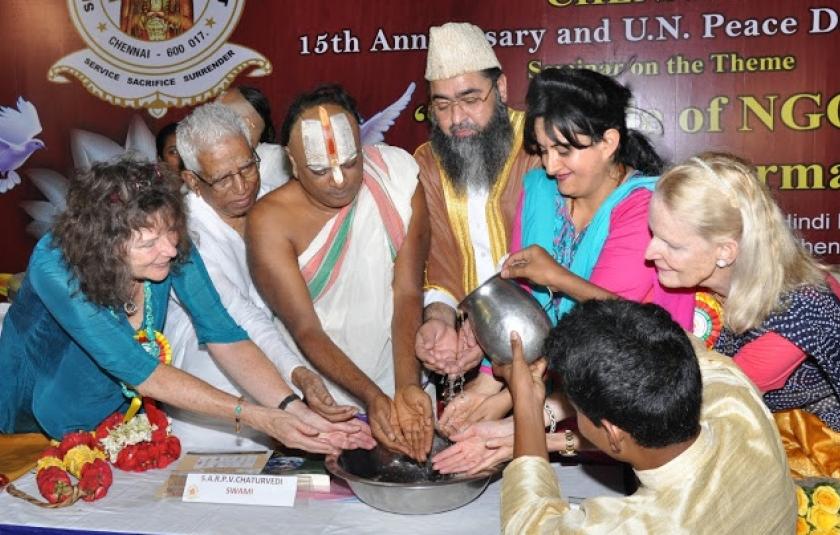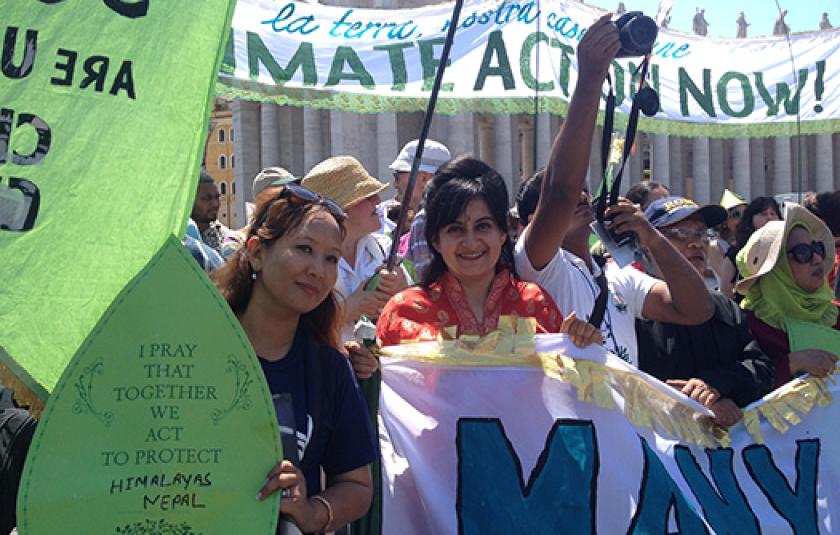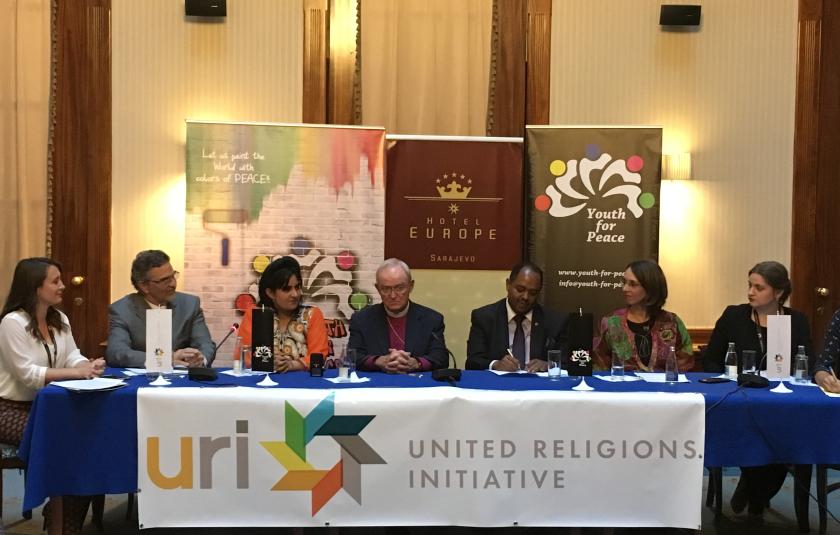 Second, URI will be forever blessed because of Kiran's forward-looking approach to having the governance structure of URI thoroughly examined and for significant changes to be underway. All of this happened under her watch, even during a time of pandemic and stressful transition. One of the chief reasons that URI is poised to move from URI 2.0 to 3.0 is because Kiran paved the way.
All of us at URI are indebted to Kiran Bali MBE JP.
She leaves URI as new leadership comes in place. This month, Jerry White assumes his new role as our Executive Director, and a new Global Council Chairperson and Vice Chair will be selected and announced very soon.
As Executive Director, Jerry White, puts it
"Words fail as we express our deepest gratitude for Kiran's remarkable service. We certainly wouldn't be where we are today without her resilience and fortitude."
As a hard-working magistrate in England, a wife, and a mother, Kiran found the time to volunteer herself for URI for 12 years. We are much better for her service and deeply grateful for her care for URI. 

All of us at the United Religions Initiative wish Kiran and her family blessings and peace as she continues her impressive journey of service for the good of the planet and its people.

In the coming days, we will be collecting your written and voice messages, with fond memories and tributes for Kiran Bali MBE JP. Please email your greetings to [email protected].
To read Kiran Bali's farewell message, please click here.
Please scroll through the slideshow below to see photos in celebration of Kiran Bali's leadership.
(please use the arrows in the middle right or left of the photos)