AFFCAD Cooperation Circle addresses waste management in Bwaise, Uganda with support from the URI Seed Grant Initiative.
The purpose of the URI Seed Grant Initiative was to support projects that contribute to URI's vision and mission, and at the same, offer an opportunity for collaboration between Cooperation Circles of the network that are youth-led or engaging young people directly to promote meaningful inclusion of young people in the interfaith sector.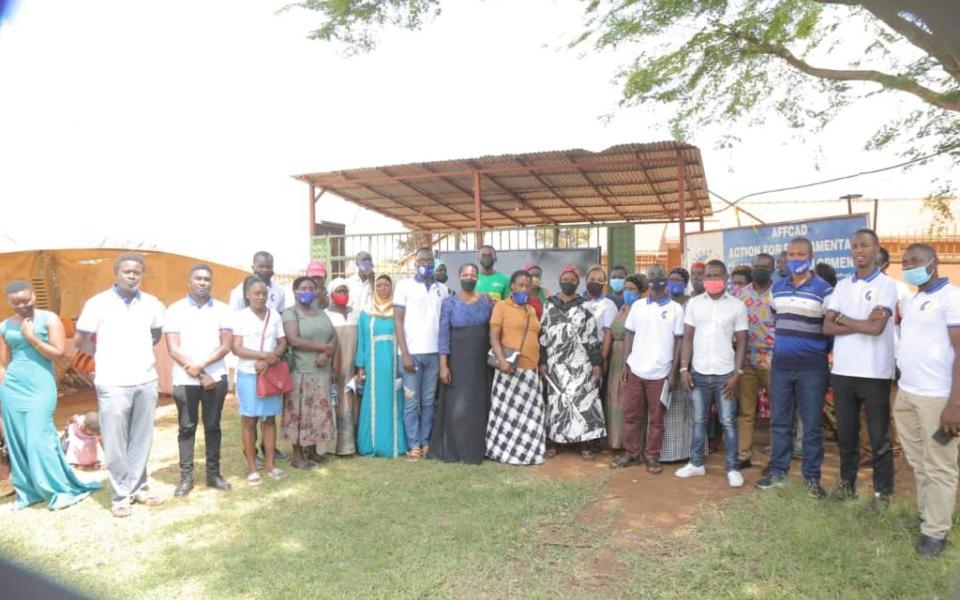 As part of the URI Youth Seed Grant Initiative, AFFCAD CC in Uganda is currently working on a project addressing the challenges of waste management in the community of Bwaise, an informal settlement in the Kawempe Municipality of Uganda.
This project initially started with the goal to empower and upskill 10 households in waste management and how it can serve to reduce household costs and provide income for families.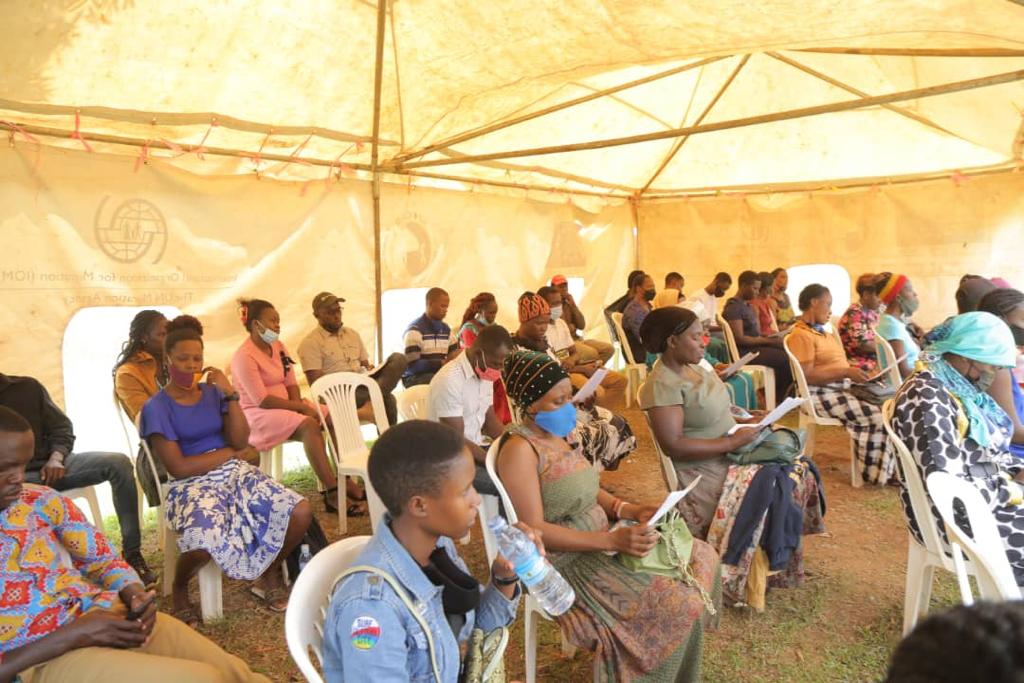 Bwaise is a densely populated community and informal settlement with particular challenges of service delivery. What makes the situation unique is that since the privatization of garbage management in Kampala City in 2000, garbage issues have been managed by private Christian companies. Bwaise is predominantly a Muslim community, and due to the tensions between Christians and Muslims in this community, this impacts the waste management systems, and garbage collection has become a point of contention. 
This has therefore led to a desperate need for families to rethink waste management themselves and many households have embarked on entrepreneurial endeavors of recycling and reusing as much waste as possible. 
AFFCAD CC invited members of the community to a meeting to share the idea of offering ongoing waste management training to households in the community, and alongside this providing training to enhance religious tolerance and understanding in the community. While in principle this was a good idea, what came to light was that already many of the community members have been creating products from recycled materials. Their struggle instead was how to market these effectively and reach a wider audience through different channels such as online marketplaces. The community raised the need for digital marketing training to support households in selling the products they are already making from reusable materials.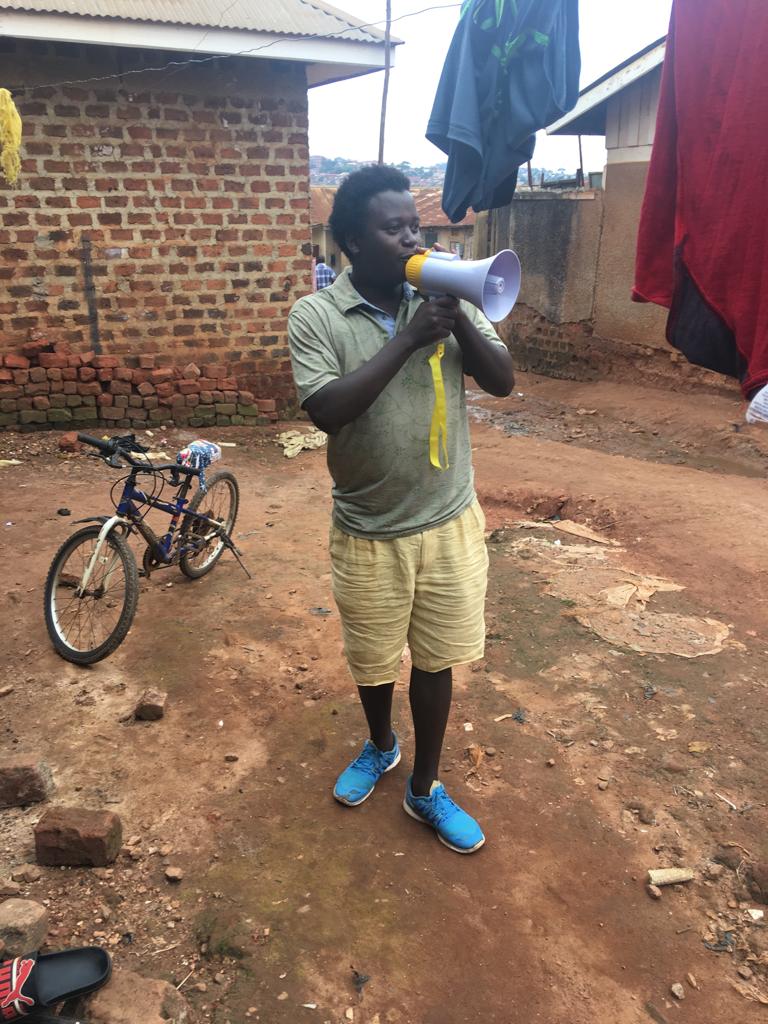 This was a good lesson and reminder that for any kind of project or intervention, your community knows best, and it's always important to start by listening to the needs of the community first.
AFFCAD responded to this request with openness and enthusiasm, and the project is being adapted to meet this need. 
" There is no greater power for change than a community itself finding solutions" Nyombi Tazan Jaffar, Project Leader.