Empowered communities striving for self-sustainability and development of the urban poor slum dwellers regardless of religion.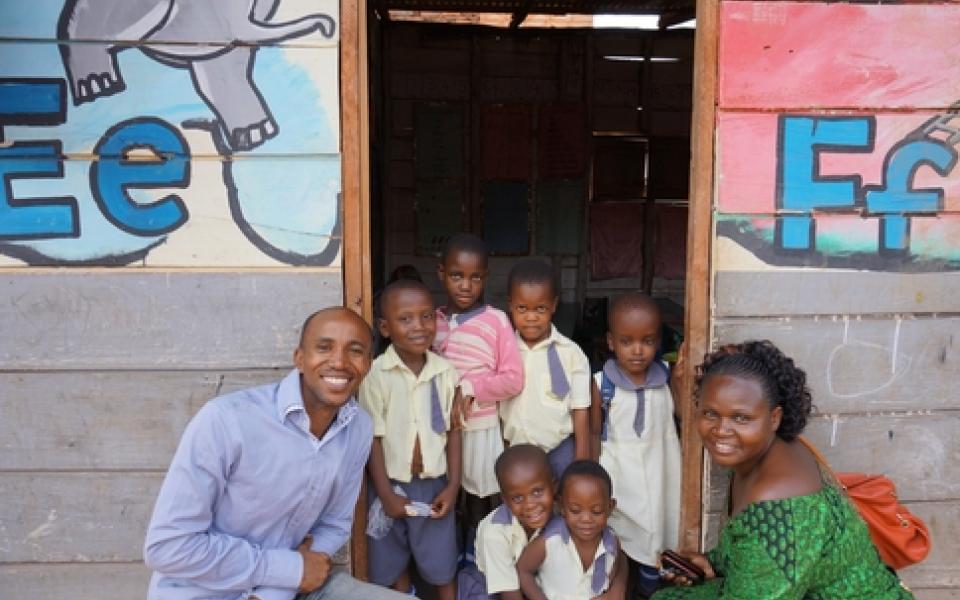 "Our purpose is to empower slum communities through well designed economic and social programs to achieve sustained self-reliance."
Sub-Traditions
Catholic
,
Pentecostal
,
Protestant
Action for Fundamental Change and Development (AFFCAD) is located in Bwaise, Kampala, Uganda. The CC is primarily focused on working with youth and families in economically underserved communities. AFFCAD's programs aim to unite individuals across cultural and religious divides via community partnerships and open dialogue in their communities. AFFCAD's platforms have helped bring people together to combat common social issues present in their communities such as health, drainage system, disease outbreaks, and floods.