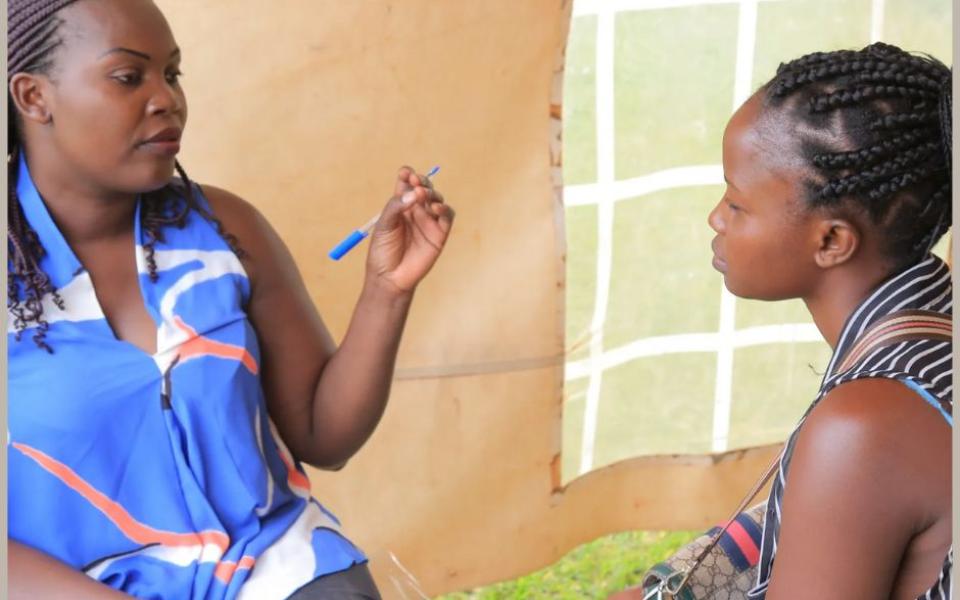 AFFCAD cooperation Circle in Uganda together with Children's Rights and Violence Prevention Fund (CRVPF) have set up two more girls-only safe spaces for adolescent girls in the villages of Mukalazi and Tebuyoleka. This is in addition to two safe spaces opened by the cooperation circle earlier.
Girls-only safe spaces are places where adolescent girls meet as girls to discuss issues that are affecting them, share ideas on economic empowerment, and also participate in educative and fun activities.
In September 2022, four new peer mentors were elected by the girls at the newly created safe spaces at AFFAD. This was aimed to support girlchild leadership at an early age and to p them to take on leadership roles in the future.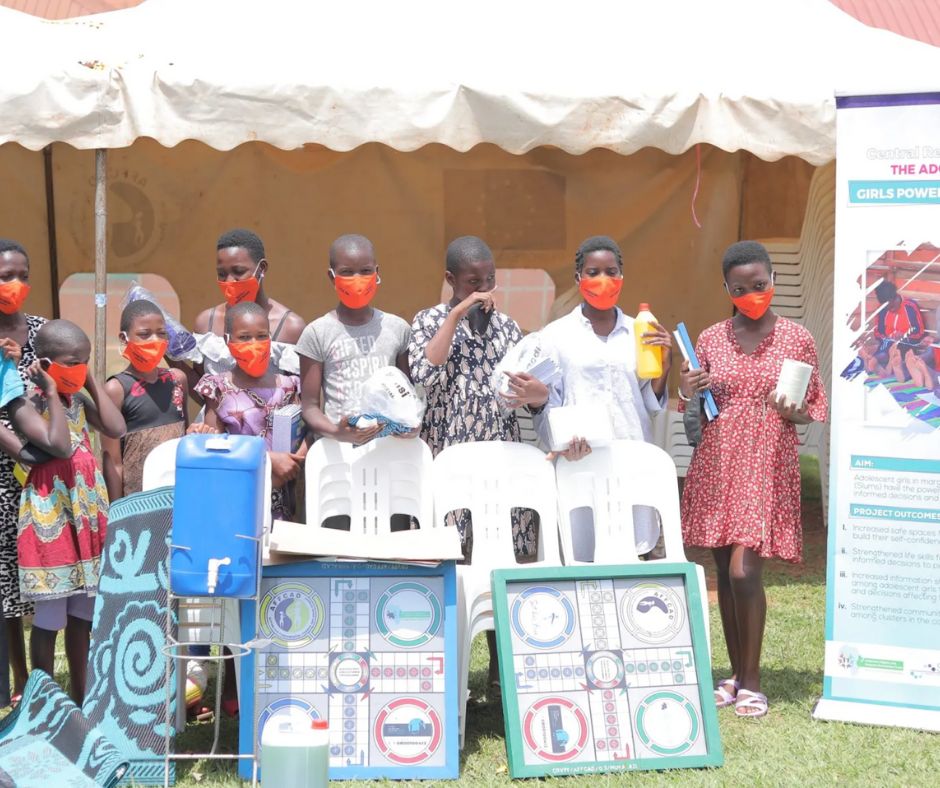 The newly elected peer mentors are; Basalwa Viola and Namwanjje Grace Khan for Mukalazi and Nakatumba Victoria and Namwanjje Tracy for Tebuyoleka.
"I am happy that my fellow girls have believed in me to take up this leadership position and I promise that I will not disappoint them," Nakatumba Victoria expressed upon election as a peer mentor.
AFFCAD cooperation circle focuses on programs like youth empowerment, education for children, sexual and reproductive health and rights, and vocational training among others to support youth, children, and women living in slum communities.