Youth culture exchange and engagement advocacy against national populism
Marrakesh, Morocco, held from April 25th through May 3rd, the Youth Exchange, a unique opportunity for 35 young people from Morocco, Jordan, Egypt, Romania, Spain, France, and Turkey to explore realities of populism from different perspectives tackling the commonalities and differences in each country.
 
They have also learned how to think critically to detect the effects of populism from a human rights perspective, particularly the populism that develops a polarizing message dividing people into two groups; the 'us' and the 'them'.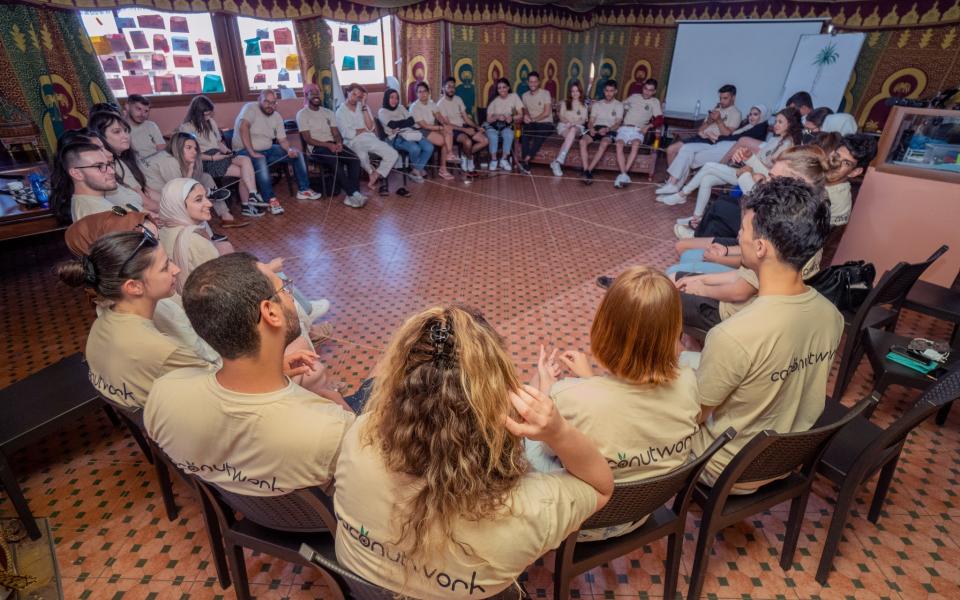 URI MENA was represented by a group of young volunteers, serving at Desert Bloom, a Cooperation Circle in Jordan. 
We enjoyed the team building activities, where we were able to know more about populism, Morocco as a country, and to establish a sense of community and learn about each other.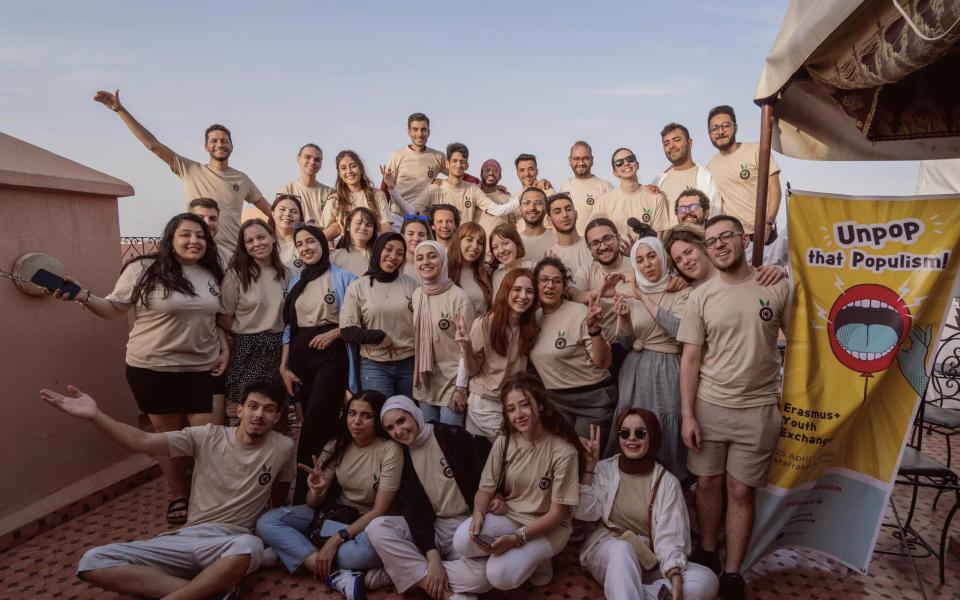 The event allowed participants to develop their competencies (skills, knowledge and attitudes) in fields such as: populism and migration; critical thinking; youth engagement and advocacy, among others. They were also able to apply what they had learned through designing and executing a series of social media campaigns.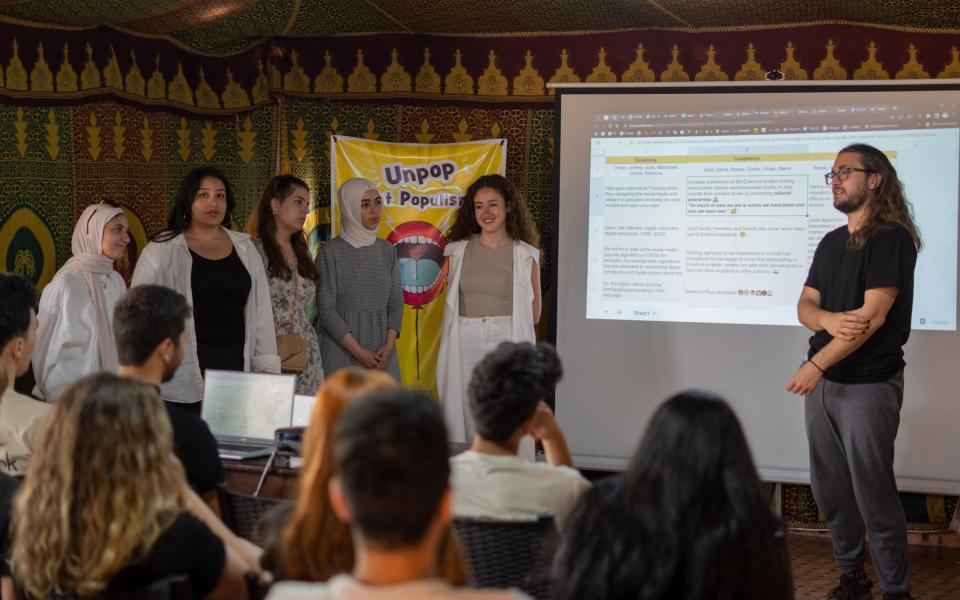 "Thank you, Desert Bloom, for giving us such a great chance to learn about Populism. We discussed many forms of populism, national realities, and populist discourse, and got the chance to do our own campaigns. The intercultural night was unforgettable, we presented different types of populism in our country. Also, we presented different aspects of Jordanian culture; we wore Jordanian traditional dresses, danced the Dabka, and gave out Jordanian Souvenirs. Participants enjoyed Jordanian thyme, spices, arabic gum and the famous Jameed (dried yogurt).", testified the members of the Jordanian delegation (Mutaz Albaz, Sara Abdulraheem, Abdullah Aldaja, Jude Darwazeh, and Harbi Qarqash).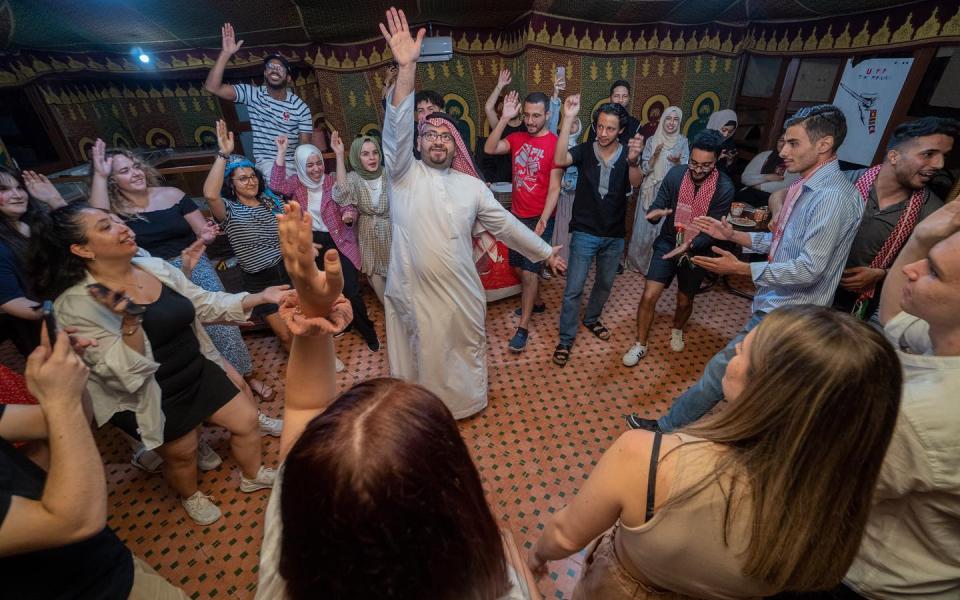 This project was hosted by Coconut Work, a network of youth work organizations in Europe and co-funded by the European Union under Erasmus+ Programme.