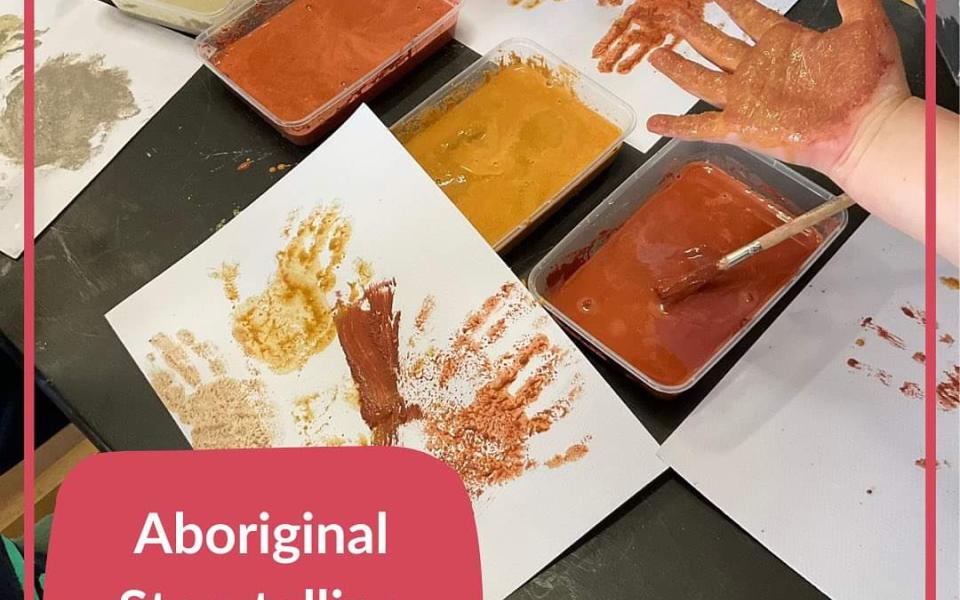 Our customs, traditions, and history has been passed down to us from generation to generation through the power of storytelling. We share the knowledge of our past and enjoy the values they bring to our current selves because someone or people shared this beautiful information with us.
Cultural infusion cooperation circle in Australia is doing this; by keeping the history of the Aboriginals of Australia alive through storytelling and so much more.
Cultural Infusion has created well-crafted and tailored programs that are focused on promoting cultural diversity among which is the aboriginal culture.
According to Cultural Infusion, they reach over 300,000 students per year through tailored cultural programs.
Recently, the Cooperation Circle organized school engagements to mark NAIDOC week- National Aborigines and Islanders Day Observance Committee. These are organized annually in July to celebrate the history, culture, and achievements of Aboriginal and Torres Strait Islander people in Australia.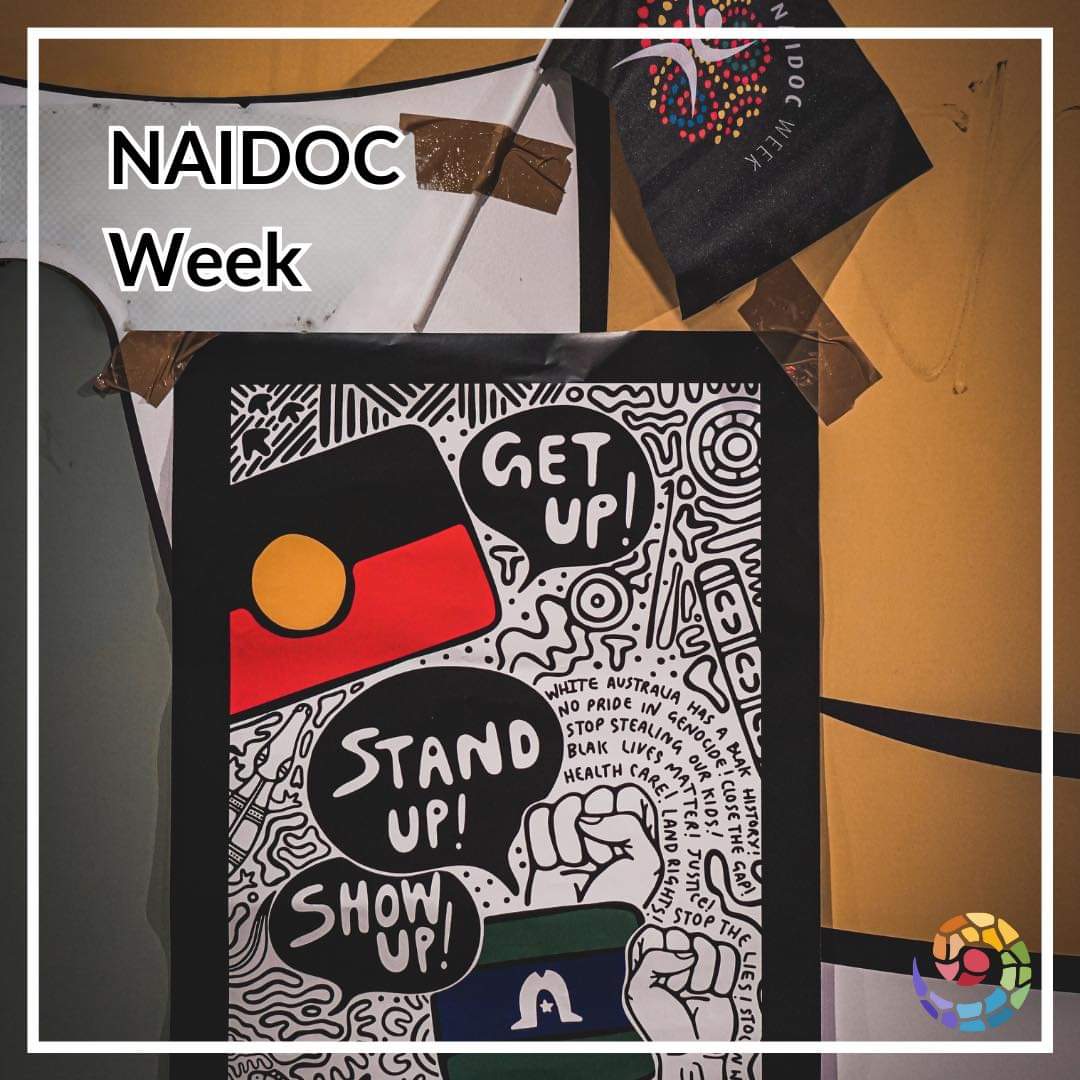 Cultural Infusion CC engaged children from good start kangaroo flat in learning aboriginal symbols and using the ochre to create their own artwork to celebrate NAIDOC week.
"So much indigenous cultural awareness has been explored since NAIDOC week. Cultural Infusion came to teach us about indigenous games and stories. The Children really enjoyed learning the song Inanay"  Bimbi Early Learning and Kindergarten.
Through these engagements and programs, the beautiful history of the Aboriginals of Australia is not lost, but rather preserved through telling stories to people of all ages and from all walks of life.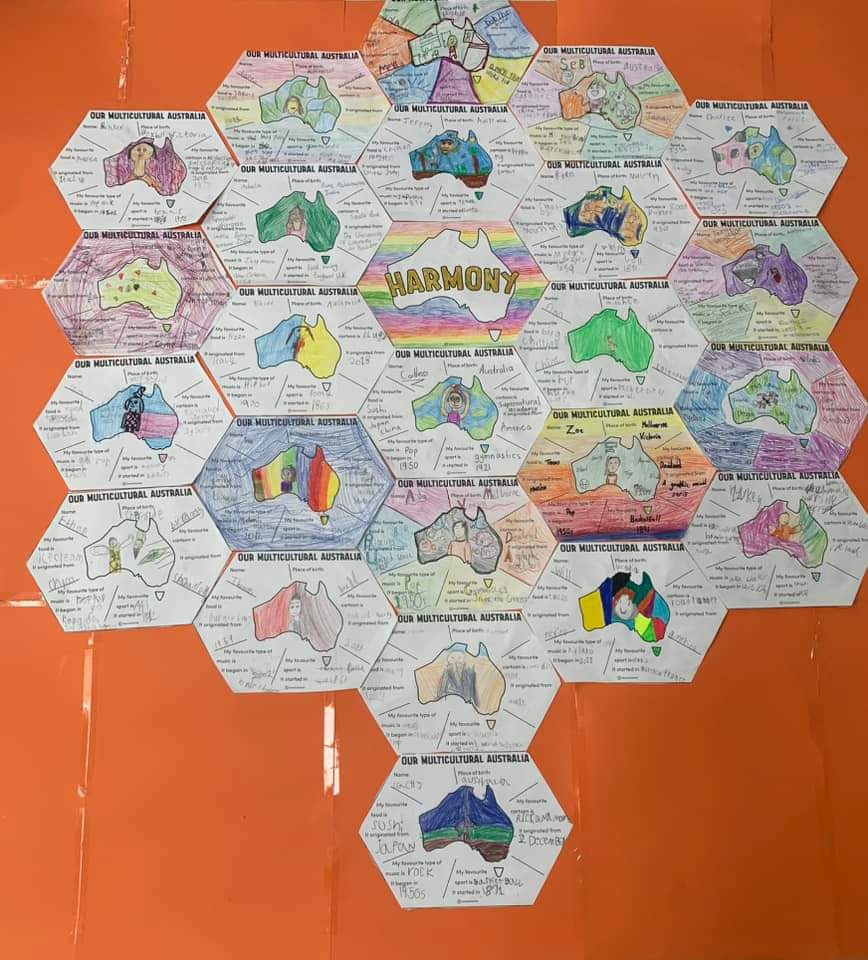 Learn more exciting programs implemented by Cultural Infusion CC to preserve indigenous traditions and knowledge in Australia here