Children's Day in Uruguay is celebrated every year on the second Sunday of August.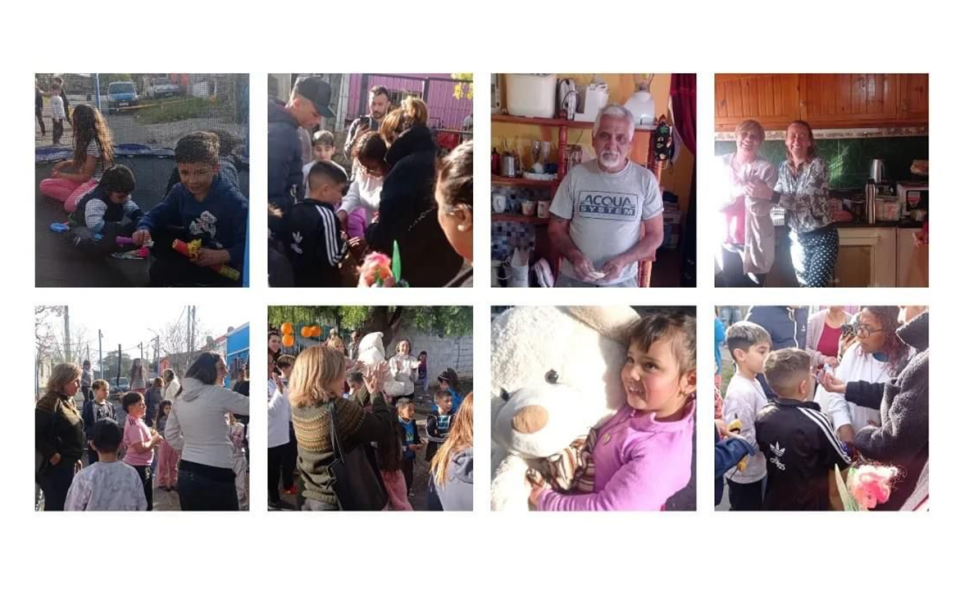 It is a very important day for all the little ones in the country since one of the main objectives of this day is to highlight the well-being and rights of children.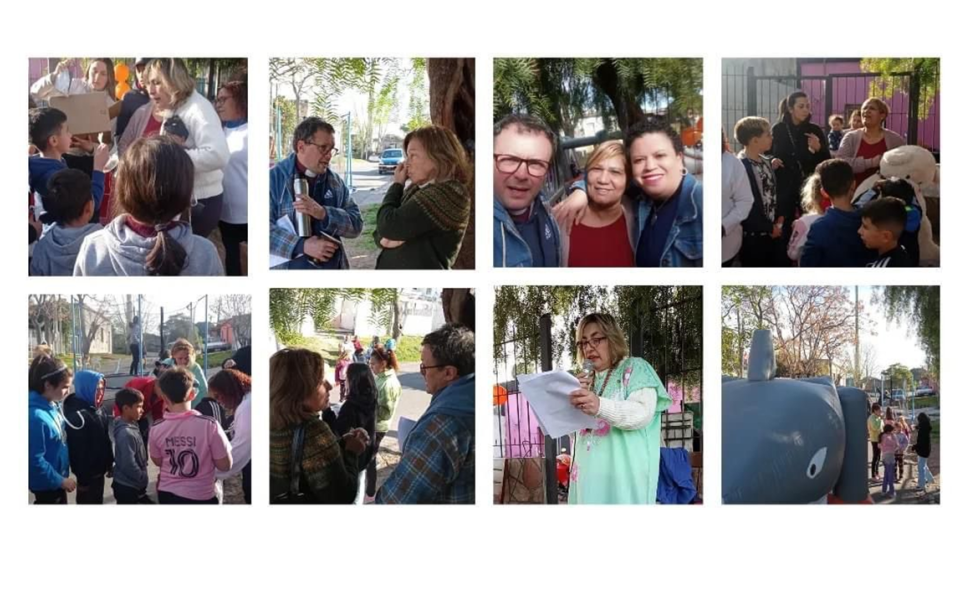 This year, the celebration of Children's Day in Montevideo was organized by the CC Religious Confraternity of Uruguay (C.R.U) and also had the presence of the Director of Member Support, Maria Crespo, who traveled from Buenos Aires and stated that "The meeting and the celebration of the children was wonderful."