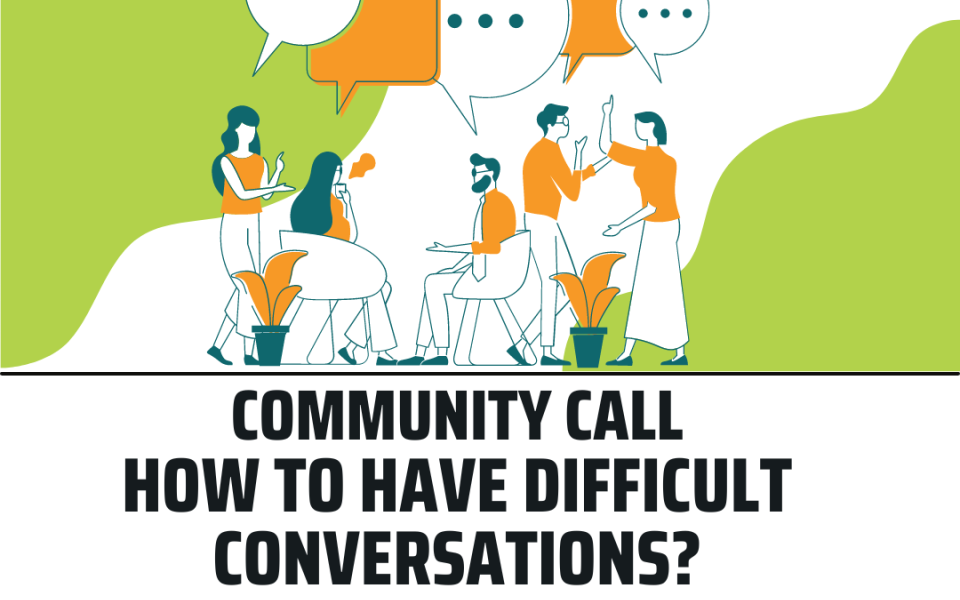 In celebration of the International Day of Peace, URI organized a community call under the title "How to Have Difficult Conversations"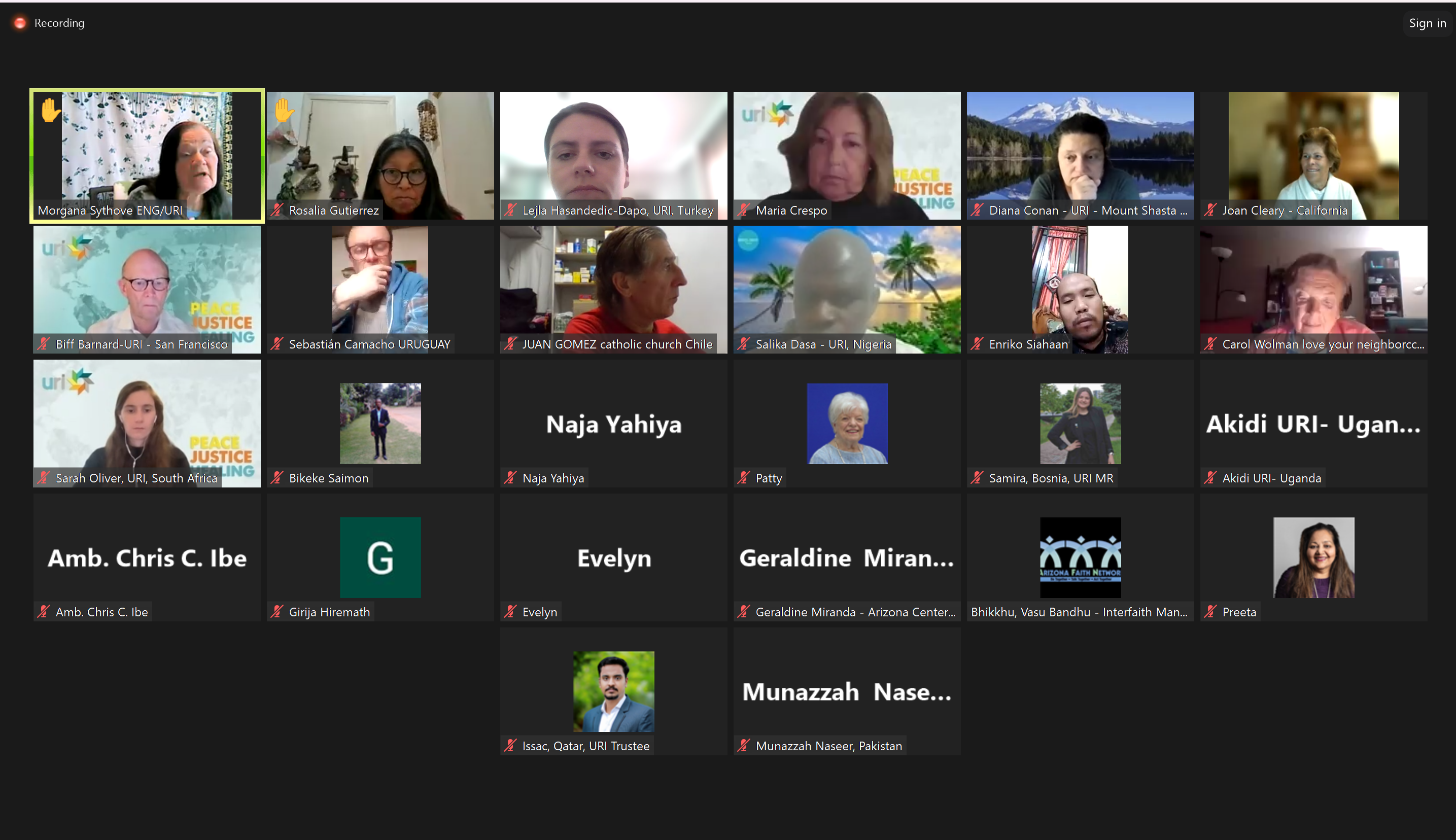 During this call, participants had the opportunity to:
- Engage with members from the vibrant URI Community and share their experiences.
- Deepen their understanding of personal, communal, and cultural dynamics surrounding difficult conversations. Embrace the diversity within URI and our varied contexts.
- Learn and exchange key practices for effectively preparing for and participating in challenging discussions.
We were so happy that many URI members joined us on this special day and we are thankful for the opportunity to learn from each other about How to have difficult conversations.
The heart was co-created from all responses to the question: How do you feel when you are exposed to a difficult conversation?
 
Thank you so much for the workshop on how to have difficult conversations.  It has changed my life.  I realized how much I avoid talking about difficult topics, with family members, friends, fellow workers.  If I engage, I quickly get angry and defensive.  What a waste of time, energy and love!

Life is full of difficult conversations.  We must be able to handle them well, thoughtfully, with respect for the point of view of others, if we are ever to have peace.

Carol Wolman