Repositioning the mindset of young people in Nigeria and other parts of Africa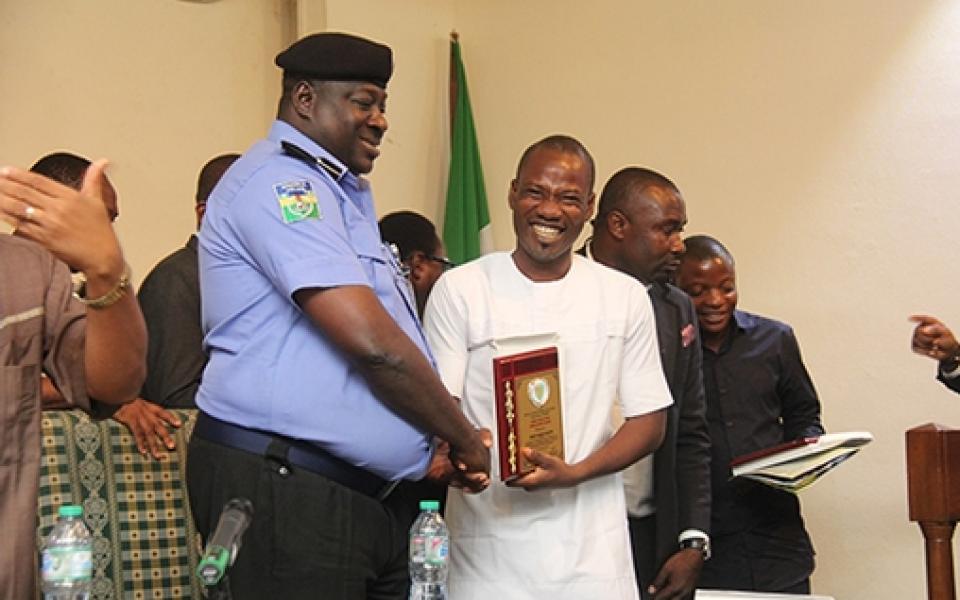 "Our purpose is to fight and reduce crime in Africa through preventive mechanisms."
Traditions
Islam
,
Indigenous
,
Christianity
Sub-Region
Western Africa
Location
Aguda, Surulere, Nigeria
African Youths Initiative on Crime Prevention (AYICRIP) is a Lagos, Nigeria-based registered national nonprofit reaching out to the youth and local communities with tools and resources for crime prevention and self-empowerment. The organization conducts conferences, summits, symposiums, training workshops, research, publications and documentation; this includes outdoor activities as a means of engaging the youth, thereby diverting their energies against crime. In December 2015, with support from the US Embassy, AYICRIP hosted the inaugural National Conference on Youth and Substance Abuse Prevention in Lagos, Nigeria. The Conference was attended by over 350 participants from Nigeria, South Africa, Germany and the US.
AYICRIP has been making great efforts through crime prevention programs in repositioning the mindset of young people in Nigeria and other parts of Africa for the purpose of reducing crime rate in the communities and society at large. This effort has been yielding results considering the number of change ambassadors they have trained across Nigeria who are making impacts and adding great value in their various communities.