Serving as a bridge between Mayan communities in Peten, Guatemala and the non-indigenous world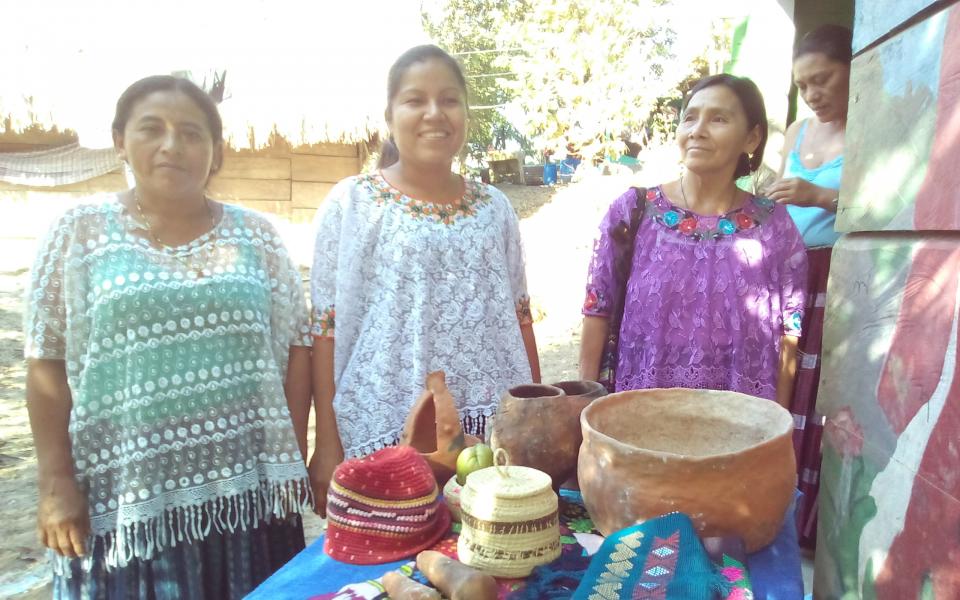 "Our purpose is to promote the development of ancestral cultural practices based on customary law and to practice inter-religiosity to avoid religiously motivated violence."
Sub-Traditions
Catholic
,
Evangelical
,
Guatemala Maya Quiché
Location
San Benito, El Petén, Guatemala
Alianza por la Espiritualidad Maya Q' eqchi', Mopán e Itzaj (APEM) is located in San Benito, Peten, Guatemala. APEM serves as a bridge between Mayan communities in Peten, Guatemala, and the non-indigenous world. APEM members share the wisdom of their cultures through ceremonies, demonstrating the use of plants in medicine, music, decision-making processes, scheduling, education, and the conservation and protection of natural resources through customary law. APEM's work impacts women in Peten by providing training and skills in the agriculture and crafts industries.