Fostering a culture of peace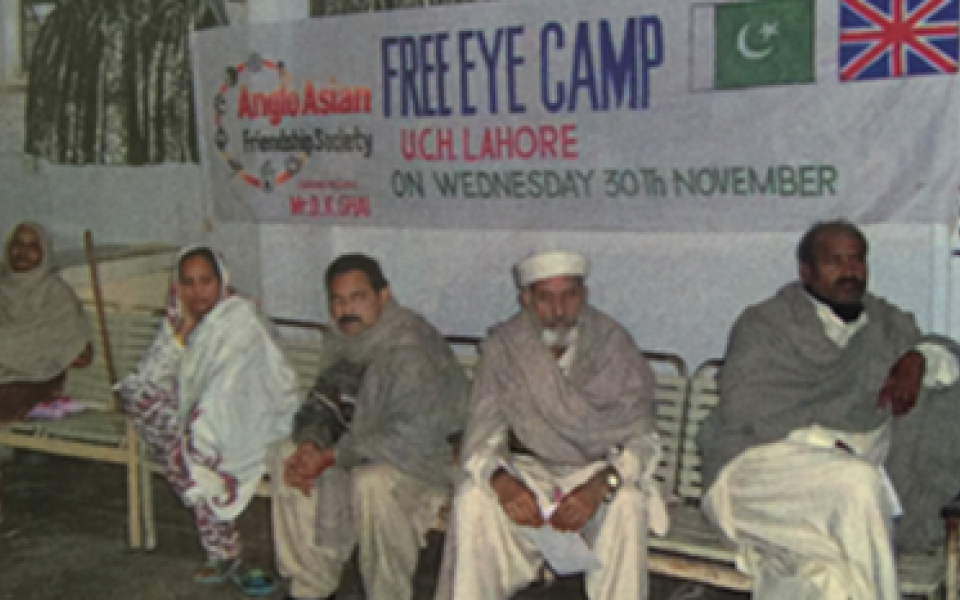 "Our purpose is to work for the welfare of humanity, to promote interfaith harmony and peace, and to provide medical assistance to communities in need."
Traditions
Hinduism
,
Christianity
,
Islam
,
Cultural
Location
Lahore, Pakistan
This cooperation circle is the Pakistan branch of the Anglo Asian Friendship Society, a welfare and charity organization based in the United Kingdom. They collaborate with the Krishna Mander Society and the Aquf Board to coordinate interfaith events during major religious holidays and celebrations including Eid, Christmas, Easter, the Birthday of Guru Nanak and Waski, Shabe-E-Narooze, Dewali, and Holi. Their organization also holds free eye care camps at the United Christian Hospital and has distributed relief packages to earthquake victims in Pakistan.