Promoting peace and the mission of URI in Kerala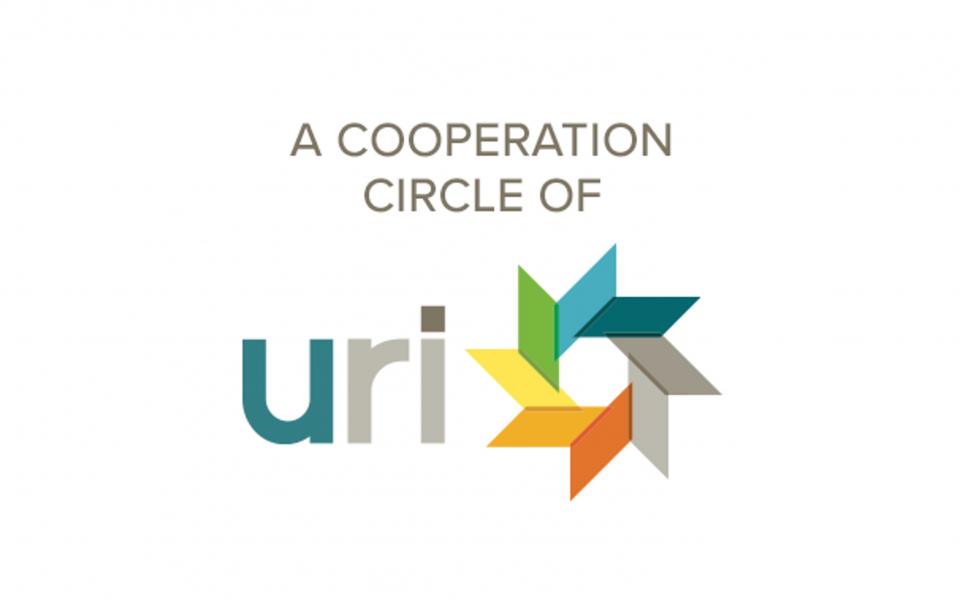 "Our purpose is to train young people to be peacebuilders."
Traditions
Hinduism
,
Christianity
,
Islam
Location
Trivandrum, India
The word "Anugraha" means "the house of grace." The members of Anugraha strive for the unity of religious communities in India, especially among the student population in the southwestern state of Kerala. They have taken on the responsibility of imparting a new vision to young people to help them build a future for India without religious conflict.
Supporting a tuition center for low-income students, providing assistance to blind schoolchildren, and distributing study kits are a few of the ways that they invest in the education and development of youth in Kerala. Some of their other activities include cleaning hospitals, visiting holy places, holding interfaith seminars, and hosting art competitions.