Establishing a just society with equal opportunities for everyone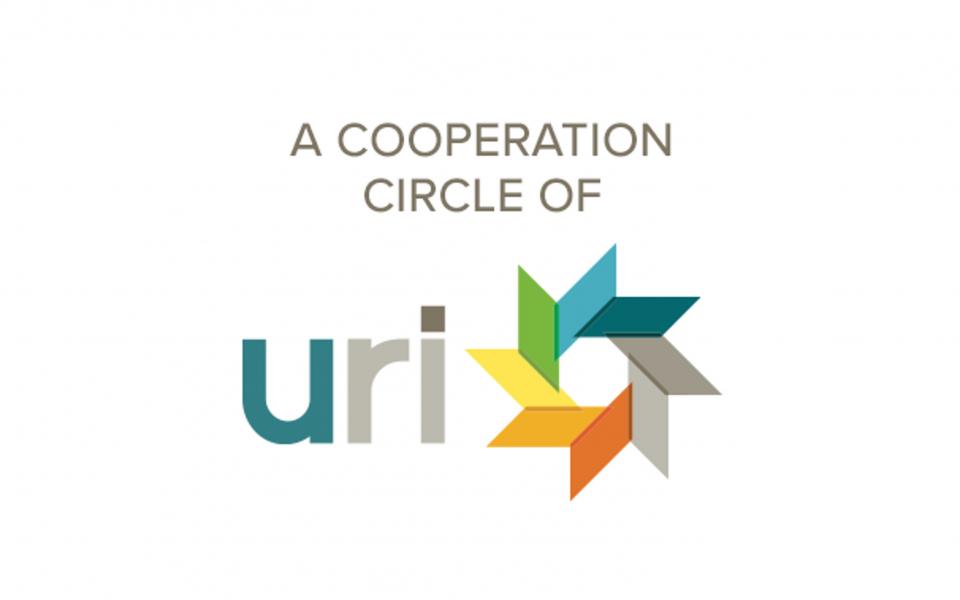 "Our purpose is to work for human and tribal rights and to create a peaceful society."
Traditions
Indigenous
,
Hinduism
,
Islam
,
Christianity
Location
District- Khunti, Jharkhand, India
This cooperation circle works with the local government to earn fair wages and justice for workers. In order to address the unemployment situation, they have worked for the implementation of India's National Rural Employment Guarantee Act (NRGA), establishing a network for local employment. Birsha also works to develop education and health as well as fostering interfaith dialogue.