Raising the voices of everyday people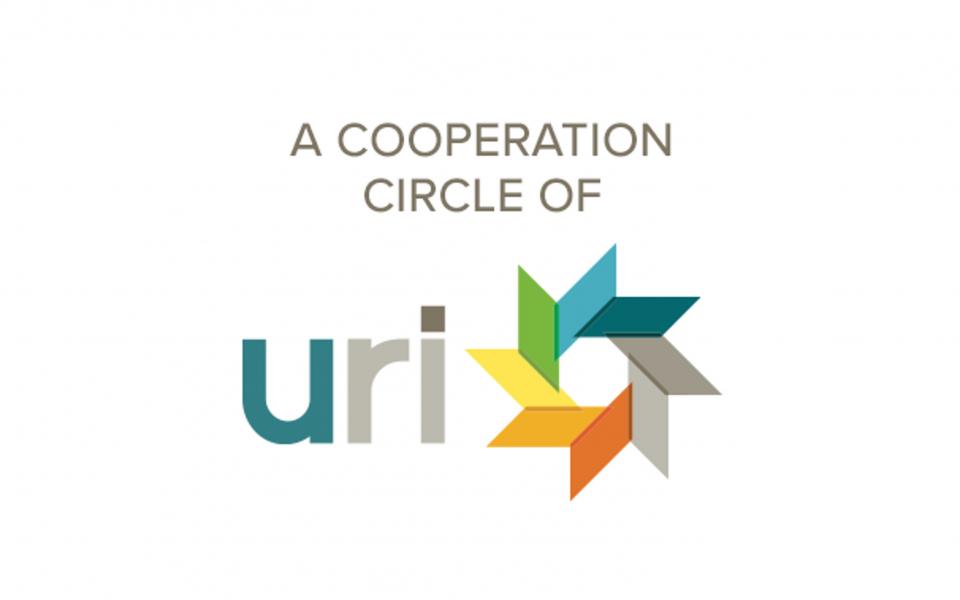 "The purpose of Bokaro Peace Circle is to create a platform for under-privileged people to build a peaceful society."
Traditions
Islam
,
Hinduism
,
Christianity
,
Sikhism
,
Indigenous
This cooperation circle is located in the state of Jharkhand, India, an area rich in natural resources, yet stricken with extreme poverty, food shortages, and human rights violations. Bokaro Peace Circle works with like-minded organizations to raise the voices of everyday people. Given that religion plays such a major role in India, members' actions can pave the way for a society free from discrimination. They conduct campaigns to fight deforestation and advocate for the right of tribal people to have access to education.