Building a conflict-free rural community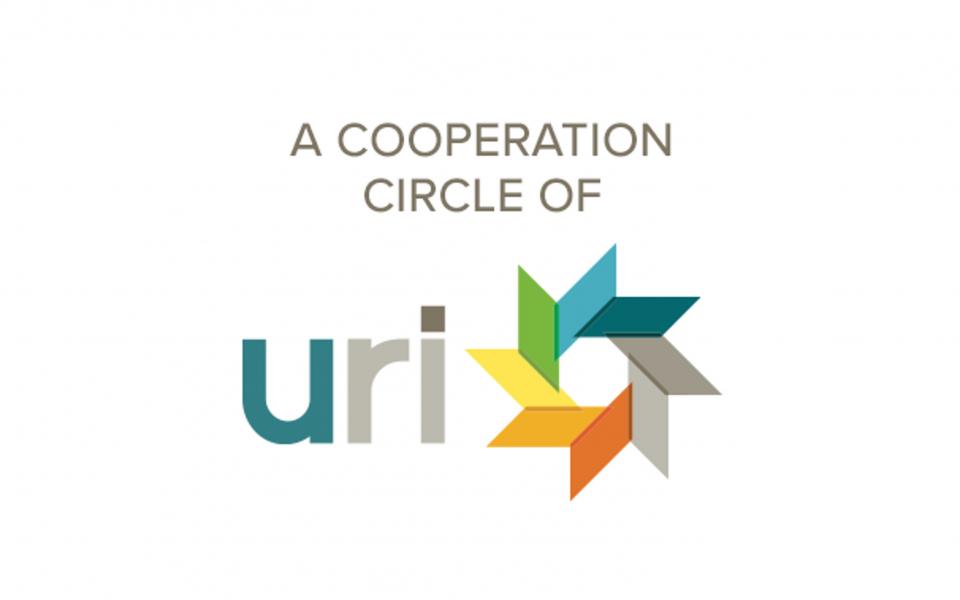 "Our purpose is to ensure communal harmony in rural society."
Traditions
Christianity
,
Hinduism
,
Islam
,
Buddhism
Location
Zirabo, Dhaka, Bangladesh
Bridge of Peace CC is located in Zirabao, Dhaka, Bangladesh. In addition to mediating conflict between Hindus and Muslims, they also work to decrease discrimination of the lowest caste in society.