Developing inter-caste and inter-religious relationships and multicultural activities.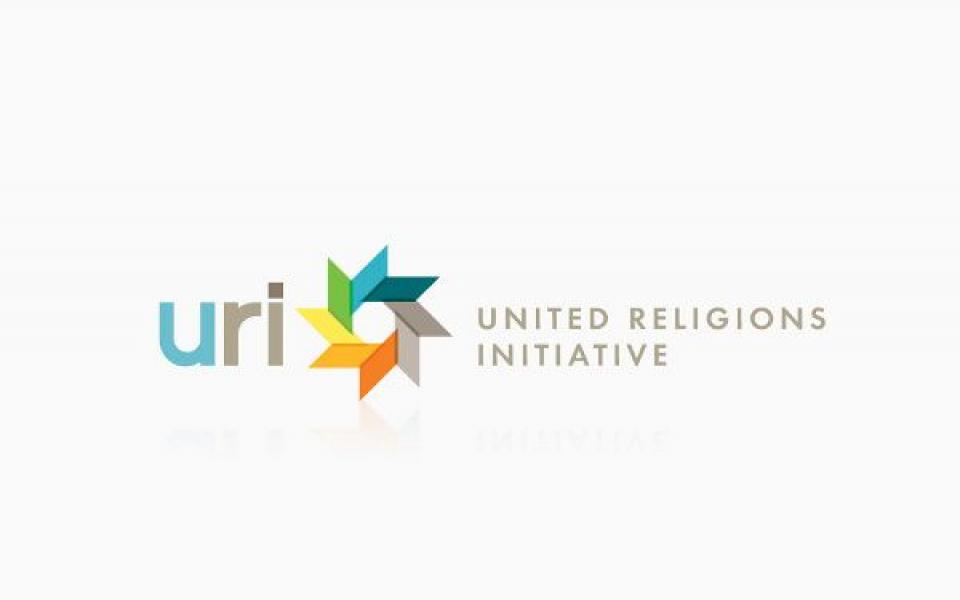 To develop inter-caste and inter-religious harmony by sharing the knowledge of Comparative Theology through seminars and publications.
Traditions
Hinduism
,
Christianity
,
Islam
Location
Gazipur, 1712, Bangladesh
Members define Centre for Backward Classes as an absolutely non-communal and non-political, non-profit organization. They conduct seminars and symposia on inter-religious understanding, they distribute holy books of the different religions, they develop multicultural activities, and they organize folklore and traditional culture events. Through these invitations and shared actions, they help foster friendship among people of different castes, creeds and faiths. Members of the Centre of Backward Classes also publish books and newsletters with the help of local publishers to expand the message of mutual respect and understanding. With this same aim, they arrange prayers and discussion on local issues every Friday.