Peacebuilding in Sri Lanka following decades of civil war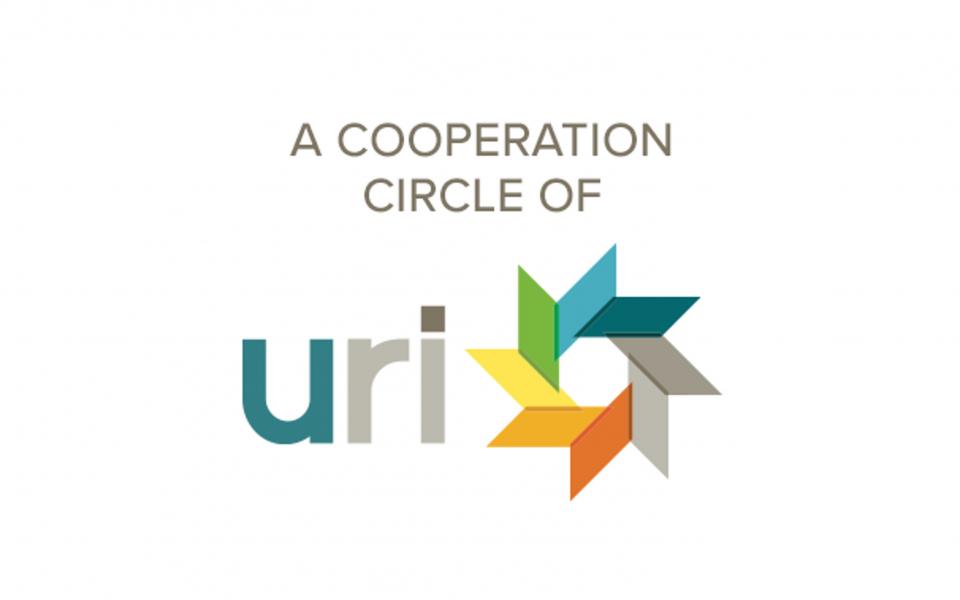 "Our purpose is to transform the social behavior of our community by creating an awareness of the dignity of human beings and bringing about an understanding of religions."
Traditions
Christianity
,
Buddhism
,
Islam
,
Hinduism
Location
Badulla, UVA, Sri Lanka
This Cooperation Circle (CC) is located in the Uva district in a remote area of Sri Lanka. The need for peacebuilding is immense in this war-torn area as people have suffered greatly during three decades of civil war. The members of this CC have years of experience doing social work. They gather together to elevate the dignity of each individual and bring religious understanding between their faiths. In addition to organizing social awareness and youth camps, this CC also offers microloans in collaboration with the Sarvodaya Movement.