Poverty alleviation and making sure IPs are well-informed about their rights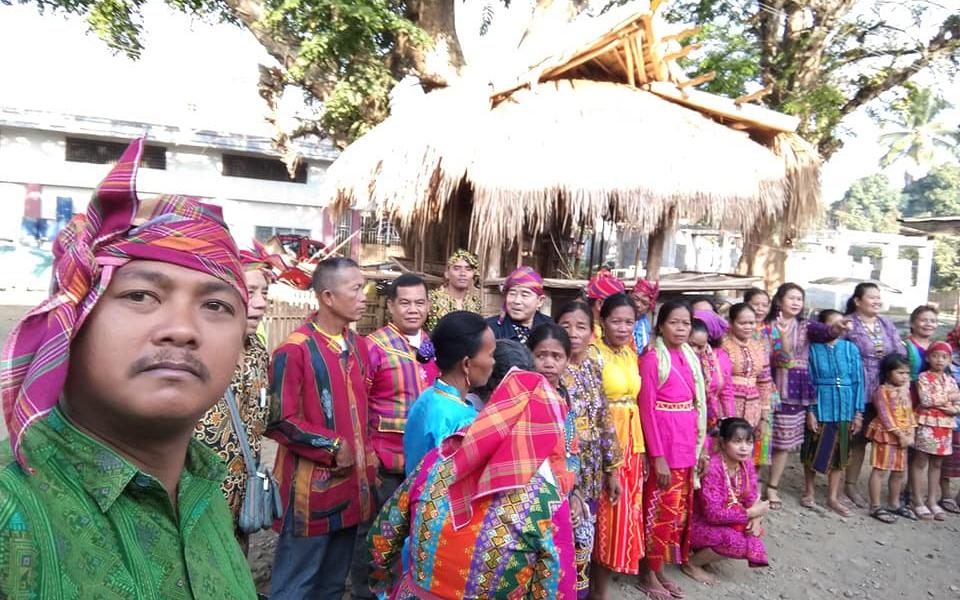 "Our purpose is to empower indigenous peoples (IPs) in advancing their rights and welfare; To participate in building and raising the awareness and understanding of IPs roles; To develop IPs-related research and policies, and to promote the indigenous political structure or customary governance system."
Traditions
Christianity
,
Indigenous
,
Islam
Sub-Traditions
Born Again
,
Catholic
,
Episcopal
,
Tribal
Location
Maguindanao, Labungan, Datu Odin Sinsuat, Philippines
This group's activities involve IP tribal leaders, youth, women's empowerment, advocacy for IP human rights, mental health, and livelihood projects. Their goals are poverty alleviation and making sure IPs are well-informed about their rights. They care about the rights of IPs in the Bangsamoro core territory. They are a minority in the Philippines. They comprise only 10 percent in their community, so they have to reach out to the majority in order for them to be understood by the majority that they existed before the coming of the colonization. They envision living in the purpose of URI which is to promote enduring, daily interfaith cooperation, to end religiously motivated violence and to create cultures of peace, justice and healing for the Earth and all living beings. They will strengthen and have more interfaith dialogue with other cultures to sustain their existence.