Unity in cultural and religious differences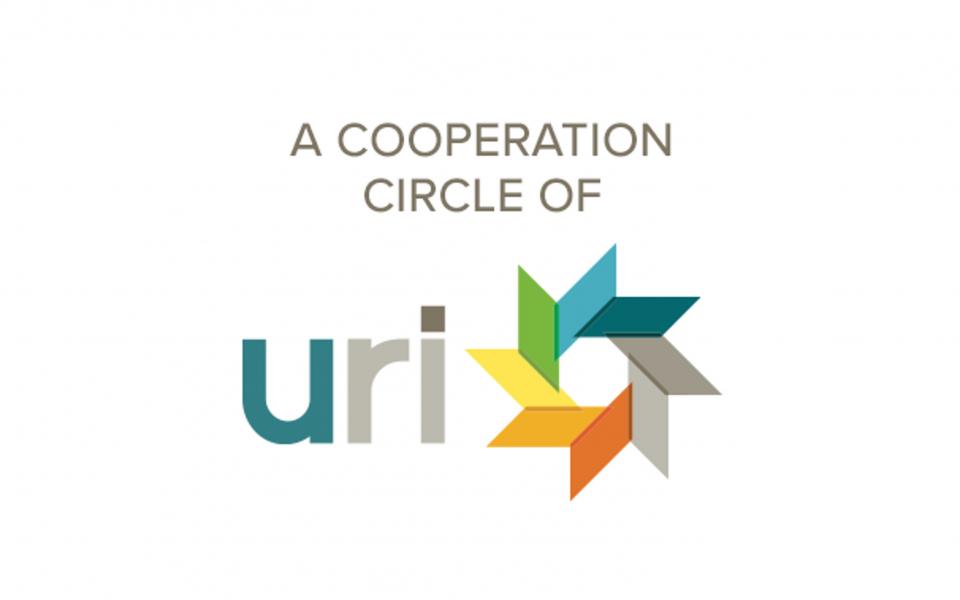 "Our purpose is to transfer skills and empower the youth and women from different religious and cultural backgrounds who are unemployed."
Traditions
Spirituality
,
Christianity
,
Indigenous
Sub-Traditions
Rastafarian
,
Tribal
,
Catholic
Sub-Region
Southern Africa
Location
Johannesburg, South Africa
Connecting the Dots is an innovative and creative group from Johannesburg, South Africa, created with a purpose of empowering and developing skills of the youth and women in the Alexandra Township. They want to empower not only themselves but people within their community, as a group with one voice in their diversity. As a group, their main activities revolve around the creation of crafts and fashion items based on local and traditional designs. Items such as jackets made from African prints, African dolls, and beadwork are made and sold: it creates employment and skills training for the unemployed women in the area. The funds raised from these sales then go towards a "Rights of Passage" camp, for the young people. This camp offers a space to build bridges between young people and encourages dialogue about ethnic and cultural differences. Using dialogue and experiential work, they assist young boys and girls to: adjust through puberty; understand each other's diverse backgrounds, socio-economic differences, and cultural differences; and seek common ground while valuing, embracing, and appreciating each other's diversity.