Establishing a one-world family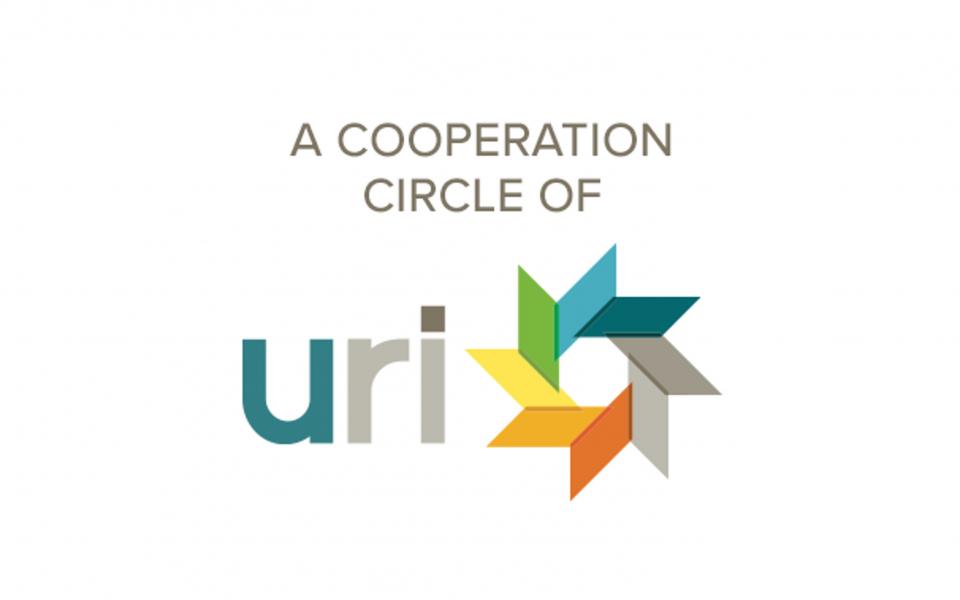 "Our purpose is to promote interreligious harmony and to take care of the impoverished members of the Karickam community in Kerala, India."
Traditions
Hinduism
,
Islam
,
Cultural
,
Christianity
Location
Kottarakkara, Kerala, India
The Cosmic Community Centre has become a pioneering unit in promoting the ideals of URI in India. The organization was established in 1991 to promote dialogue and to study different religions with the intention of encouraging students to form interfaith movements. Some of their activities include participating in the International Day of Peace Rally, holding interfaith exhibitions, celebrating Gandhi Jayanthi as a day of youth service, and embarking on pilgrimages of study. An important highlight of 2012 was the Traveling Peace Academy Training Program, which brought together thirty delegates from around the world.
One of the most successful projects of their Cooperation Circle (CC) was the establishment of the Santhavanam Cancer Care Society in 2010. The services offered by the society have been a boon to the local community as most people do not have the funds to cover the high fees of medical clinics. They intend to continue to expand the services of the Santhavanam Cancer Care Society by opening a kidney dialysis unit in the future.