We are working effectively in every village of Jammu and Kashmir, for the empowerment of youth especially, to achieve sustainable goals in our society and to engage people in productive dialogue of development through this chapter of interfaith cooperatio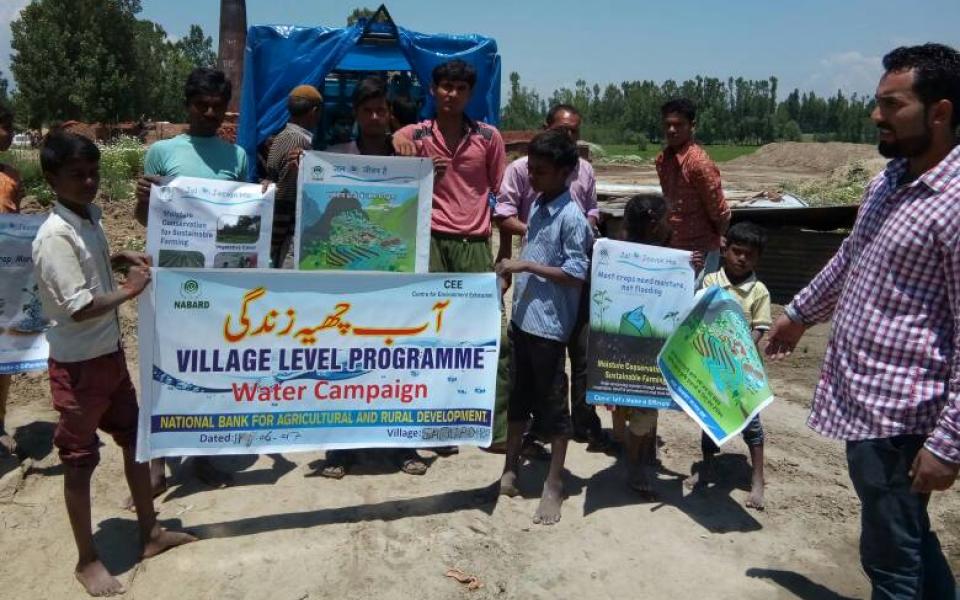 CEEOIndia is a non-profit organization working as a bridge between people and government for their empowerment and livelihood, focusing on national integration and communal harmony with their main thrust being economic, social and environmental development.
Location
Budgam, Jammu and Kashmir, India
CEEOIndia is a platform crafted to empower the people of the world, especially in India. It is a bridge designed to connect the people of India with their respective state and central government and other departments for their social, economic well-being. Since its inception on 14th June, 1990, by Great Gandhian, Smt.-Nirmala Desh Pandayjee, the organization has dedicated all resources and manpower to flourish a culture of peace with national integration and communal harmony on the principles of Gandhian Ideology. This organization is non-political and a registered organization acknowledged by different departments of state government across India as well as the central government of India. The organization is present almost in every village of India, working tirelessly in collaboration with government departments and other reliable partners for the empowerment of people.CEEOIndia will use this platform to express and flourish peace and love across the globe through the work and programs implemented.