Making the world more tolerant by respecting other faiths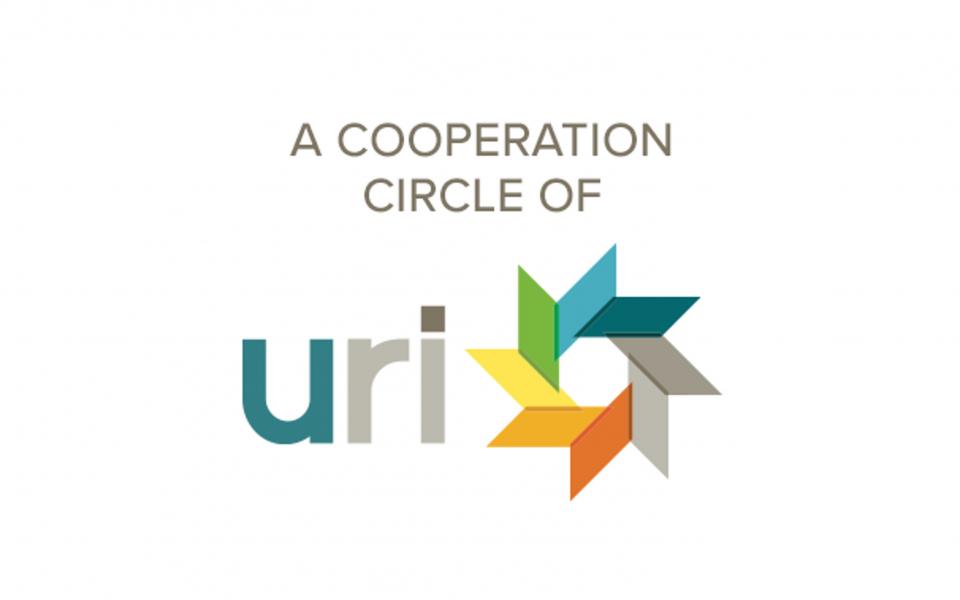 "Our purpose is to promote communal harmony and empower women."
Traditions
Christianity
,
Hinduism
,
Islam
Location
Ahmedabad, Gujarat, India
Ekta Sangathan ("ekta" meaning unity in Gujarati) is located in Ahmedabad, India. This Cooperation Circle (CC) fosters awareness and understanding of interfaith work in Ahmedabad and throughout the region by engaging young Muslim and Hindu girls in education and capacity-building programs. Ekta's work at the grassroots level has helped remove barriers, prejudices, and misconceptions between Muslims and Hindus by focusing on cultivating deeper interactions and bridge-building efforts between these two communities.