Connecting and learning with respect and consideration from religions and cultures of the world.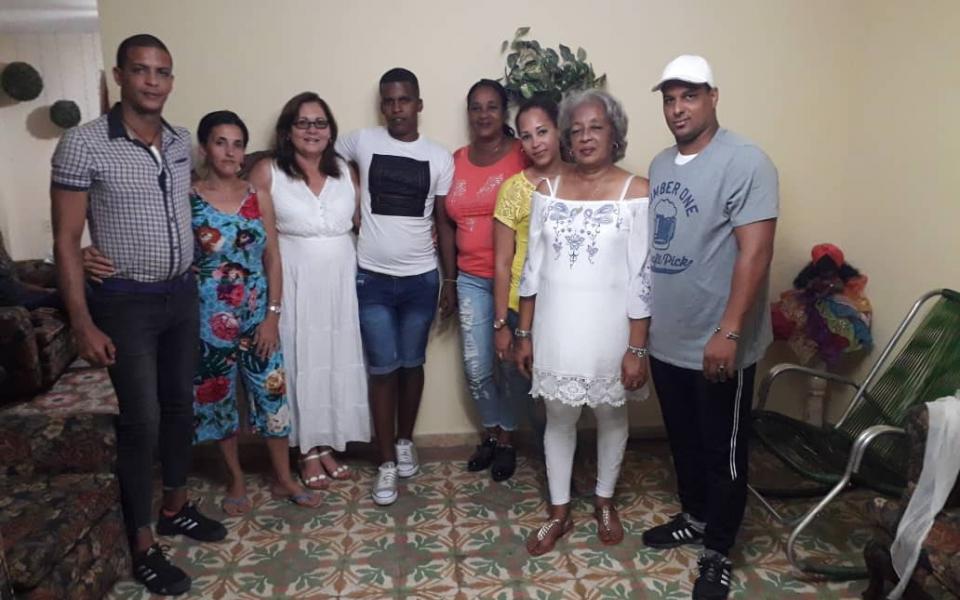 We want to achieve union and peace in Cuba by fostering dialogue and promoting exchange among different faiths and cultures.
Traditions
Buddhism
,
Christianity
,
Indigenous
,
Spirituality
Sub-Traditions
Caribbean Santeria
,
Caribbean Spiritism
,
Catholic
,
Spiritist
Location
Cerro, La Habana, Cuba
This organization has a house called Faith, Hope and Charity. This house receives people in need of a religious, educational and cultural support. Visitors are allowed to experience the different rituals with nature, which are typical of the indigenous people in Cuba in conjunction with Santeria. People bring their disappointments, afflictions and sickness to the House of Faith, Hope and Charity, and through spiritual therapies, they recover their emotional and physical health. Members of this organization also make use of drumming. Jointly with Paradigm Cooperation Circle, Faith, Hope and Charity delivered school supplies for all the children of the community. All these activities are possible because of their partnership with the Yoruba Federation.